KAREN MILLS DESIGN NEWSLETTER           
                   …for our design loving friends
HOT OFF THE PRESS!  OUR FIRM FEATURED IN BRAND NEW INTERNATIONAL BOOK – DESIGN ICONS!
Book excerpt- "SOME OF THOSE FEATURED ARE GLOBALLY RECOGNIZED AND CELEBRATED HOUSEHOLD NAMES; OTHERS ARE TRAILBLAZING THEIR WAY TO CREATING ICONIC DESIGNS OF TOMORROW. "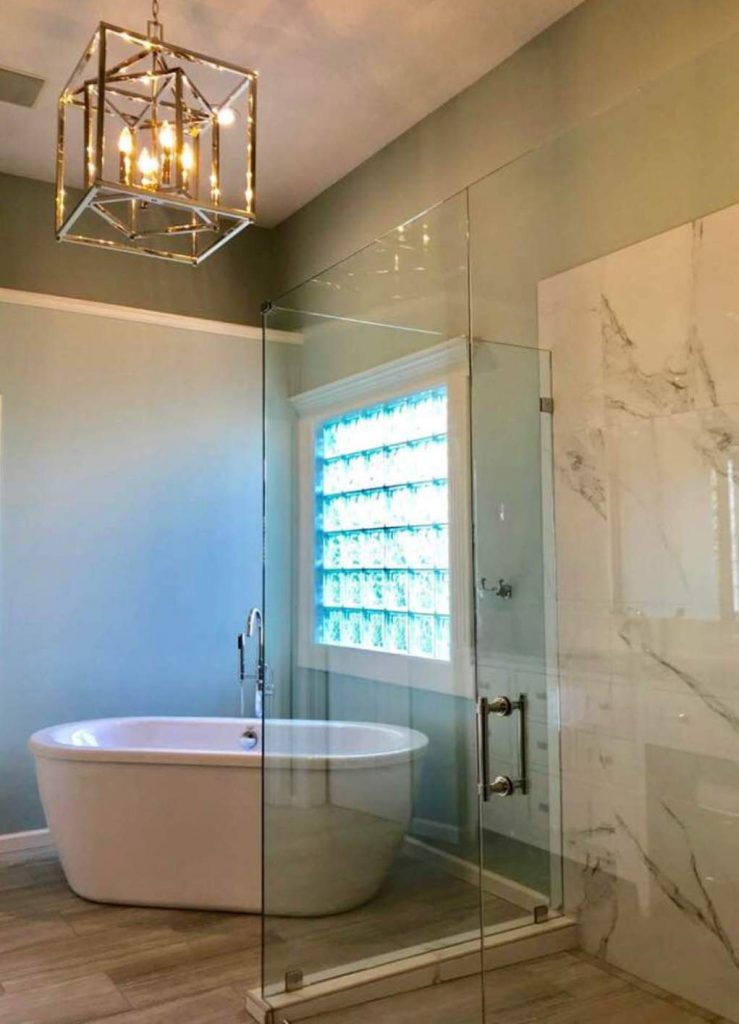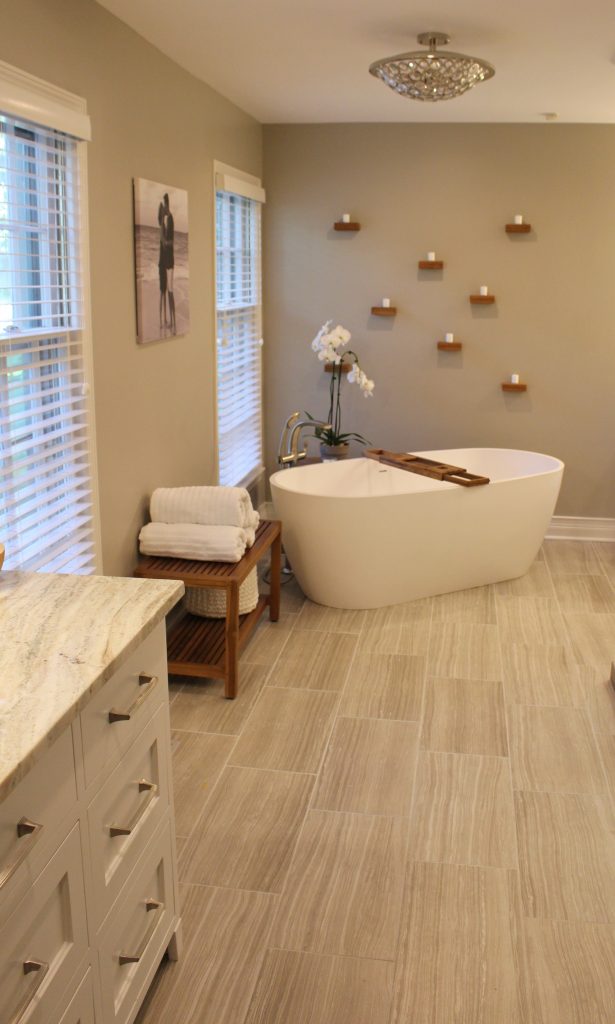 We've been busy this last season with numerous custom design remodels and new builds but here are a couple of recent bathroom remodels we love for their romantic appeal.
And here's a BEFORE AND AFTER bathroom remodel TV segment I just live on KCTV5 that's also featured in Kitchen Bath Design News, a national magazine.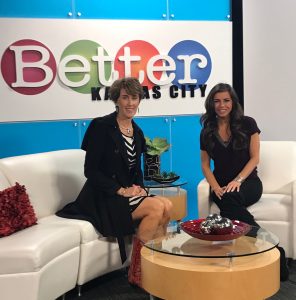 CLICK HERE TO WATCH REMODEL NOW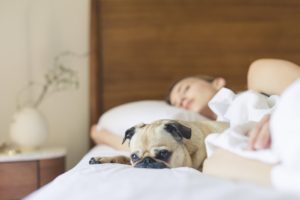 If you haven't yet, make sure you check out our  NEW revolutionary design concept in sleep management and stress reduction called SLEEP BETTER LIVE BETTER that includes a patented sleep program that was just featured on KCTV5 last month!  I have spent years researching sleep and have personally tested out this concept for months.  It's  life changing!   Sleeping great and have so much energy!  So if you're tired of taking pills and are ready to take responsibility for improving  your overall health click here now!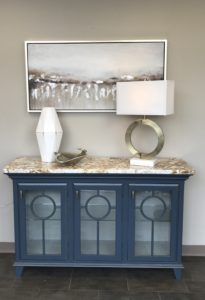 Plus if you thinking about remodeling don't forget to check out our SHOWROOM in Lenexa, Kansas to see some of the options available.  We've partnered with Custom Wood Products to provide a one stop shop for world class interior design and custom remodels/new builds.  (By appointment only)
HAPPY THANKSGIVING TO YOU AND YOURS!.. Karen