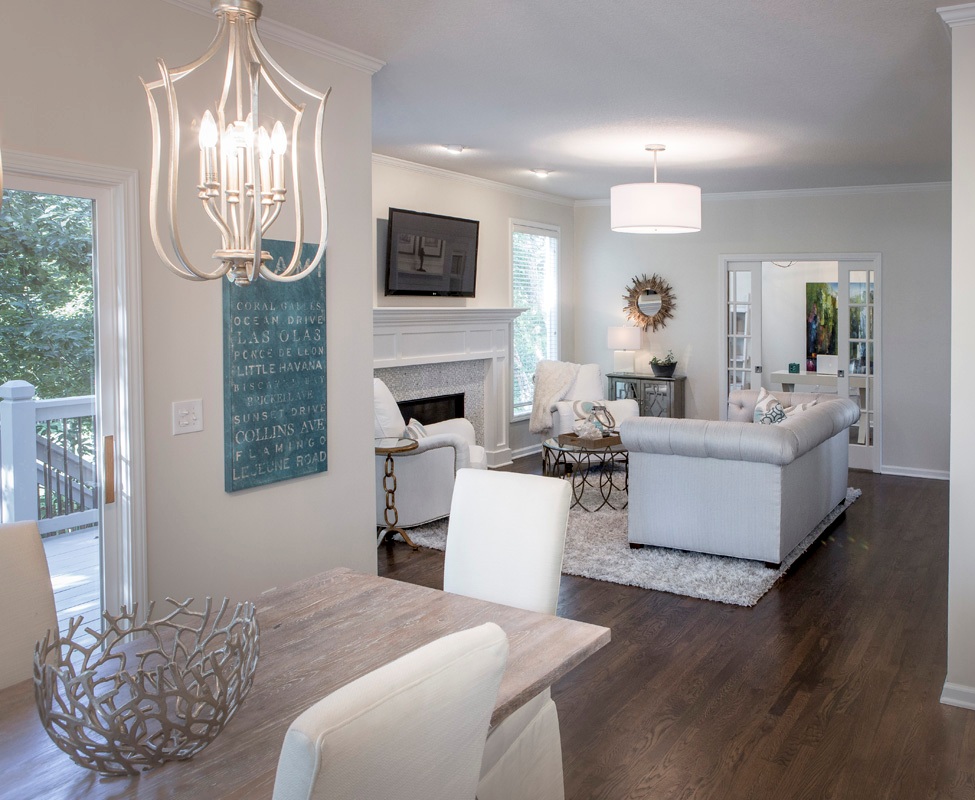 Commonsense Tips for Creating a Beautiful Interior 
Designing a new or remodeled interior design can be both exciting and daunting.  Read on for my 8 tips as an interior designer for creating a functional and beautiful space.
1. Decide on an interior design style or mix of styles that will flow with your architecture and existing furnishings you will be re purposing. Start by selecting several photos of room designs you like and make sure any spouse or significant other involved agrees.
2. Determine your color scheme ensuring it coordinates with adjoining rooms and any existing furnishings to be used in the interior design.   If you have no idea, take a look in your closet to see what colors you're drawn too or pull colors out of an inspiration piece such as art, a rug, or fabric.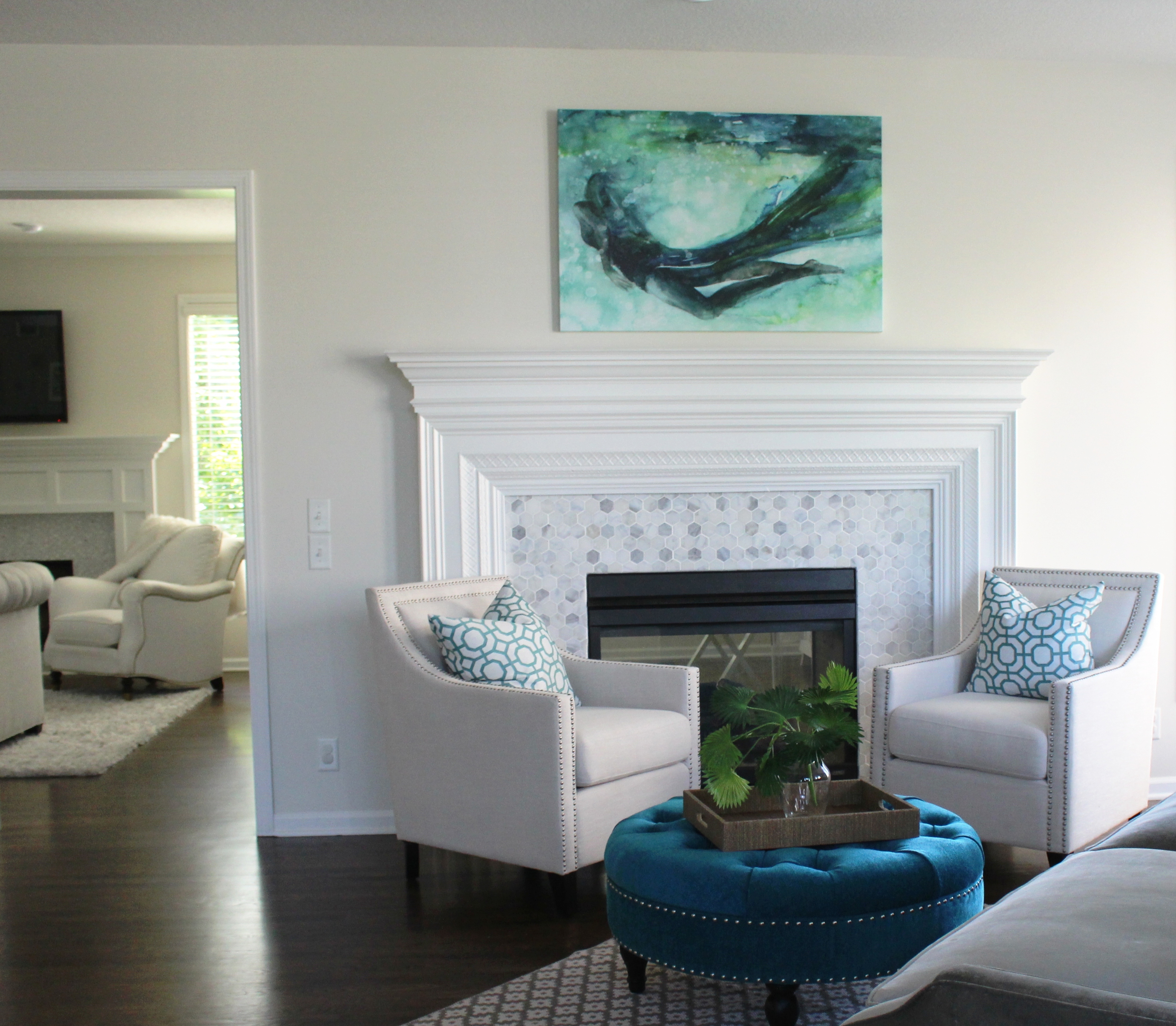 3. Create a floor plan so you know what fits in your space and the sizes you need.   To do that go online and use space planning software or get an expert to help.
  4.  Set a timetable.   At this point you might want to bring in an expert to review your design plan/timetable because investing a few dollars for a master plan and viable timetable can help avoid thousands of dollars in costly mistakes or huge delays.    
5. Design and order custom furniture and any built in cabinetry after consulting with your interior designer or tradespeople if you're managing the project yourself.    At this point all custom interior design needs to be finalized and ordered.   In addition permits need to be pulled for construction.
6.  Select and order all plumbing, flooring, tile, and general lighting needed.
7. Design any custom draperies, bedding, rugs, wall/floor/ceiling finishes or pillows needed along with choosing hard window coverings, light fixtures, and any ready made furnishings.  Place orders.
8. Make final purchases including artwork, hardware pulls, lamps, and all other furnishings needed.
For more great interior design tips and ideas, sign up for our weekly blog here
plus become a fan of Kansas City's interior designer and former host of the Living Large design show, Karen Mills, on Facebook here
and  instagram here!