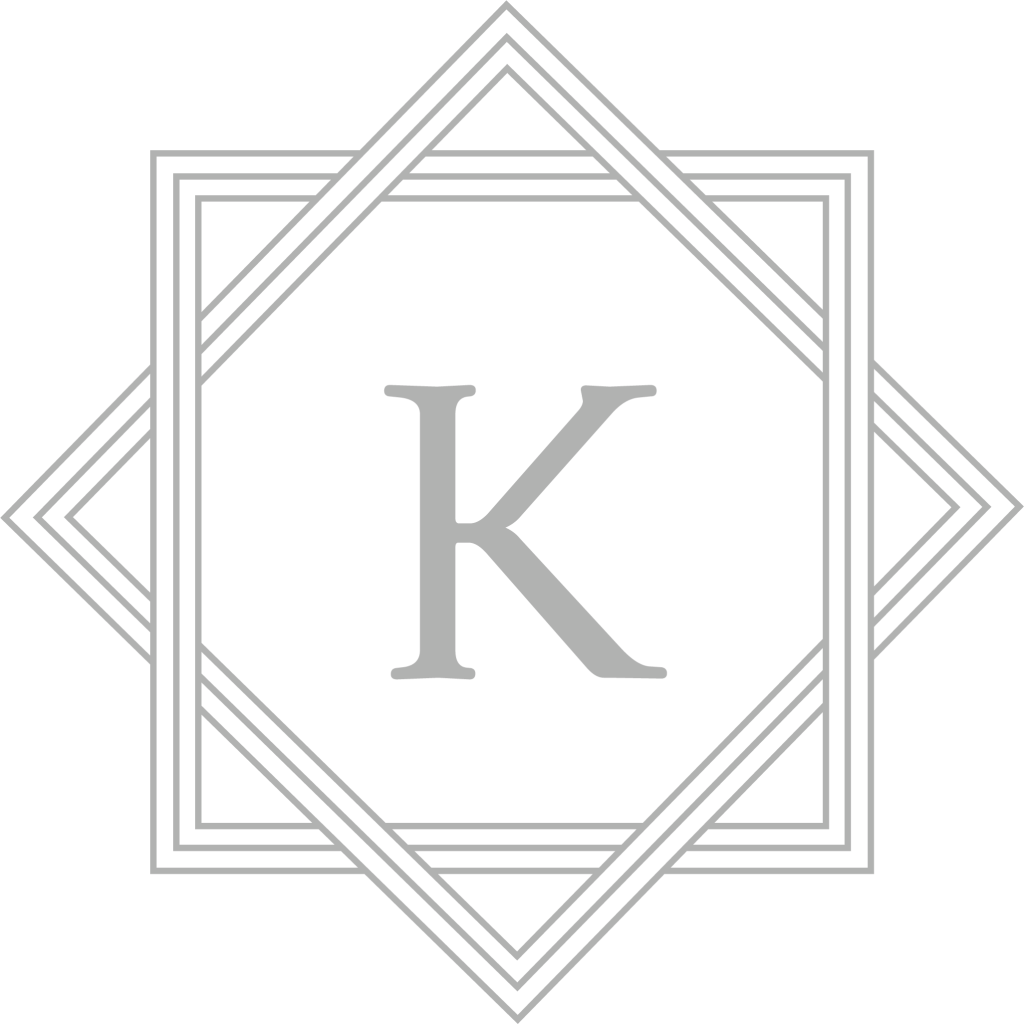 KAREN MILLS
Interiors by Design, Inc
Because of a creative background in TV/Film I experience everything through the lens of a movie camera, developing the story plot as I walk through. My role in each amazing story is to bring the past, present, and future script of those who live there to life in a fully immersive experience that engages the senses and nurtures the soul. Karen Mills
A list interior designer Karen Mills, best known for her long running (8 years) broadcast interior design show Living Large

underwritten by national brands SHERWIN WILLIAMS, KOHLER, FERGUSON, and G.E.

– has been featured in the pages of USA TODAY, ABC national news, and ELLE DECOR design magazine along with two recent international books titled Architecture Today Interior Design and Design Icons in addition to 170 other media outlets.
Besides interior design, Mills writes an award winning blog that has subscribers in over 130 countries, makes monthly appearances on television, writes professionally for national media outlets, and gives back to her Kansas City community regularly.
EXCERPT FROM WIKIPEDIA

Interior design has also become the subject of radio shows. In the U.S., popular interior design & lifestyle shows include Martha Stewart Living and

Living Large featuring Karen Mills

. Famous interior designers whose work is featured on these programs include Bunny Williams, Barbara Barry, and Kathy Ireland, among others.
EXCERPT FROM BOOK DESIGN ICONS

Recognized for designing an extraordinary living experience with a timeless signature look, internationally renowned interior designer Karen Mills creates interiors that nurture the soul and reduce stress.
Excerpt from ARCHITECTURE TODAY INTERIOR DESIGN

has a passion for helping people live better whether its creating an extraordinary living experience that can engage the senses and nurture the soul or giving back to her community.
Audience Reach Example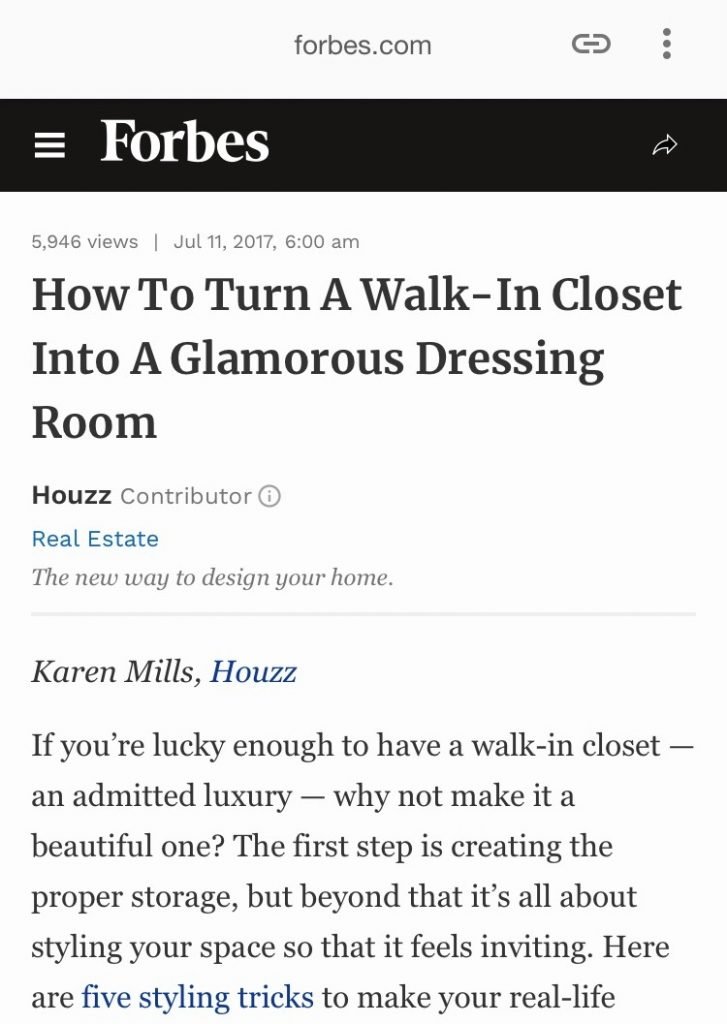 FAVORITE TOPICS
I am happy to discuss your needs to see if my vision and style fit your audience needs. Some of my favorite topics include:
Interior Design Trends
Future of Design
How to Nurture the Soul and Reduce Stress With Design
How to Design for Better Sleep
How to Walk in Love, Joy, and Peace
Topics related to art, fashion, or helping others live better
Additional Qualifications
Former on air spokesperson for iconic national brands including Ferguson, Sherwin Williams, Kohler, and GE among others. Continue to be a spokesperson for brands and companies.
Former host of the renowned Living Large design show (2005-2013) featuring original content from celebrity guests including movie stars and network TV actors that was broadcast on Entercom Radio stations. The program produced enough revenue to last 8 times longer than normal.
Internationally published writer whose articles have been featured by Forbes magazine (5946 views), Entertainment Today (Robb Report publication), and Houzz magazine among numerous others.
The Karen Mills award winning blog has subscribers in over 130 countries and is picked up by Sherwin Williams online along with numerous other media outlets around the world including local Kansas City magazines.
Former host of Living Green with Karen Mills and face of World Goin Green Network produced by Outpost Worldwide's Kansas City location in 2008 that had Sprint and Kohler as corporate sponsors.
Create and appear on regular TV design segments for Better Kansas City – KCTV5 (CBS affliliate) along with other local TV and radio stations.
Share design on Instagram, Facebook, Twitter, and Linked In
Get asked 1-2 times per year to try out for a network TV show. Last request was April 2020.
Interior Design Speaker at numerous public events including HOME SHOWS, SHERWIN WILLIAMS COLOR FORECAST, Speaking of Women's Health Convention, Eastern Accents event, KCRAR realtor convention, and much more.
Charity Speaker for numerous events including Kansas City Royals Luther Dummy Taylor Day at Kauffman, U.S. Department of Health's first fitness festival, American Diabetes Association, American Cancer Society, Boulevard of Dreams, and Newhouse Domestic Violence Shelter.
Other volunteering activities have included being design chair for the Symphony Designers' Show house, leading the IBM Mentoring Program for at risk teens, marketing director for Team Impact anti drug, anti alcohol program, fundraising for United Way, serving as a board member for City Olathe Green Council which included long term planning, ambassador for the Kauffman Performing Arts Center, and leading a team to help people release emotional baggage.
Designed a piano for Steinway and asked to design a bathroom for Kohler headquarters corporate showroom.
Named Top 100 Interior Design Blogs for 2015.
Graduated from the University of Kansas where she studied Interior Design and Television.
For more inspiration click on the link to our AWARD WINNING DESIGN BLOG , check out our PHOTO GALLERY, plus our social media links below.
Then make sure you watch our latest design segment on KCTV5 's Better Kansas City here and read our Houzz articles here.