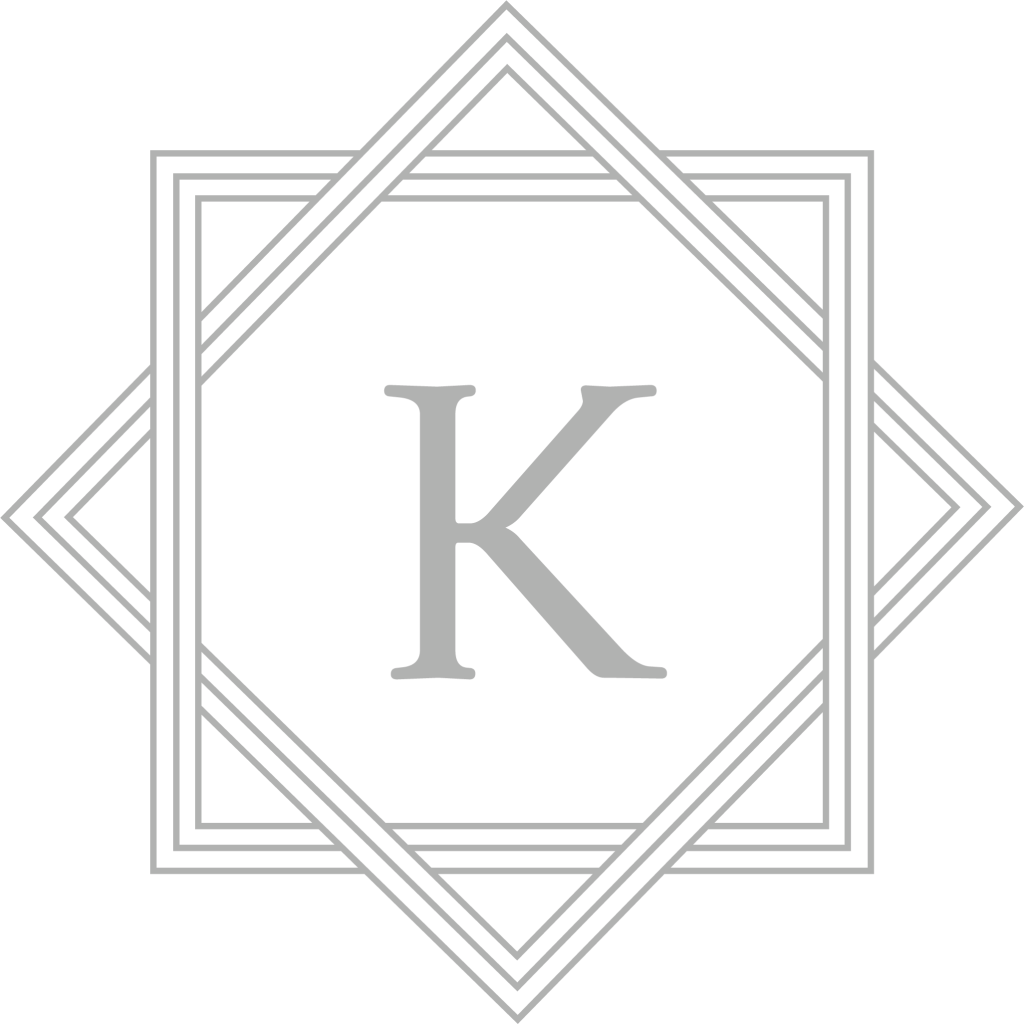 KAREN MILLS
Interiors by Design, Inc
   Today we are changing the future of sleep!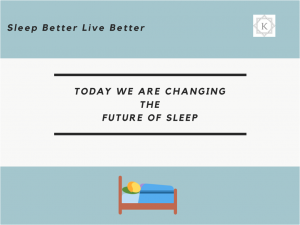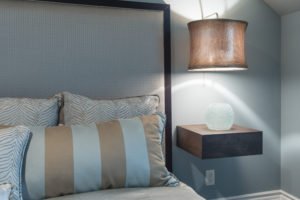 "49% of Americans not getting enough sleep."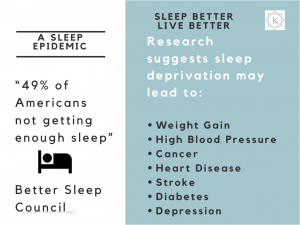 Sleep deprivation can impair…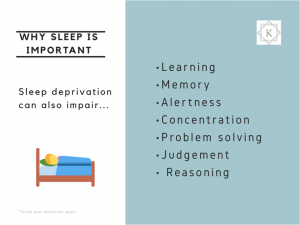 How to protect yourself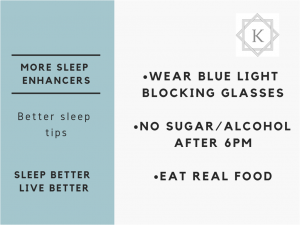 What else can we do?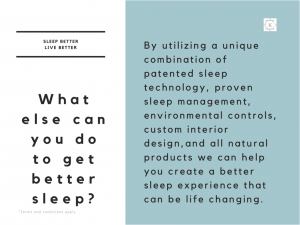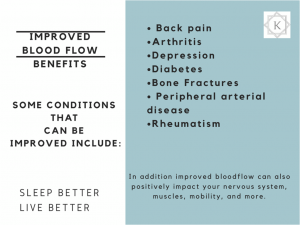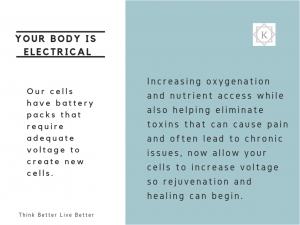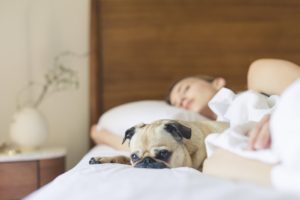 As president of Interiors by Design, Inc, I've researched sleep enhancement for years and have personally tested out this concept for 9 months before launching it.   I'm now sleeping great for the first time in years!  Karen Mills
If you're ready to take control of your life and health call 913.764.5915 now or email [email protected] to learn more about why we're sleeping better naturally and to have our experts help you create a enhanced sleep experience too.