FUTURE OF SLEEP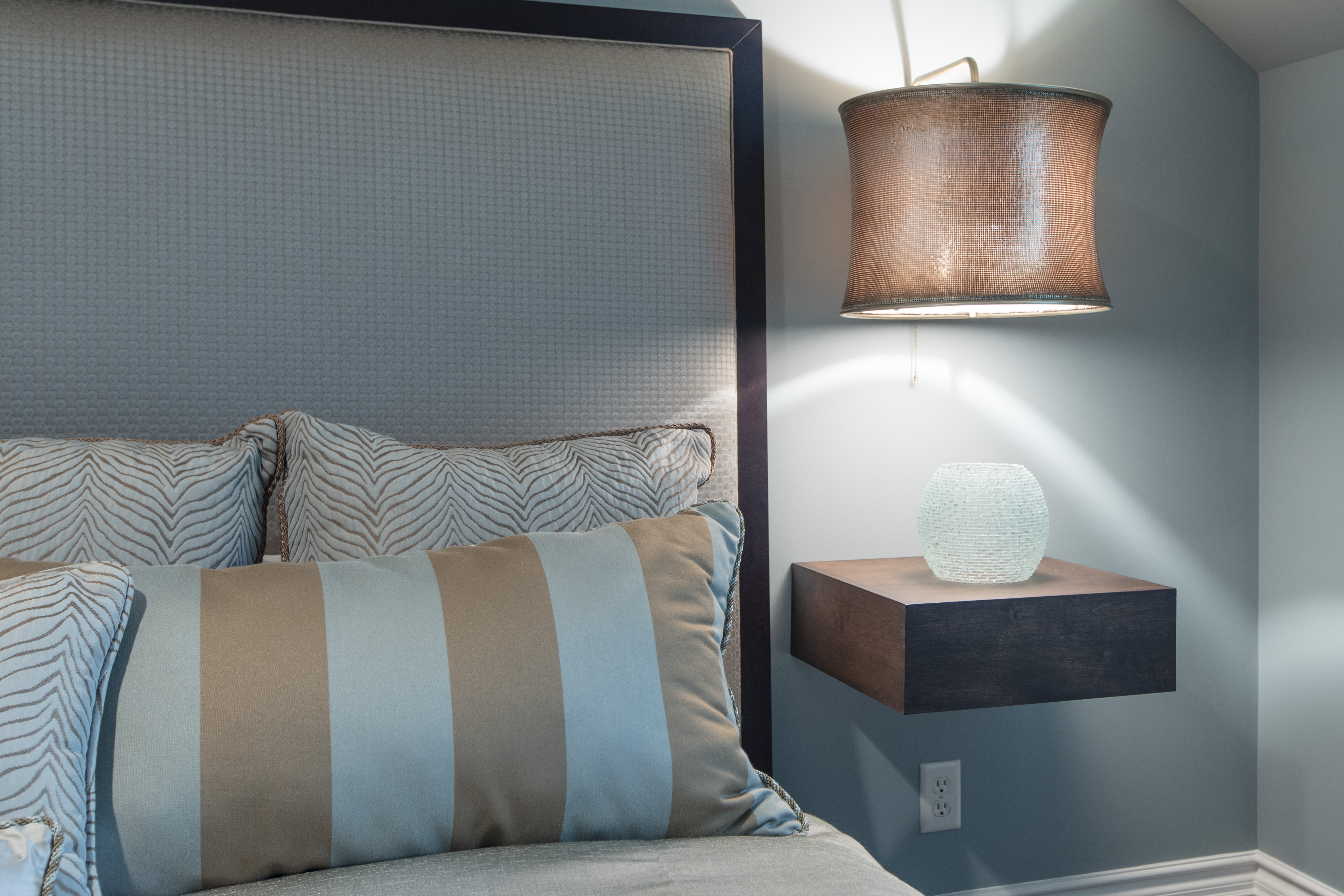 TODAY WE ARE CHANGING 
THE  FUTURE OF SLEEP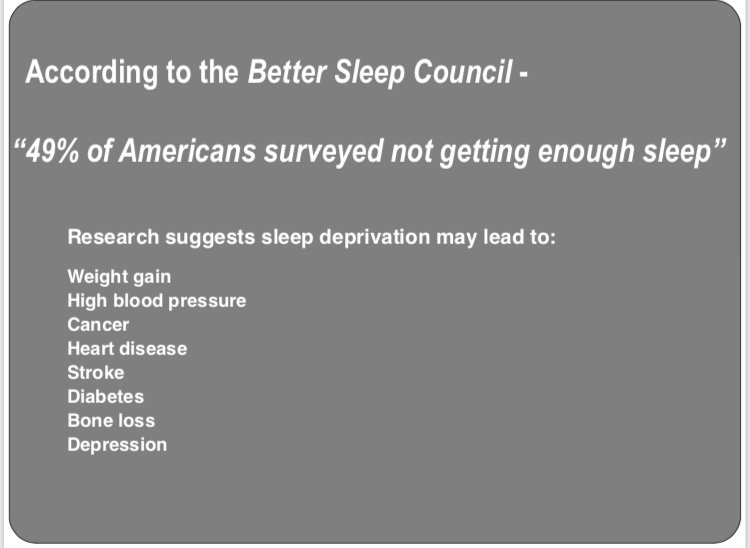 Sleep deprivation can also impair learning, memory, alertness, concentration, judgement, problem solving, and reasoning.
                                  
 In addition our proven proprietary sleep program can help – improve energy, increase mental acuity, enhance relaxation, burn fat, rejuvenate tissues, and repair organs.
The best part about the disruptive patented bio electronics used in our proprietary sleep program besides better quality sleep? 
This disruptive device also allows your body to begin healing itself naturally.  And by improving blood flow in your body you can positively impact over 40,000 medical conditions including numerous chronic diseases. 
Some of the medical conditions that can be improved by enhanced blood flow include arthritis, back pain, depression, diabetes, bone fractures, some eye or hearing issues, rheumatism, bone fractures, torn ligaments, peripheral arterial disease, and many more. 

Improved blood flow can also  positively impact your musculoskeletal system, gastro intestinal, brain, nervous system, and muscles along with helping improve mobility.
You may not know this but our bodies are electrical.  Our cells have battery packs that require adequate voltage to begin building new cells and rejuvenating itself just like a car battery needs voltage for our vehicles to operate.
Increasing oxygenation and nutrient access while also helping eliminate toxins that can cause pain and often lead to chronic issues now allow your cells to increase voltage so rejuvenation so healing can begin.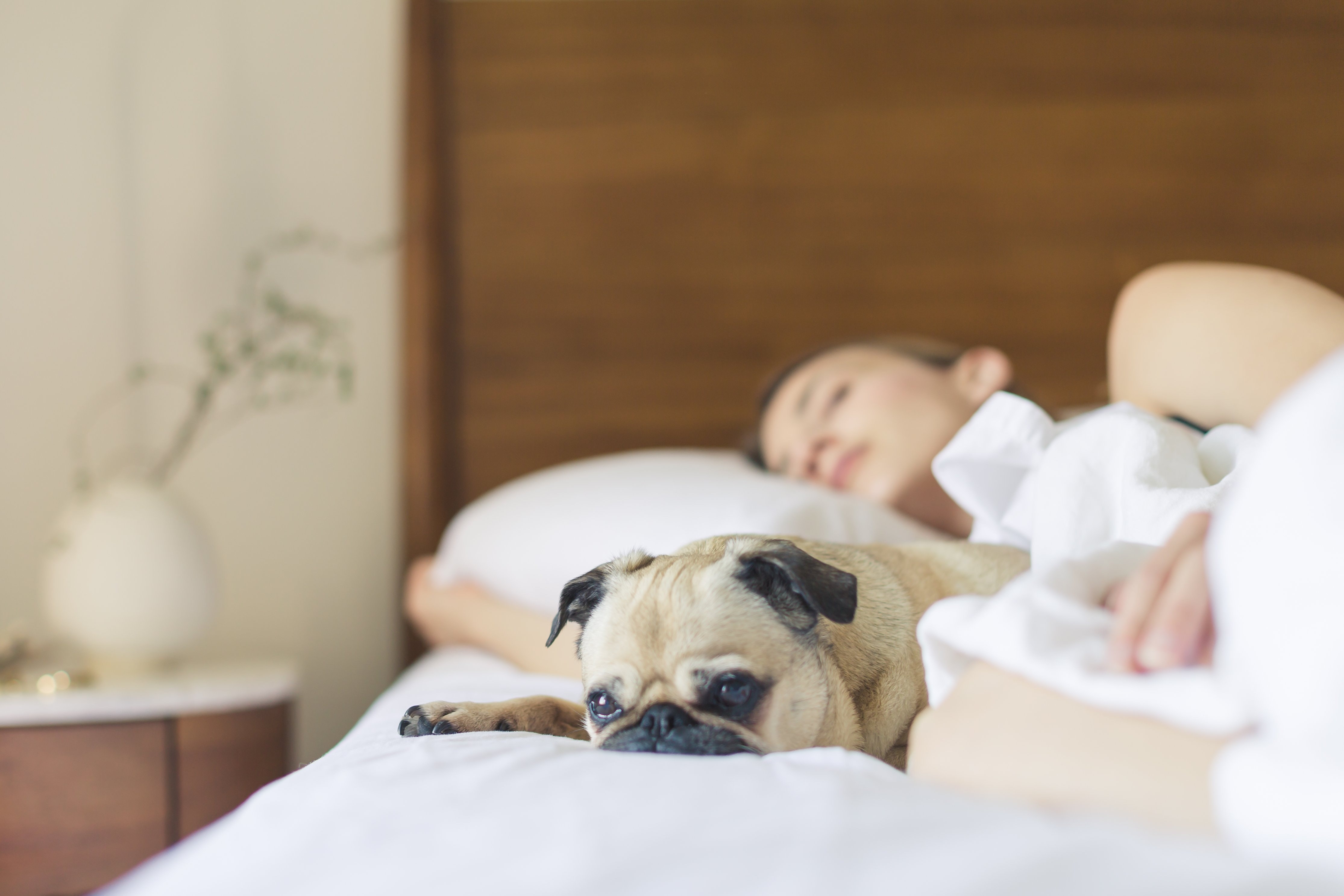 As president of Interiors by Design, Inc, I've researched sleep enhancement for years and have personally tested out this concept for 9 months before launching it.   I'm now sleeping great for the first time in years!  Karen Mills
If you're ready to take control of your life and health

 call 913.764.5915 now or email karen@karenmills.net to learn more about why we're sleeping better naturally and to have our experts help you create a enhanced sleep experience too.