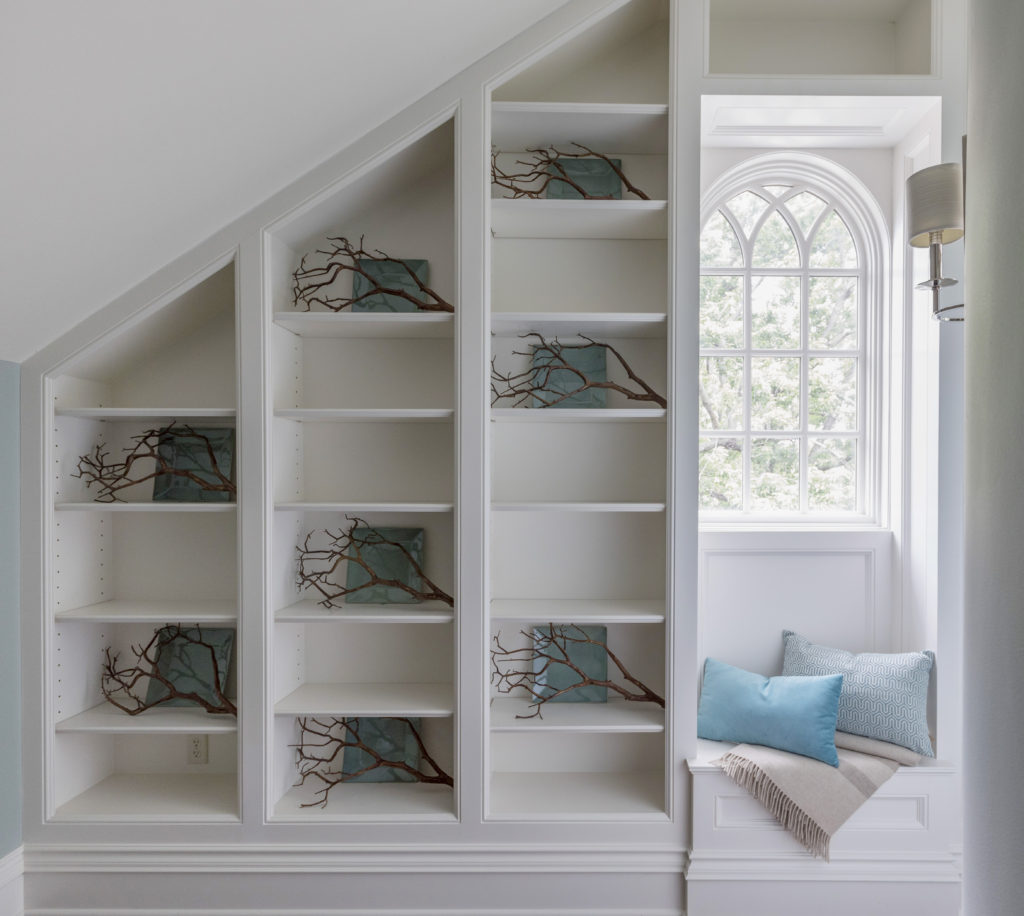 Transform Your Living Experience
Transform Your Life
We act as a trusted adviser, translating your personal style into a timeless signature look that can bring you closer together to nurture the soul, reduce stress, and make life better.
---
INTERIOR DESIGN SERVICES OFFERED:
Remodeling/Additions/New Construction/Kitchen Remodeling/Bath Remodeling/Basement Finish

 Custom Interior Design (residential and commercial)

Professional Assessment/Plan of Action/Project Management

Custom Furniture/Cabinetry/Rugs/Bedding/Drapes/Hard & Soft Window Treatments, and Sourcing (finding products)
For more details about our services, how we work and your investment options for design, click here
---

Interior design project by Karen Mills featured in book Architecture Today Interior Design
8 STEPS TO A SUCCESSFUL INTERIOR DESIGN
Like any project that involves money, you need a budget or range if possible, before you start.
1. Decide on an interior design style or mix of styles that will flow with your architecture and existing furnishings you will be re purposing. Start by selecting several photos of room designs you like and make sure any spouse or significant other involved agrees.
2. Determine your color scheme ensuring it coordinates with adjoining rooms and any existing furnishings to be used in the interior design.   If you have no idea, take a look in your closet to see what colors you're drawn too or pull colors out of an inspiration piece such as art, a rug, or fabric.
  3. Create a floor plan so you know what fits in your space and the sizes you need.   To do that go online and use space planning software or get an expert to help.
  4.  Set a timetable.   At this point you might want to bring in an expert to review your design plan/timetable because investing a few dollars for a master plan and viable timetable can help avoid thousands of dollars in costly mistakes or huge delays.    
5. Design and order custom furniture and any built in cabinetry after consulting with your interior designer or tradespeople if you're managing the project yourself.    At this point all custom interior design needs to be finalized and ordered.   In addition permits need to be pulled for construction.
6.  Select and order all plumbing, flooring, tile, and general lighting needed.
7. Design any custom draperies, bedding, rugs, wall/floor/ceiling finishes or pillows needed along with choosing hard window coverings, light fixtures, and any ready made furnishings.  Place orders.
8. Purchase artwork, hardware pulls, lamps, and all other furnishings needed.
 We understand how intimidating it can be to hire an interior designer.  That's why we are happy to discuss your project by phone first  or set up an initial meeting at our office to ensure a good fit and give options for working with us whether a set investment or hourly.
Call 913.764.5915 or email karen@karenmills.net now to find out more or to get a copy of our Interior Design Planning Guide.
---

Interior design project by Karen Mills featured in book Architecture Today Interior Design
WHAT OUR RAVING FANS SAY…
Working with you has changed my life!  You're amazing!  Sofia Rodriguez
What a wonderful experience!  Every time we enter the new spaces it brings peace and calm.  Your interior design talent has enhanced the quality of our life and you are truly one of a kind!   Calvin Brown (master bedroom/bathroom addition)
You're amazing!  Shannon Pennington (kitchen remodel & design)
Karen has great taste, of course, and most important has an instinctual feeling for the taste and desires of her clients. She knew exactly what look I wanted for my kitchen, and combined that design concept with total functionality. And, she was fun and easy to work with. A great experience!             Kay Ketcham  (kitchen remodel)
The work you do is phenomenal!  Ann Hyde
Transformed my home.  Looks like it should be featured in a magazine!  Dana Ketterling
Absolutely an artist!  One of the most interesting spaces in the Show House!  Marti Miller (President of Symphony Designer Showhouse)
You're dead on with all your advice!  I'm money ahead by not making the wrong purchases.  Marguerite Schrage
Thank you for the magical transformation of our spaces! Andrea Magyar
  I have a secret passion: to experience people in their true calling, and it was a pleasure being with you doing something you were obviously meant to do!     homeowner
Your visit to my home was absolutely delightful and inspiring.  I so enjoyed spending time with you and seeing my surroundings through your eyes–along with visions of what they *could* be.  J. Scherer 
You were so laid back and relaxed about things, your style really puts people at ease. C. Zook
You were just fabulous!  Amber Segalo
It's gorgeous and beautiful!  I love my home!  Jennifer Austin
Love the new decor!  Gives the room more life!  A. Regier
 Her sense of color was magical.  Gave me paint colors that actually worked the way I had hoped. She had great practical advice, ideas and resources that saved me money and gave me the home I wanted! More than fun!  She's the best!  Marguerite
Thank you so much!  You definitely have a gift!  Sharon
 If you need advice on which designer to use, ask me! Karen Mills gives a fresh look at your house with great ideas for making it POP!!   Carol Thomas
 The things she showed me and the ideas she presented were and are absolutely amazing. I am so incredibly glad I chose to work with her. She's top notch for sure!   Abby N.
You listened and helped me tweak my ideas instead of pushing your own design style!  Janene H.
I really enjoyed your ideas and hope to use you throughout the project!   Jan Bleakley.
Thanks for all your help.  You really made a huge difference! Mindy McAlindon  (Bentonville, Arkansas custom build)
Thanks so much for your help!  The house looks amazing with the new colors and carpet!  Shalin Sanjanwal
Thank you again for your help with the décor and furniture arrangement -it made all the difference!!  Andrea Magyar
We are very happy with the outside color and trim your recommended!  Don & Joan Knotts
For more inspiration

click on the link to our AWARD WINNING DESIGN BLOG  here, check out our PHOTO GALLERY here, plus our social media links below. 
Then make sure you watch our latest design segment on KCTV5 's Better KC here and read our

Houzz

articles here.