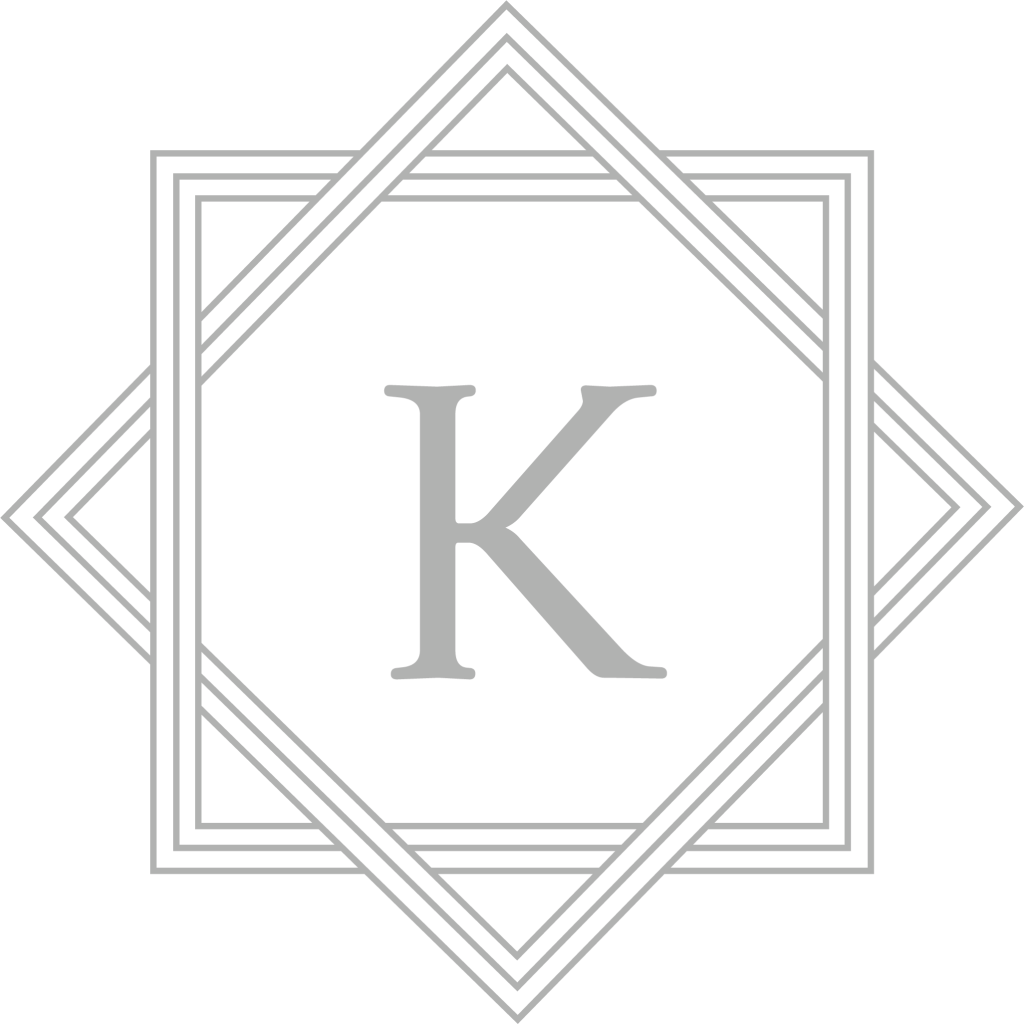 KAREN MILLS
Interiors by Design, Inc

OUR COMMITMENT TO YOU
After working on 1200+ interior design projects we've learned the secret to creating a winning remodel/addition, design build, or custom interior design experience for you begins with creating a narrative that tells your story.
But that's not all. Our success also stems from partnering with an incredible team of contractors, tradespeople, and furniture/cabinet builders who understand our attention to detail, staying on budget and timeliness along with proprietary processes we've designed that make projects more seamless for you.
HOW WE WORK
FULL SERVICE INTERIOR DESIGN
Our full service custom interior design projects can range from a complete turnkey design to an intimate collaboration with clients. Services include design concepts, presentations, meetings, project management, and more depending on what's desired ranging from hand drawn sketches, perspective drawings, and floor plans to custom designed furnishings including furniture, rugs, and wall/window coverings. plus original art sourcing. During this process we go over every detail to ensure you have a beautiful cohesive design that perfectly reflects you so you can reduce stress and save time.
ONE TIME IN HOME/OFFICE CONSULTATIONS
With this interior design/decorating service we give you a high level master plan or design direction for your project that you can execute immediately or over time. During this 60 minute+ consult at your home or office we can also answer questions you have or help solve a design dilemma. One time consultations are also available nationwide virtually (see below).
VIRTUAL INTERIOR DESIGN/DECORATING
Our virtual interior design/decorating services are available via email or phone nationwide. Over the years we've done virtual house calls that ranged from new home builds and commercial projects to space planning, decorating or just helping you solve a design dilemma. All virtual house calls are prepaid and can be billed hourly or with a set investment through a contract fee.
STYLING/STAGING
Does your space look unfinished or undone? We can help. After a brief visit to your home/office to find out your needs, take photos and get measurements we shop our exclusive sources to find just the right pieces, then place them in your space where you can determine if you would like to purchase them now. As a state certified staging for resale instructor we also offer consultations to help you sell your home faster including recommendations kitchen and master bath refreshes, when needed.
HOW WE CHARGE
HOURLY FEES – We offer an hourly rate for initial visits and when additional services are requested in a contract. Please contact us for further details.
CONTRACT FEES – When it makes sense we offer a set investment through a letter of agreement or contract that can include an initial consult.
OTHER OPTIONS – Flat fee pricing and percentage of job pricing may also be available depending on the project.
OUR DESIGN PROCESS

Onboarding
From the initial interior design walk through to the final one, and everything in between from design plans, layouts, renderings, check sheets, sketches, and all finishes to sourcing furniture, rugs, window treatments, and art, our goal is your satisfaction when the project is complete.
Like any interior design project, the first step is determining your project needs and desired budget and with a remodeling project, we suggest that you add an additional 20% buffer to your budget for unexpected issues that could arise with your structure. We can provide a interior design guide to assist you or will discuss beforehand to ensure we are a good fit. And if you don't know the budget initially, we can help you walk through that too.
The Blind Date
To start we walk through your interior to make recommendations for the best function, flow, and aesthetics of your interior based on your needs.  We help you uncover your unique design style and color scheme to create a cohesive look with your architecture while providing you a written master plan at the end of our session.
Once we've both agreed on a plan of action and specific requirements for your interior design project, we will create a letter of agreement detailing the services to be provided, the financial investment required, and how payments will be broken out, including a retainer to start. Services may include initial floor plans, sketches, perspective drawings and more.
Design Phase
Now that we've gotten acquainted it's time to begin creating an interior design that perfectly fits your personality and how you live. For this phase you have the option to have our design team create a design plan for you, to personally be involved in every detail with us, or other options as needed.
For remodels, new builds, and/or custom interior design we use a proprietary process we created after years of experience to select color schemes, layouts, furniture, finishes, cabinetry, plumbing, lighting, flooring, and other design elements in a set order that gets us to the finish line faster and more efficiently without sacrificing quality to create a better experience for you.
During this interior design phase we finalize the conceptual design, space plan, and specific cabinetry, appliances, plumbing, furniture, lighting, flooring, window coverings, wall coverings, and/or other finishes that are part of the overall design. This phase may including a lighting plan, tile layout/design, door/window/wall locations, and more.
But before we start the interior design phase we need a budget.
Budget 

$

Creating an overall budget for your project is critical because you need to know how much you can invest and we need to know a budget so we can create the best plan for you using resources that fit within it. If you're not sure of your budget please reach out to us with a room we've designed and we can give you a price range for what the interior design client invested to achieve that look.
Create a schedule/timetable
Our interior design firm helps create a viable timetable for project completion based on needs and availability of selected resources. We also plan for minimal disruption of your life by creating a schedule that helps ensure the finishes, furnishings, custom cabinetry and more is selected and ordered before construction begins along with ensuring you still have options for cooking or bathing, when possible.
Our resources can provide project estimates based on our master plan and they may include contractors, sub contractors, architects, work rooms, wholesale showrooms (furniture, flooring, window coverings, rugs, lighting, etc) and/or custom cabinet makers to complete your interior design project. We can also provide assistance with selecting best resources including a contractor or furnishings.
Project Management and Ordering
Once decisions are made and the interior design phase is complete, its time to begin the ordering process and managing the overall project so products arrive in a timely manner to avoid unnecessary delays or additional costs.
During this phase our interior design firm will focus on the details of your project and getting it right which may include providing assistance with procuring contractors/vendors, overseeing the project, coordinating work schedules, keeping on schedule, attending weekly construction meetings, handling change management, resolving construction issues, delays in product delivery, and replacing missing/broken products.
Before our more detailed interior design services or construction begin, we can provide options for interior design/project management that can range from a hourly consult fee to a set project investment based on scope of work that may include management of the whole project/team, partial management, or simply providing consultation on finishes/overall design concept.
Installation
This is the day we've all been waiting for – the big reveal! After hours and hours of hard work, furniture is delivered from our local warehouse, window treatments are installed, rugs are laid, and pillows are plumped.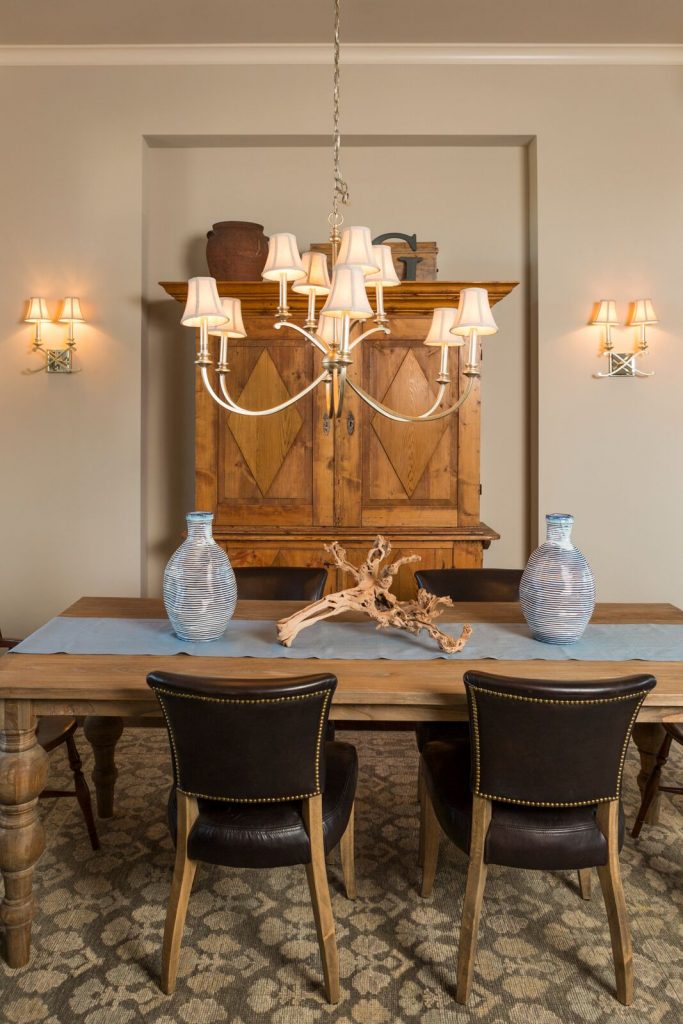 8 STEPS TO A SUCCESSFUL INTERIOR DESIGN
Like any project that involves money, you need a budget or range if possible, before you start.
1. Decide on an interior design style or mix of styles that will flow with your architecture and existing furnishings you will be re purposing. Start by selecting several photos of room designs you like and make sure any spouse or significant other involved agrees.
2. Determine your color scheme ensuring it coordinates with adjoining rooms and any existing furnishings to be used in the interior design. If you have no idea, take a look in your closet to see what colors you're drawn too or pull colors out of an inspiration piece such as art, a rug, or fabric.
3. Create a floor plan so you know what fits in your space and the sizes you need. To do that go online and use space planning software or get an expert to help.
4. Set a timetable. At this point you might want to bring in an expert to review your design plan/timetable because investing a few dollars for a master plan and viable timetable can help avoid thousands of dollars in costly mistakes or huge delays.
5. Design and order custom furniture and any built in cabinetry after consulting with your interior designer or tradespeople if you're managing the project yourself. At this point all custom interior design needs to be finalized and ordered. In addition permits need to be pulled for construction.
6. Select and order all plumbing, flooring, tile, and general lighting needed.
7. Design any custom draperies, bedding, rugs, wall/floor/ceiling finishes or pillows needed along with choosing hard window coverings, light fixtures, and any ready made furnishings. Place orders.
8. Purchase artwork, hardware pulls, lamps, and all other furnishings needed.
We understand how intimidating it can be to hire an interior designer. That's why we are happy to discuss your project by phone first or set up an initial meeting at our office to ensure a good fit and give options for working with us whether a set investment or hourly.
Call 913.764.5915 or email Kansas City's interior designer a Karen Mills at karen@karenmills.net now to find out more or to get a copy of our Interior Design Planning Guide.
---

Interior design project by Karen Mills featured in book Architecture Today Interior Design
WHAT OUR RAVING FANS SAY…
Working with you has changed my life! You're amazing! Sofia Rodriguez
What a wonderful experience! Every time we enter the new spaces it brings peace and calm. Your interior design talent has enhanced the quality of our life and you are truly one of a kind! Calvin Brown (master bedroom/bathroom addition)
You're amazing! Shannon Pennington (kitchen remodel & design)
Karen has great taste, of course, and most important has an instinctual feeling for the taste and desires of her clients. She knew exactly what look I wanted for my kitchen, and combined that design concept with total functionality. And, she was fun and easy to work with. A great experience! Kay Ketcham (kitchen remodel)
The work you do is phenomenal! Ann Hyde
Transformed my home. Looks like it should be featured in a magazine! Dana Ketterling
Absolutely an artist! One of the most interesting spaces in the Show House! Marti Miller (President of Kansas City Symphony Designers' Showhouse)
You're dead on with all your advice! I'm money ahead by not making the wrong purchases. Marguerite Schrage
Thank you for the magical transformation of our spaces! Andrea Magyar
I have a secret passion: to experience people in their true calling, and it was a pleasure being with you doing something you were obviously meant to do! homeowner
Your visit to my home was absolutely delightful and inspiring. I so enjoyed spending time with you and seeing my surroundings through your eyes–along with visions of what they *could* be. J. Scherer
You were so laid back and relaxed about things, your style really puts people at ease. C. Zook
You were just fabulous! Amber Segalo
It's gorgeous and beautiful! I love my home! Jennifer Austin
Love the new decor! Gives the room more life! A. Regier
Her sense of color was magical. Gave me paint colors that actually worked the way I had hoped. She had great practical advice, ideas and resources that saved me money and gave me the home I wanted! More than fun! She's the best! Marguerite
Thank you so much! You definitely have a gift! Sharon
If you need advice on which designer to use, ask me! Karen Mills gives a fresh look at your house with great ideas for making it POP!! Carol Thomas
The things she showed me and the ideas she presented were and are absolutely amazing. I am so incredibly glad I chose to work with her. She's top notch for sure! Abby N.
You listened and helped me tweak my ideas instead of pushing your own design style! Janene H.
I really enjoyed your ideas and hope to use you throughout the project! Jan Bleakley.
Thanks for all your help. You really made a huge difference! Mindy McAlindon (Bentonville, Arkansas custom build)
Thanks so much for your help! The house looks amazing with the new colors and carpet! Shalin Sanjanwal
Thank you again for your help with the décor and furniture arrangement -it made all the difference!! Andrea Magyar
We are very happy with the outside color and trim your recommended! Don & Joan Knotts
For more inspiration

click on the link to our AWARD WINNING INTERIOR DESIGN BLOG here, check out our PHOTO GALLERY here, and our social media links below.
Then make sure you watch our latest design segment on KCTV5 's Better Kansas City here and read our

Houzz

articles here.