Helpful Hints for Selecting Paint Color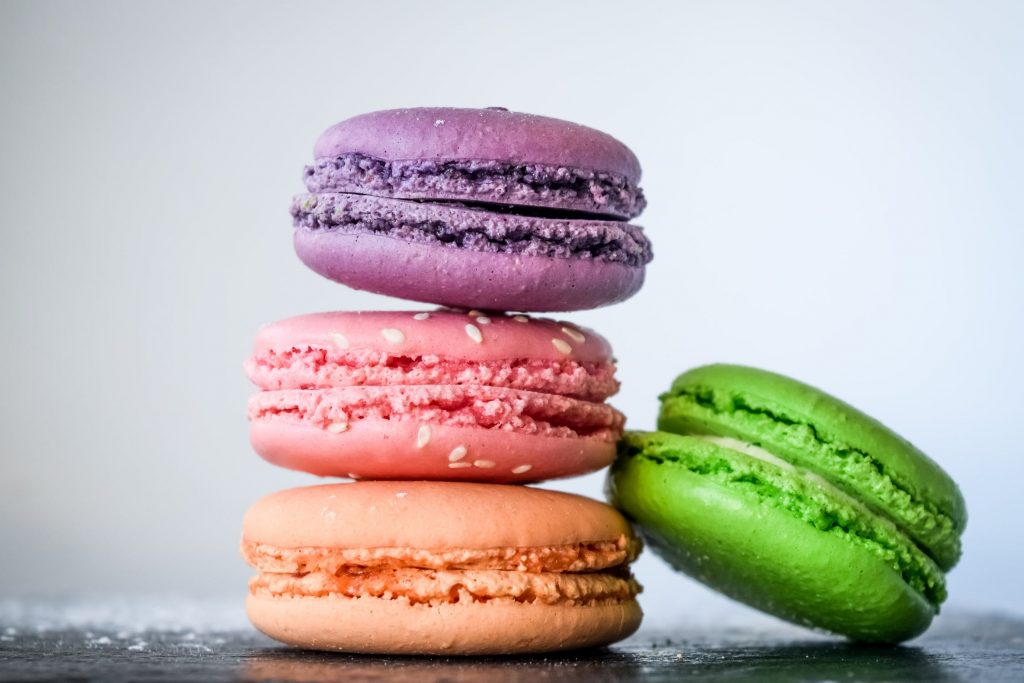 Color, the biggest issue faced by homeowners starting an interior design or interior decorating project is often an overwhelming task so I've broken it down into three manageable steps for you today.
View colors on a white background – First and foremost, when selecting colors, make sure that you're viewing colors on a white background to get a true sense of the colors before placing them on a wall.   Don't wear colors that might reflect back on those paint colors while you're making selections because red, for example, could reflect back on another color giving it a green cast.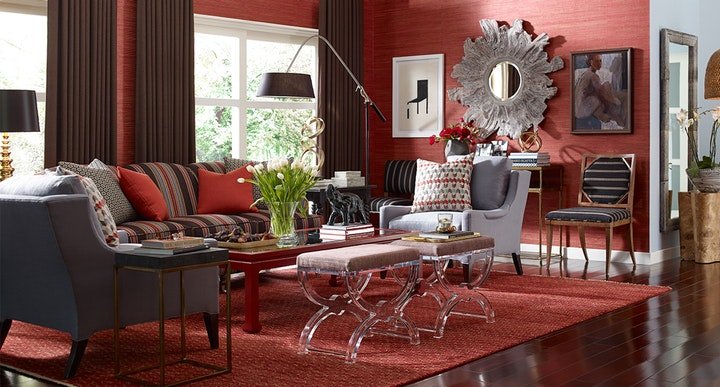 2. Make color selections during daylight – Consider natural light along with artificial light in the room. 
For trim and ceiling paint colors, look to the lightest end of your paint strip for possibilities along with whites. 
3. Paint large swatches of your paint selection on a backed poster board – All too often I walk in as an interior designer and see clients who've painted a light neutral over another color on the wall and the original color is bleeding through or distorting the hue. Once you have the board painted, place against a neutral white background view during both daylight and after dark to ensure you still like it.
 If you don't know where to start with color, pull inspiration from a favorite item like artwork, a rug, fabric, jewelry or even nature and let the fun begin!

For more great tips on color and how to use it become of fan of our weekly interior design blog here

plus become a fan of Kansas City's interior designer and former host of Living Large, Karen Mills on Facebookhere!
or instagram here!