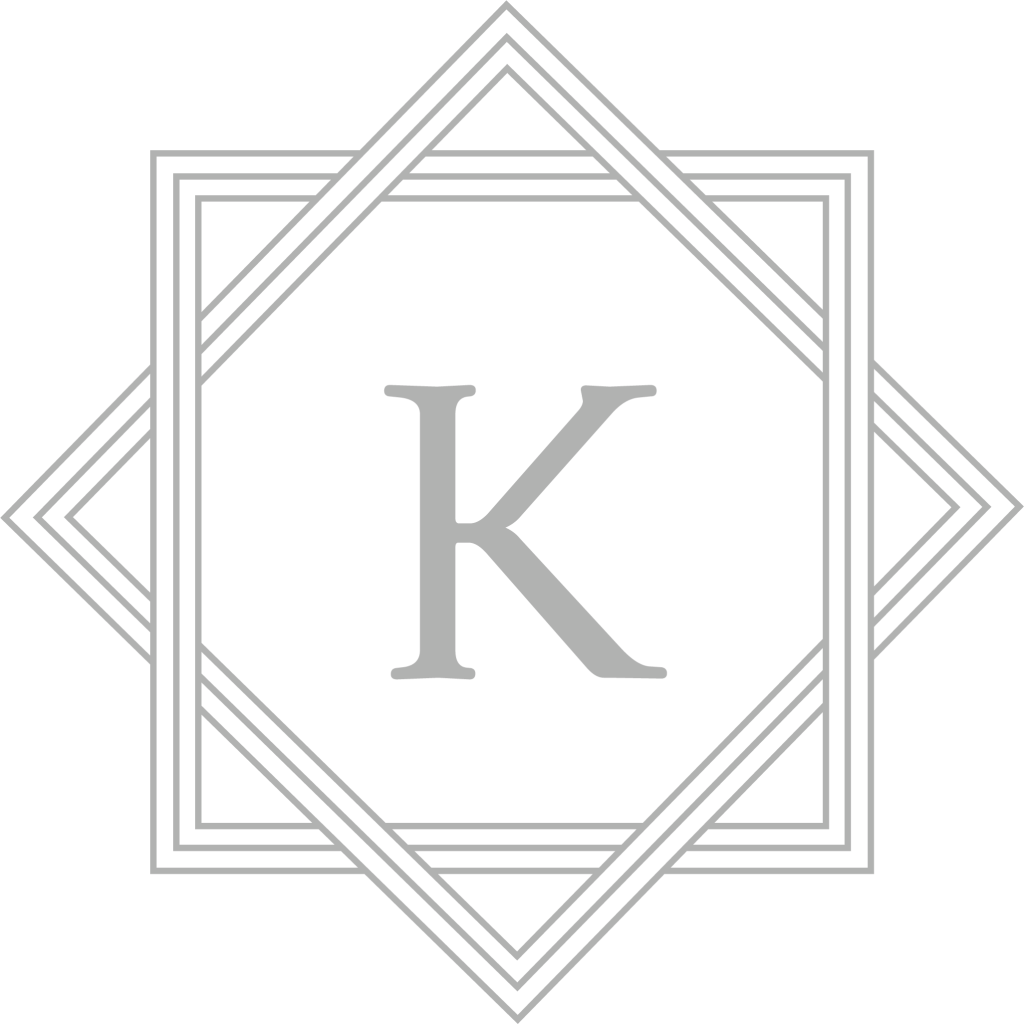 Broad Sampling of Our Interior Design Projects (home interiors)
including Leawood, Mission Hills, Overland Park, Shawnee, Westwood Hills, Lenexa, and Kansas City
We are a full service Leawood based architectural interior design firm specializing in luxury interior design and remodel projects. Email karen@karenmills.net or call 913.764.5915 to chat about your home interior project now and how we can work together. 
The top five reasons clients hire us is because we act as your trusted advisor, provide a cost-effective master plan, help you avoid costly mistakes, save you money on furnishings or finishes, and provide invaluable resources professionally managing your project.
OUR DESIGN SERVICES
We act as an interior design advisor, translating your personal style into an enduring signature look that can help nurture the soul, reduce stress, and help you live better
Interior Design including custom furniture, rugs, drapes, bedding, wall coverings, cabinetry, fireplaces, and window coverings
Remodel/Addition including kitchens, bathrooms, basements and more
Project Management of Design Portion of Remodel/Addition/New Home Build
Written Master Plan of Action
Sourcing of Furnishings/Art/Wall Coverings/Window Coverings/Finishes, Rugs
MORE OF WHAT OUR RAVING FANS SAY…
The work you do is phenomenal!
Ann Hyde
Transformed my home. Looks like it could be featured in a magazine!
Dana Ketterling
You're dead on with all your advice! I'm money ahead by not making the wrong purchases!
Marguerite Schrage
OUR INTERIOR DESIGN AND REMODEL PROCESS FOR YOUR HOME INTERIOR
1. Initial Scope of Work (Needs) and Budget
Like any project the first step is determining your project needs and the budget. With a remodeling project, we suggest that you add an additional 20% bugger to your budget for unexpected issues that could arise with your home/building. During this phase we can offer you a design guide to assist with this step can discuss with you ahead to ensure we are a good fit. But if you have no idea of the budget to being, we can help you figure out an estimate based on what you want.
2. Interior Design Concept/Master Plan
During the initial consultation we walk through your interior to make recommendations for the best function, flow. and aesthetics of your interior based on your requirements. We also help you uncover your unique design style and color scheme to create a cohesive look with your architecture, while providing a written master plan.
3. Provide Resources/Finalize Budget
Our resources provide project estimates based on our master plan and they may include contractors, sub-contractors, architects, work rooms, wholesale showrooms (furniture/flooring/rugs, window/wall coverings, etc.) and/or custom cabinet makers to complete your interior design project. We can also provide assistance as an interior designer with selecting the best resources whether a contractor or a brand of furnishings.
4. Design Concept Finalization
During this phase we finalize the conceptual interior design, space plan, and specify cabinetry, tile, flooring, appliances, plumbing, furniture, lighting, window/wall coverings, and/or other finishes needed to complete your project. This phase may include a lighting plan, tile layout/design, door/window/wall locations, ceiling design, fireplace design, and more.
5. Create a Schedule/Timetable
Our interior design firm helps create a viable timetable for project completion based on the needs and availability of selected resources. We also plan for minimal disruption of your life by creating a schedule that helps ensure the finishes, furnishings, custom cabinetry, and more is designed and ordered before construction before construction begins along with ensuring you still have options for cooking or bathing, when possible.
6. Project Management/Contract
During this phase our firm will focus on the details of your interior design project and getting every detail right which may include providing assistance with procuring contractors/vendors, overseeing the design portion of the project, coordinating work schedules, help keeping on schedule, attending weekly construction meetings, handling change management, resolving construction issues, delays in product delivery, and replacing missing/broken products.
Whether you're looking for help with a remodel, addition, new home build, custom interior design, decorating your home, the choices can be daunting and the process overwhelming. That's where our interior design firm comes in as your professional advisor to help you create a beautiful interior that makes better use of your space, saves time, reduces stress, and makes your life better, while avoiding costly mistakes, saving money, and avoiding last minute decisions.