KAREN MILLS
INTERIORS  BY  DESIGN,  INC
Leawood, Kansas

I'm on a mission to help people live their best lives whether that's through beautiful interior design or sharing the secret to living large through emotional, spiritual, physical, mental, and financial balance.
 Design comes naturally for Leawood interior designer Karen Mills who wore clothes as a child she designed with the help of her grandmother.  Today with a global reputation as a forerunner in interior design, Karen is renowned for transforming a client's living experience into one that engages the senses, nurtures the soul, and provides a healing environment for work or play.  
Known best for her celebrity design and lifestyle show Living Large – listed on Wikipedia alongside Martha Stewart Living as one of the most popular U.S. life-style shows, Mills has been featured in the news over 170 times including USA Today, ABC, NBC, CBS, and two international design books who list her as one of the top designers in the world.  
Karen Mills pens an award-winning blog read by subscribers in over 130 countries and has been a media spokesperson for national brands including Sherwin Williams, Kohler, GE, and Ferguson.  Mills is also an internationally published writer and the recipient of numerous awards including the prestigious national 2021 Enterprising Women of the Year and the 2022 KNOW Women 40 over 40 national awards.
Karen attributes her interior design success to extensive experience – more than 1300 interior design projects, an amazing team, highly proficient resources, and an innate ability to create inviting spaces.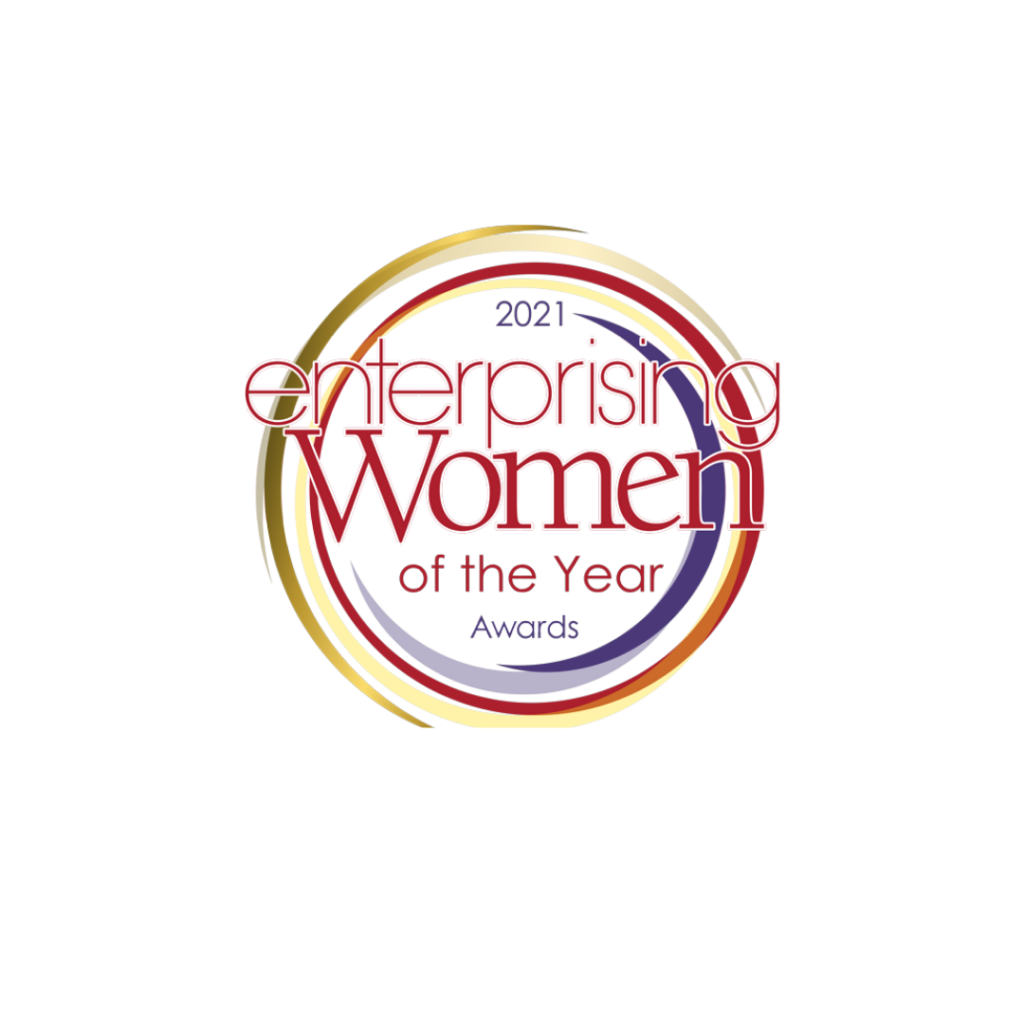 ADDITIONAL AWARDS AND ACCOLADES
Former spokesperson for additional brands/companies and continues to be a spokesperson today.
As former host of the renowned Living Large design show (2005-2013), Mills sought out and featured celebrity guests and experts including movie stars and network TV actors that was broadcast on Entercom Radio station network.
Articles written by Karen Mills have been featured by Forbes magazine (5946 views), Home Entertainment Today magazine (a Robb Report publication), and Houzz magazine among others.
Karen Mills award-winning interior design blog has subscribers in over 130 countries and is featured by Sherwin Williams and numerous media outlets around the world including local Kansas City magazines.
Former face of World Goin Green Network (2008) and host of Living Green with Karen Mills produced by Outpost Worldwide with sponsors Sprint and Kohler.
Create and appear in TV interior design segments for local television as an interior design expert along with features or interviews on radio, in print, and online.
Recruited to tryout regularly for network TV shows.
Interior design speaker at numerous public events including home shows, Speaking of Women's Health Convention, Eastern Accents event, KCRAR realtor convention, and much more.
Charity speaker for numerous events including Kansas City Royals Luther Dummy Taylor Day at Kauffman, U.S. Department of Health's first fitness festival, American Diabetes Association, American Cancer Society, Boulevard of Dreams, and Newhouse Domestic Violence Shelter among others.
Other community service has included 2010 design chair for the Symphony Designers' Show house that won a national award, leading the IBM Mentoring Program for at risk teens, marketing director for Team Impact anti-drug, anti-alcohol program, Boy Scouts of America committee member, fundraising for United Way, serving as a board member for City of Olathe Green Council which included long term planning, ambassador for the Kauffman Performing Arts Center, board member for New Friends, and leading a team to help people release emotional baggage.
Designed a piano for Steinway and asked to design a bathroom for Kohler headquarters corporate showroom.
Named Top 100 Interior Design Blogs for 2015.
Graduated from the University of Kansas where she studied Interior Design and Television.
For more inspiration click on the link to our award-winning interior design blog.
Then make sure you read our Houzz articles here.