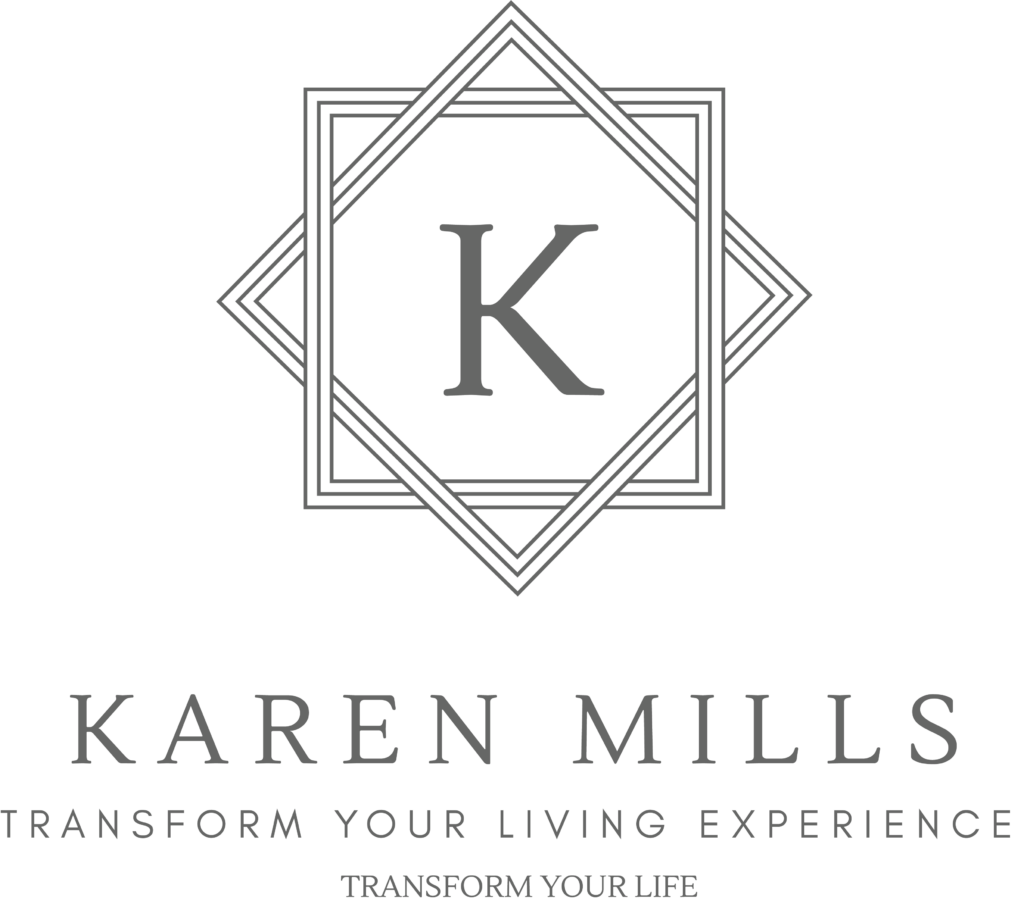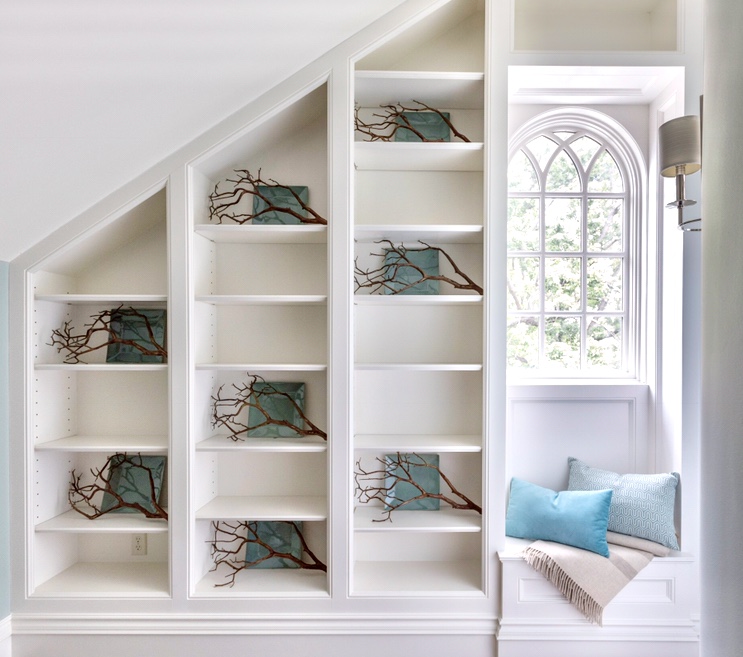 Interior design has also become the subject of radio shows. In the U.S., popular interior design & lifestyle shows include Martha Stewart Living and Living Large featuring Karen Mills.

Wikipedia
Recognized globally as a forerunner in architectural design we are known for transforming a client's living experience into a space that engages the senses, nurtures the soul, and provides a healing environment for work or play.
We can help you win the battle against an unappealing interior by creating a master plan that will help avoid costly mistakes, save time, and reduce stress. Email karen@karenmills.net or call 913.764.5915 to discuss your remodel, custom interior design project, or new home build now and how we might help you live better.