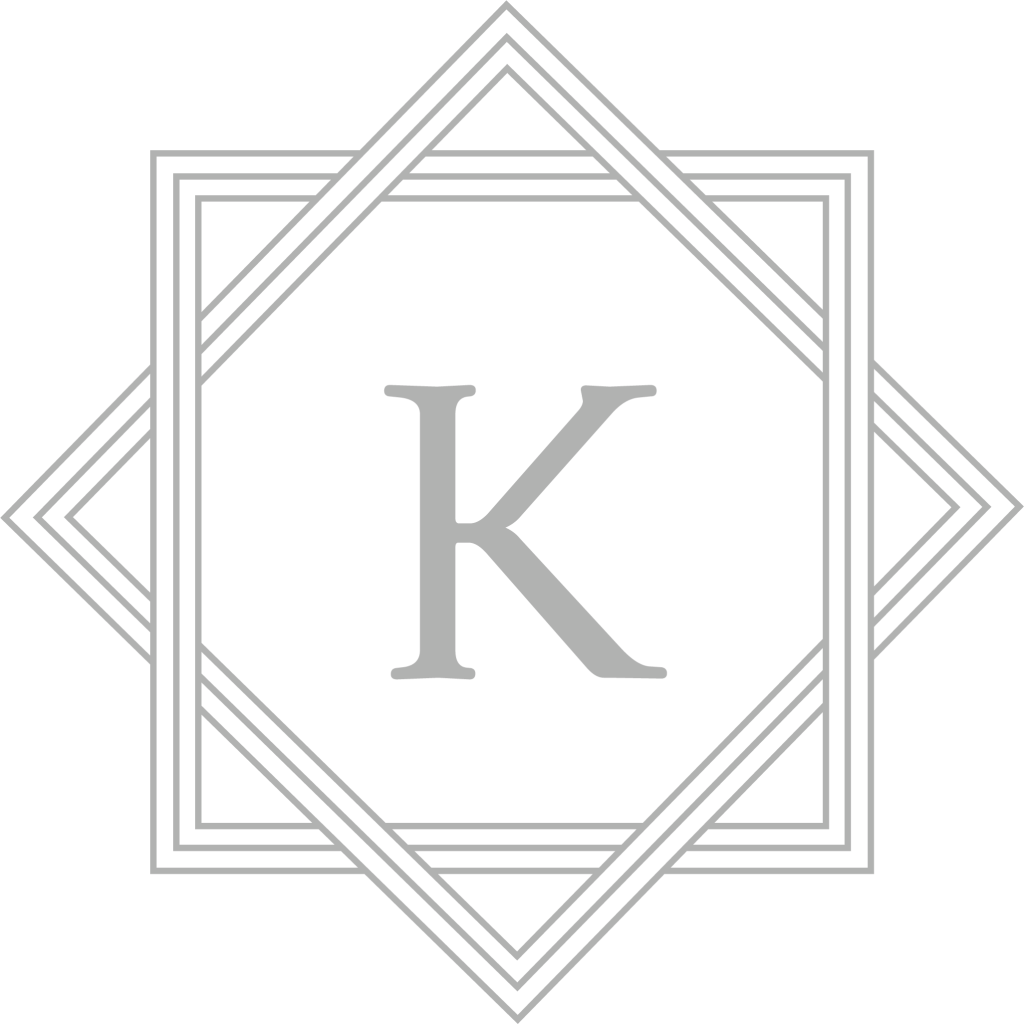 KAREN MILLS

Interiors by Design, Inc
TRANSFORM YOUR LIVING EXPERIENCE.
TRANSFORM YOUR LIFE.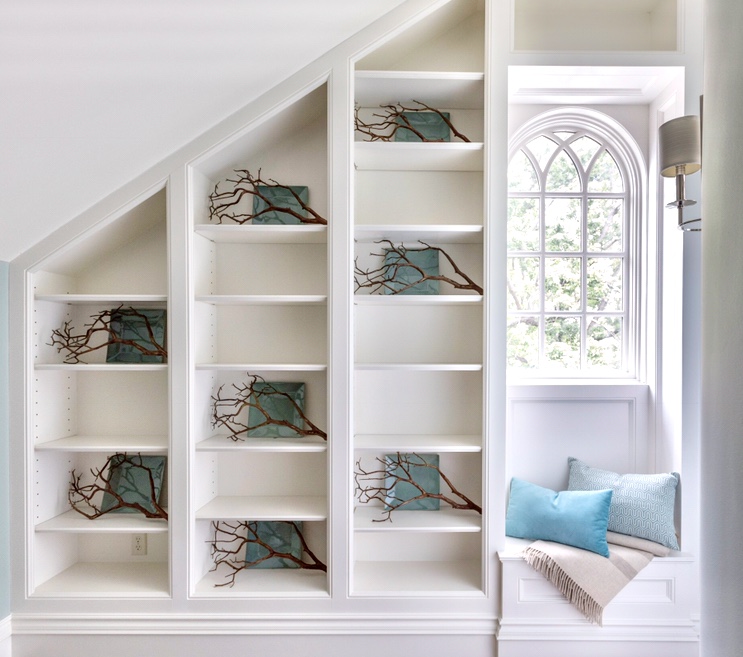 EXCERPT FROM DESIGN ICONS book
Recognized for

designing an extraordinary living experience with a timeless signature look, internationally renowned interior designer Karen Mills creates

interiors that nurture the soul and reduce stress.

Breaking through the boundaries…
EXCERPT FROM ARCHITECTURE TODAY INTERIOR DESIGN book

Has a

passion for helping people live better

whether its creating an extraordinary living experience that can engage the senses and nurture the soul or giving back to her community.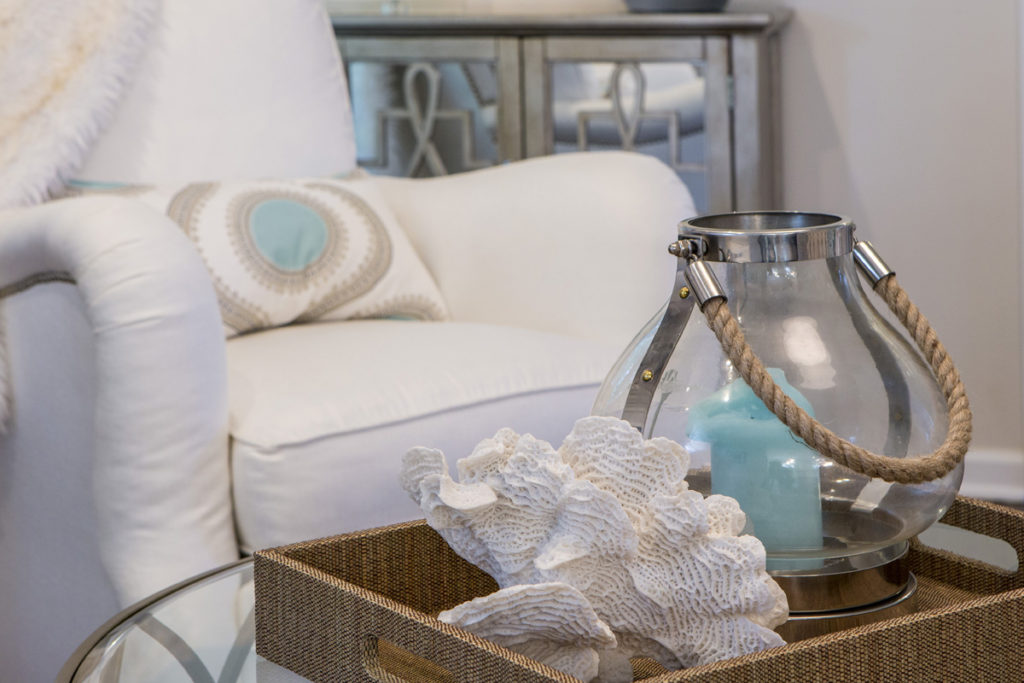 Because

of a creative background in TV/Film I experience everything through the lens of a movie camera, developing the story plot as I walk through. My role in each amazing story is to bring the past, present, and future script of my client's story to life in an immersive experience that engages the senses and nurtures the soul. Karen Mills
Ready to transform your living experience from ordinary to extraordinary? Call Kansas City interior designer Karen Mills at 913.764.5915 or email karen@karenmills.net now for more information including our virtual interior design/decorating service.
BREAK THROUGH THE BOUNDARIES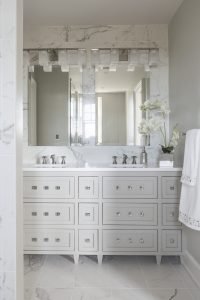 EXCERPT FROM WIKIPEDIA

Interior design has also become the subject of radio shows. In the U.S., popular interior design & lifestyle shows include Martha Stewart Living and

Living Large featuring Karen Mills

. Famous interior designers whose work is featured on these programs include Bunny Williams, Barbara Barry, and Kathy Ireland, among others.

BE EXTRAORDINARY
Great interior designers and decorators have the ability to see the future and what a space can be because they understand the big picture. These designers know how to create a designed interior with the perfect blend of architectural features, finishes, furniture, furnishings, cabinetry, and color that perfectly reflect the homeowners, while helping them invest in higher quality products that make a statement that lesser quality products can't. Call Kansas
City interior designer Karen Mills now at 913.764.5915 or email karen@karenmills.net to learn more about how we can help with your custom design, remodels, or new builds.
LIVE BETTER
Life is too short for compromise. Break through the boundaries. Be Extraordinary. Live Better
We Make Virtual House Calls
Whether you want us to simply custom design a piece of furniture or to design all of your interiors we can help. Here are some of the additional services we can provide.
Color and/or fabric selection. We sort through thousands of options available at our to the trade only showrooms to give you the best options.
Space Planning. Whether you need help with just one room or a whole house/building we can design the best layout that's also functional.
Furniture/Furnishings. We specialize in one of a kind looks from custom furniture and furnishings to cabinetry, rugs, and accessories.
Is it time to tell your story? Let our top notch Kansas City interior design firm who's been in the media over 170 times – USA Today, ABC, Elle Decor, and two recent international design books help now with virtual interior design via email or phone.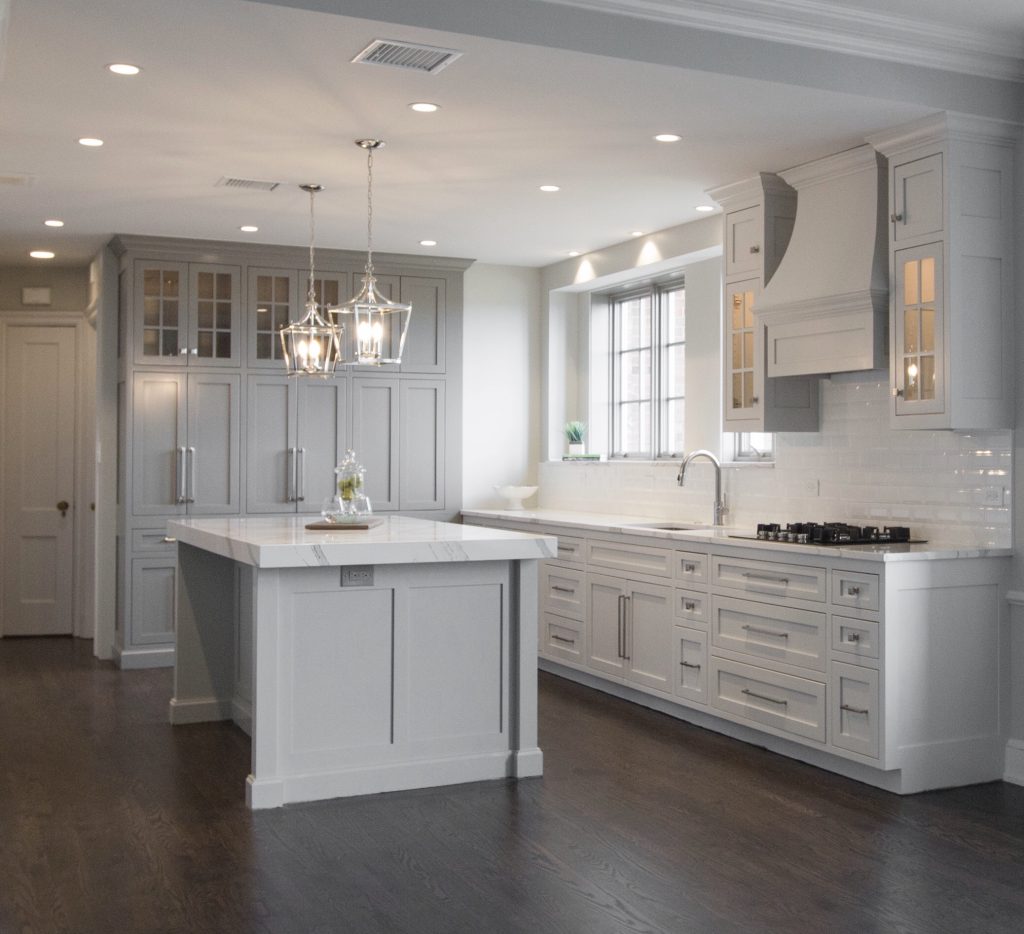 Our remarkable Kansas City based interior design firm

specializes in helping clients that are too busy, lack vision, or want to avoid costly mistakes with their remodel/new build or custom interior design to

create a timeless inviting interior that perfectly reflects their taste and lifestyle. Call Kansas City's interior designer Karen Mills at 913.764.5915 or email karen@karenmills.net to find out how to start your transformation now.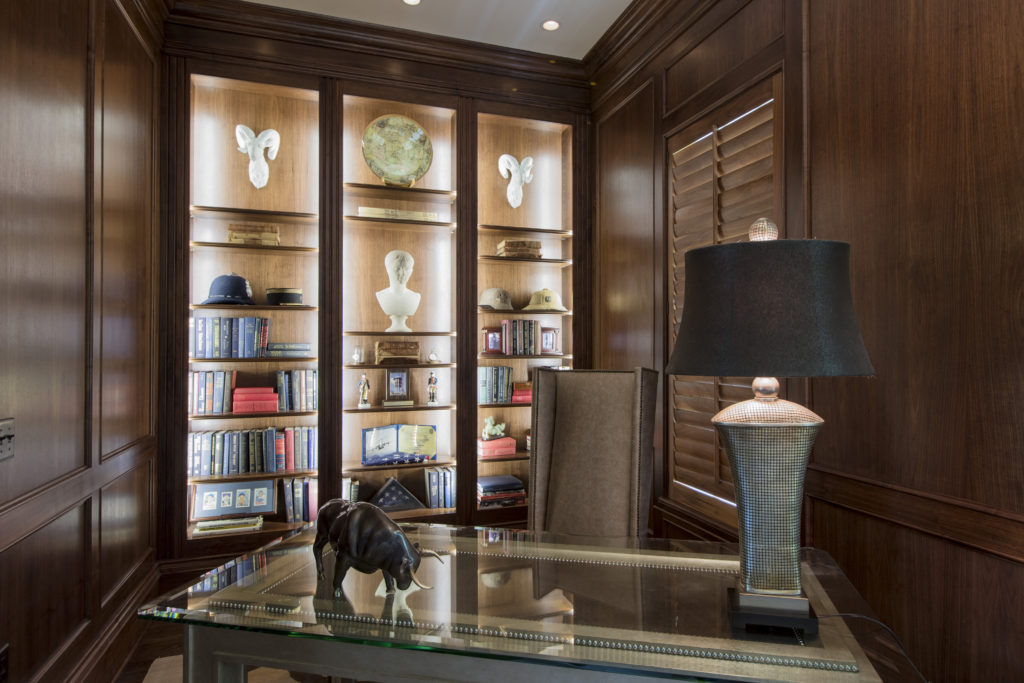 Interior design project by Karen Mills featured in books DESIGN ICONS & ARCHITECTURE TODAY INTERIOR DESIGN
For more inspiration, sign up for our AWARD WINNING DESIGN BLOG or check out our PHOTO GALLERY.
WHAT OUR RAVING FANS SAY…
"Changed my life"
Working with you has changed my life! You're amazing! Sofia Rodriguez (home remodel)
---
"Like an old friend I just met!"
You feel comfortable to work with…like an old friend I just met! Jill Murray (remodel)
_________
"

instrumental in

turning vision of remodel into reality"
As part of the remodel engagement on our master bath and kitchen, Karen provided expert consultation on timeless design and efficient use of space. Karen is a great collaborator and was instrumental in turning the vision of our remodel into reality. Sue Tarkka
---
"Best investment ever!"
Best investment I've ever made! Stacy Seibert
---
Karen has great taste, of course, and most important has an instinctual feeling for the taste and desires of her clients. She knew exactly what look I wanted for my kitchen, and combined that design concept with total functionality. And, she was fun and easy to work with. A great experience! Kay Ketcham
---
"sees things others don't"
Karen sees things others' don't and her design recommendations changed our paradigm! Doug Brownlee
---
"Absolutely an artist!"
Absolutely an artist! One of the most interesting spaces in the Show House! Marti Miller (President of Symphony Designer Show House)
—————————————————————————————————————-
"gives a fresh look … great ideas for making it POP!"
If you need advice on which designer to use, ask me! Karen Mills gives a fresh look at your house with great ideas for making it POP!!
Carol Thomas
---
"

You listened!"
You listened and helped me tweak my ideas instead of pushing your own design style! Janene H.
—————————————————————————————————————-
"Phenomenal!"
The work you do is phenomenal! Ann Hyde (kitchen/bath remodel & interior design- two houses)
Our A list interior design firm uses a signature interior design process and vast experience so that you can

relax while we take over

the design management

of your custom project or remodel-build project.

Call Kansas City's iconic interior designer Karen Mills at 913.764.5915 or email karen@karenmills.net now

to discuss how we might use our experience and resources to help create a better living experience.
RESIDENTIAL/COMMERCIAL INTERIOR DESIGN SERVICES OFFERED :
Remodel/Addition for Kitchen, Bathroom, Living/Dining, Basement, or Bedroom

Custom Interior Design including Furniture, Furnishings, Fixtures, Lighting, and Finishes
Professional Assessment, Master Plan, and Project Management
Virtual Interior Design/Decorating
For more details click SERVICES now.
By appointment only – Interiors by Design, Inc. firm located at 13740 Mohawk Road in Leawood serves the Kansas City metro area including Leawood, Overland Park, Mission Hills, Lenexa, Shawnee, Prairie Village, Fairway, Mission, Lee's Summit, Liberty, Parkville, and nationwide.
TOP 5 REASONS OUR CLIENTS HIRE US
1. Professional Plan of Action

to guide you through the process, help you be more

cost effective, reduce stress, and save money

.
2. To avoid

costly mistakes

with architecture/construction issues, space planning, wrong size/type furniture, or wrong color by hiring interior designer before beginning project.
3.

Access to interior designer only furnishings below retail price.
4.

Invaluable resources/budget management

to

save time and reduce stress.
5.

To have

a

trusted adviser to manage the project while providing resources for the best result possible with your investment.
---
WHAT MORE OF OUR RAVING FANS SAY…
"enthusiasm matches her talents"
Choosing a designer for a home project is more than product knowledge… The

key ingredient for me is chemistry! Karen's enthusiasm matches her talents. No wonder when Karen talks, we ALL listen!

Karen Mills has my highest recommendation! Suzy Goldstein
——————————————————————————————————————
"Dead on with advice"
You're

dead on with all your advice! I'm money ahead by not making the wrong purchases.

Marguerite Schrage (interior design)
---
"Transformed my home!"
Transformed my home. Looks like it should be featured in a magazine! Dana Ketterling
______________________________________________________________________________
"never had such a good start without help"
We've been talking for years about working on this and we would never have had such a good start without your help! Rick Couldry
---
"Most professional experienced designer"
In my estimation, the most professional experienced designer I have known. Bob Del Popolo AIA

architect
---
To hear more of what our raving fans say, click Photo Gallery
---
We understand how intimidating it can be to hire an interior designer. That's why we are happy to discuss your project by phone first to ensure we are both a good fit for each other and give options for working together whether its a set investment or hourly. CALL 913.764.5915 NOW t

o find out more or email Kansas City interior designer Karen Mills at karen@karenmills.net.
For more inspiration, sign up for our AWARD WINNING DESIGN BLOG or check out our PHOTO GALLERY.
Honored to be TOP 10 INTERIOR DESIGN FIRM in KANSAS! (based on customer reviews)
Honored to be named a TOP 30 INTERIOR DESIGNER for 2018