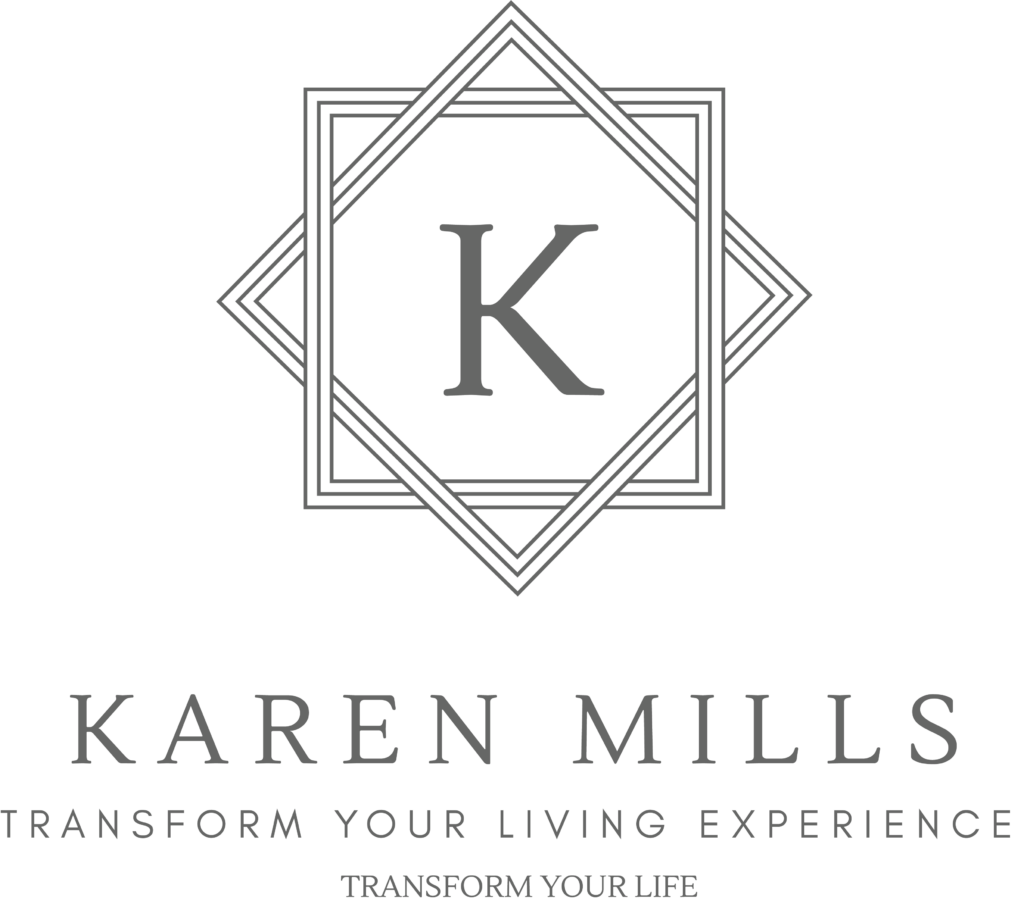 Interiors by Design is a boutique interior design firm located in Leawood, Kansas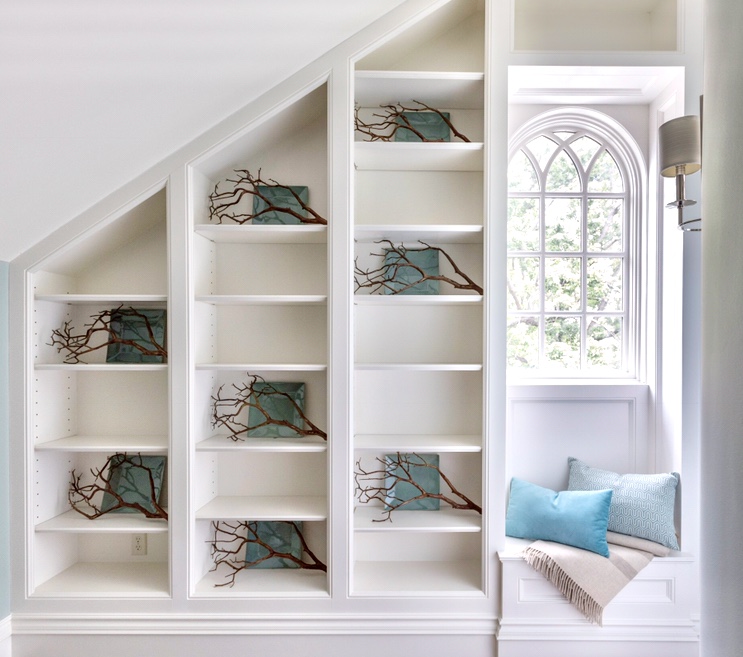 Recognized globally as a forerunner in interior design, Karen Mills and the team at Interiors by Design of Leawood, Kansas are known for transforming a client's living experience into a space that engages the senses, nurtures the soul, and provides a healing environment for work or play.
Our visionary Karen Mills, best known for hosting the nationally acclaimed Living Large design and lifestyle show featuring celebrity guests, achieved her phenomenal level of media success through exclusive partnerships with HGTV and other networks. And collaboration is what makes her bespoke interiors so stunningly livable, from an intimate collaboration with clients on their vision to a laser like focus on the artisan details. For more information about Karen, click Our Story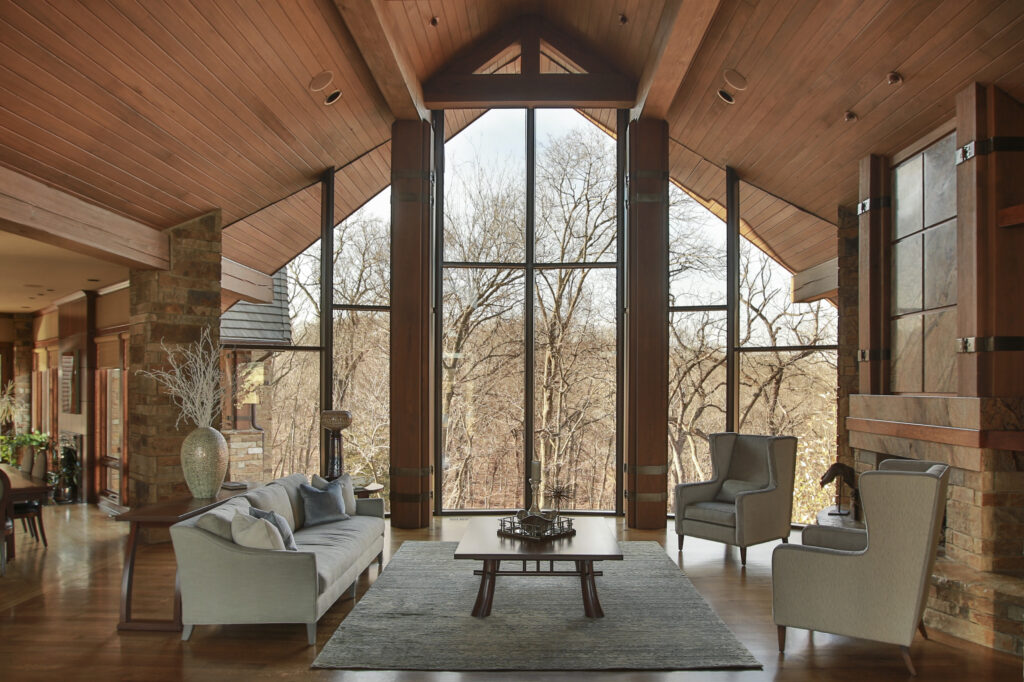 Interior design has also become the subject of radio shows. In the U.S., popular interior design & lifestyle shows include Martha Stewart Living and Living Large featuring Karen Mills.

Wikipedia
HOW WE HELP YOU
Over 90% of our clients come from referrals, and according to our clients, some of the biggest reasons we've been so successful is because:
we listen intently so we can help you tell your story through design
we help you progress from paralysis analysis to a master plan and project completion
we create an inviting space where you can relax and unwind
we focus on both the big picture design and the small details
we help ensure your interior is functional and meets your needs
we help you avoid costly mistakes with design, construction, furniture, or products
we help you save time during the process
we help you reduce stress and relax while we oversee the project
we design custom rugs, furniture, wallcoverings, fabrics, cabinetry, and/or architecture
we help you avoid overwhelm with last minute decisions and changes
we help translate your personal style into a more timeless signature look
we help you make the most efficient use of your interior with space planning
we help you determine where to invest more money versus less
we use a proprietary design process to be more effective
we help you keep sentimental objects by weaving them into a fresh new look
we provide access to higher quality furnishings only available to designers
we utilize a vetted team of experts/vendors who make craftmanship a top priority
So, if you're ready to win the battle against an unappealing interior by having our interior design team create a master plan that will help you succeed, email karen@karenmills.net of Interiors by Design in Leawood, Kansas now or call 913.764.5915 to set up a time to discuss your project whether a remodel, custom design, or a new home build.
INTERIOR DESIGN SERVICES OFFERED
Remodels/Additions/New Build Interior Design- Kitchen/Bath/Living/Bedroom/Basement
Custom Interior Design – Furniture, Fireplaces, Cabinetry, Window Coverings, and Furnishings
Professional Assessment/Master Plan/Project Management of Interior Design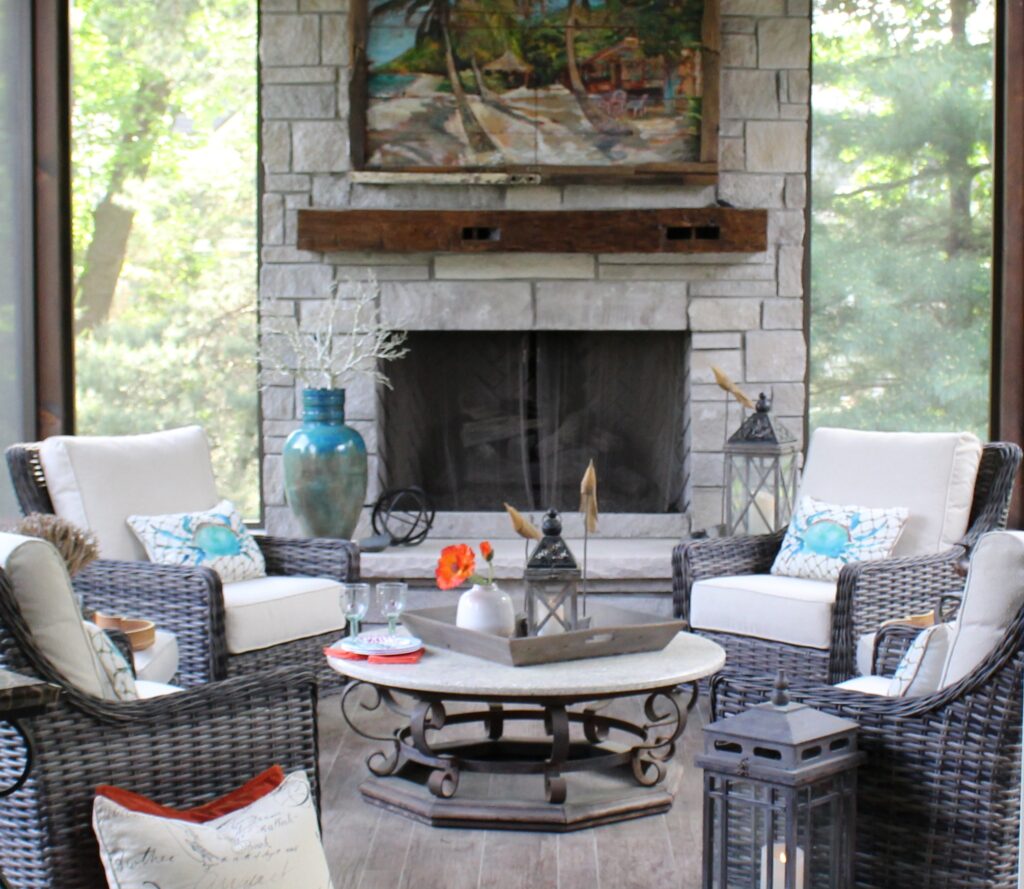 WHAT OUR RAVING FANS SAY…
You feel comfortable to work with…like an old friend I just met! (remodel)

Jill Murray
Working with you has changed my life! You're amazing! (remodel)

Sofia Rodriguez
The work you do is phenomenal! (remodel)

Ann Hyde
What a wonderful experience! Every time we enter the new spaces it brings peace and calm. Your interior design talent has enhanced the quality of our life and you are truly one of a kind! (addition)

Calvin Brown
Karen has great taste of course, and most important has an instinctual feeling for the taste and desires of her clients.

Kay Ketcham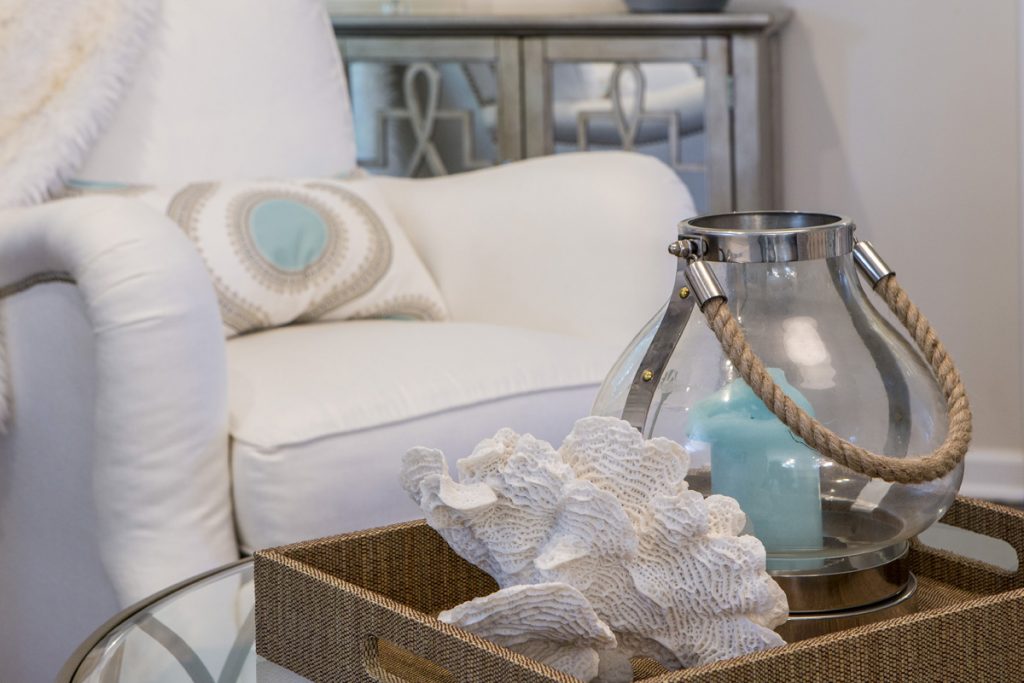 TOP 5 REASONS OUR CLIENTS HIRE US
Professional plan of action to guide you through the process to be more cost effective and reduce stress.
To avoid costly mistakes with architecture, construction, wrong size/type furniture, space planning, or color.
Access to higher quality designer only furnishings below retail.
Invaluable resources and budget management to save time.
To have a professional advisor to guide you in management of project for best possible results with your investment.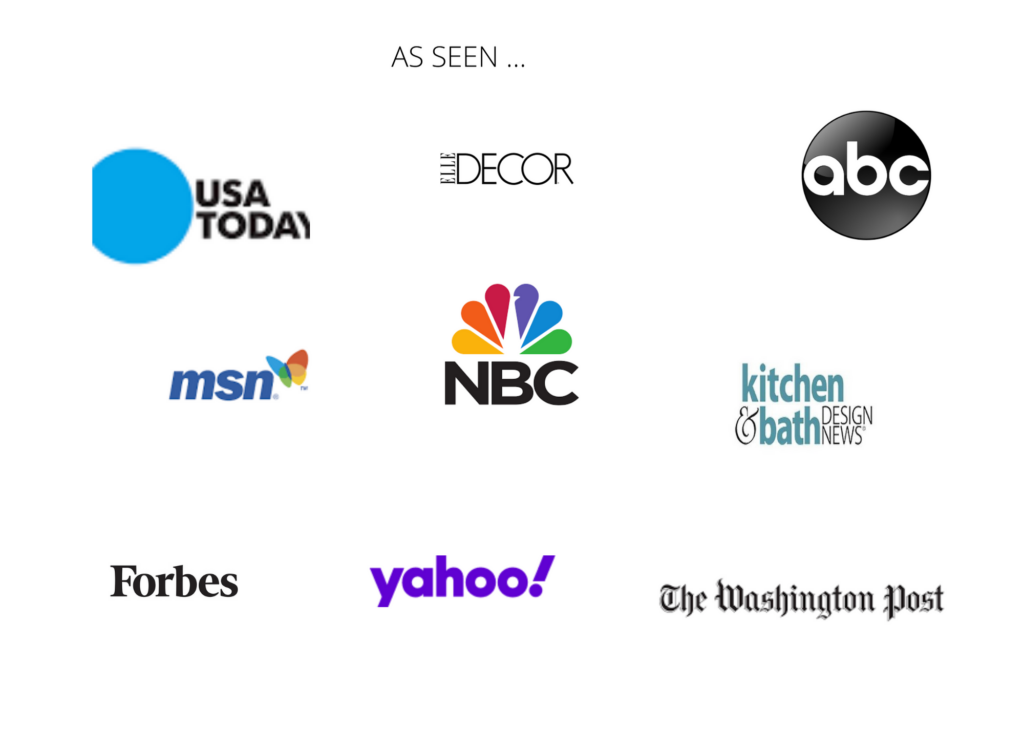 Founded by Karen Mills in 2003, our award-winning boutique interior design firm located in Leawood, Kansas has completed innumerable projects nationwide with an emphasis on architecture- remodels, new construction, and custom interior design/home decorating.
Some of our specialties include bathroom, kitchen, basement or whole house remodels including design of architectural details like fireplaces, ceilings, or cabinetry to overall space planning, custom furnishings, design styles, color, and lighting plans. Email karen@karenmills.net now to find out more.