A BRAND-NEW ONLINE SUBSCRIPTION FOR TEACHING DESIGN LOVERS HOW TO DECORATE LIKE A PRO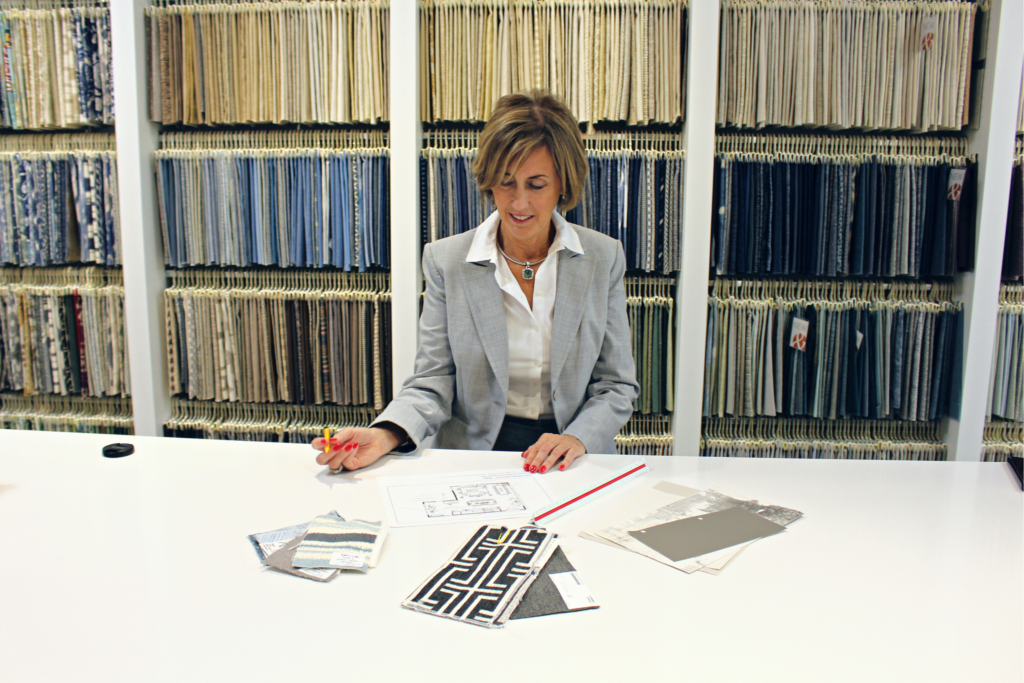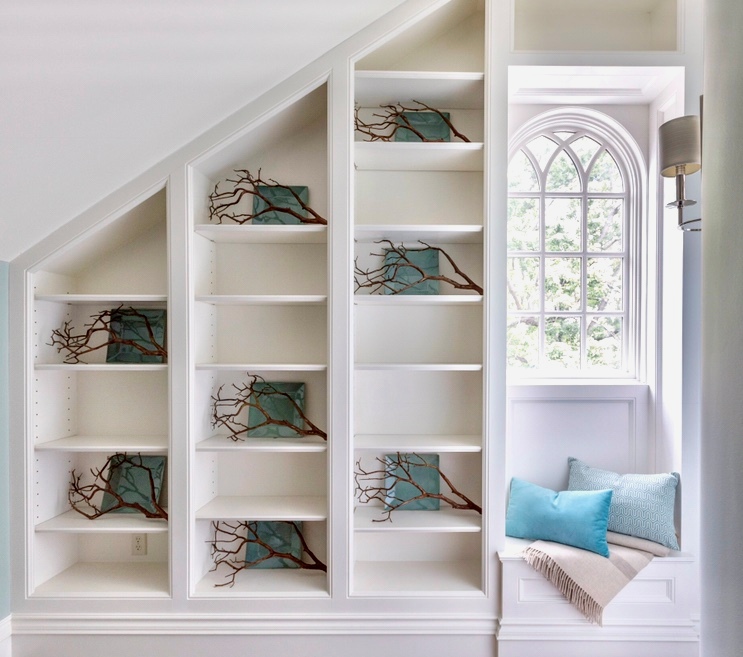 Ever dreamed about:
➪ a decorating or staging business?
➪ designing your own home like a pro?
➪ learning a new hobby online?
We can help you create a master design plan to win the battle against overwhelm or costly mistakes so you can avoid failure and achieve success easier and faster.
In this exciting membership subscription, we will teach you how to decorate (or stage) in a way that's not only beautiful and showcases your personal style, but also helps you create more value in your home and provides the perfect space to unwind and relax.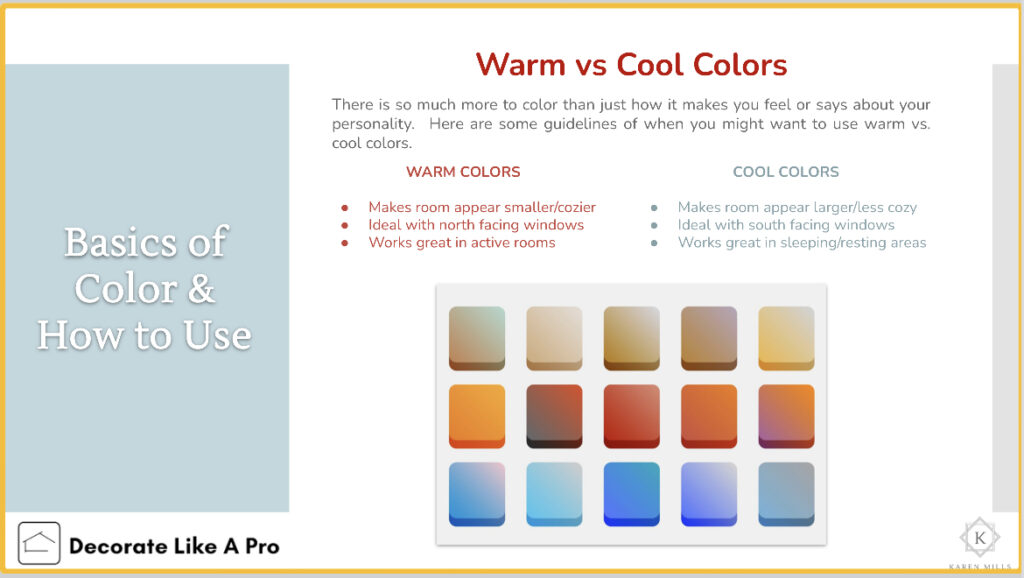 Do you ever feel like you have analysis paralysis because you want to avoid making a costly mistake that will haunt you for years to come? Are you feeling overwhelmed or stressed at the thought of trying to figure out how to design your room? Are you wishing you had someone to bounce ideas off? Or just want to refresh your home with existing furnishings, but don't know how?
We've all been there at one time or another. But now you have the opportunity to gain the confidence to decorate (or stage) along with being part of a community of like-minded students who are there to support you along the way.
You will also have exclusive access to a globally renowned interior designer and state certified instructor.
So, if you're ready to create a beautiful home, learn a new hobby or to start a trade as a professional decorator/ home stager, click THE DECORATING PRO now to learn more and sign up for our Founding Member Waitlist, where for a limited time you get a low guaranteed price for life.