3 Steps You Can Take To Help Protect Loved Ones At Home From Germs Now
As an interior designer I know many of our clients are looking for a home environment that will make them feel secure, safe, and sanitary without giving up beauty. Read on to learn my suggestions on how to create a cleaner home environment now.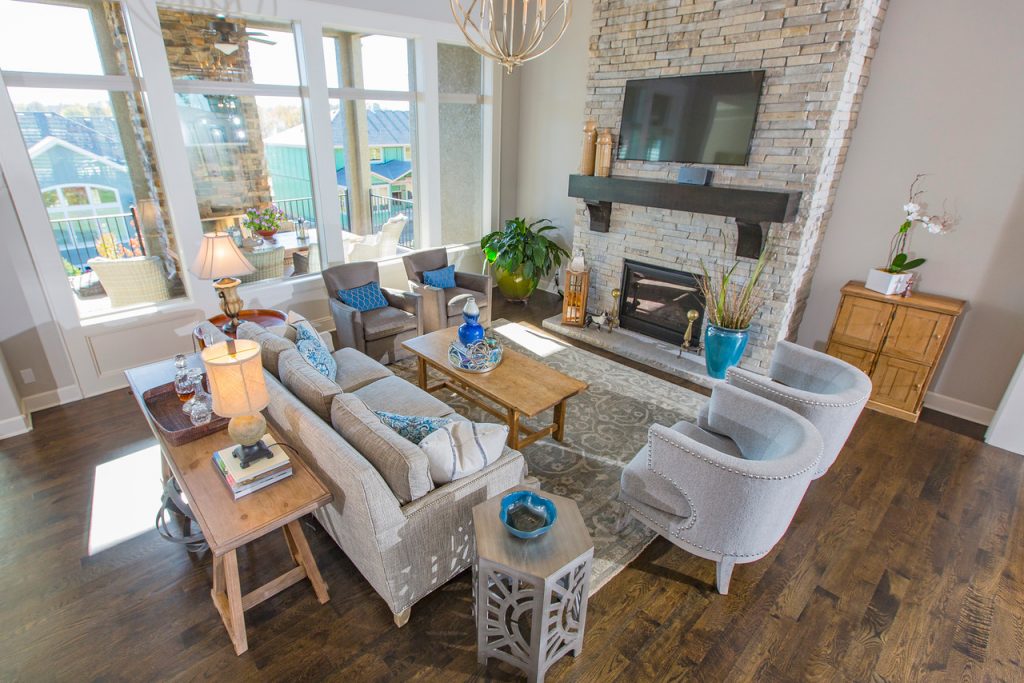 Purify the indoor air. To begin install a high quality air purifier that will clean the air in your home on a regular basis. Select an air purifier that will reduce airborne and surface contaminants along with dust and dirt that may include bacteria or viruses like the Vollara unit I recently used on a home project that even removed the smoke odors embedded in the drywall. But don't stop there. Remember to bring fresh air into your interior every opportunity you get whiles also having your air ducts cleaned regularly.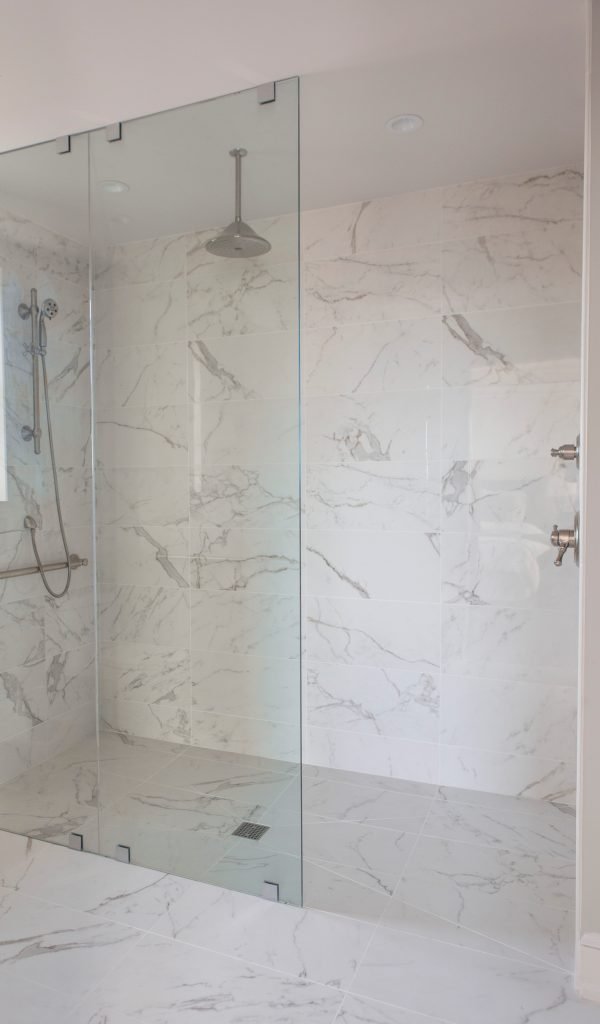 2. Remove contaminants before entering your home. Begin by mounting a motion sensor activated disinfectant cleanser bottle directly on the wall in your garage near your interior door to sanitize your hands before entering your home.
Next place a shoe rack in the garage by your interior door for depositing shoes that have been contaminated or purchase a small disinfecting mat that you can step onto before entering your home. Leaving items in the garage that need to decontaminate for 24- 48 hours before being brought inside can also be helpful in keeping contaminants at bay.
Other ways to help keep yourself and your interior clean include placing the clothing you're wearing into a nearby hamper or washing machine as your enter the house and proceeding directly to the shower to wash off.
In this master bathroom we designed for a high rise building, we included tile on floors and much of the walls that can be scrubbed clean along with an adjustable spray arm that make the cleaning process easier.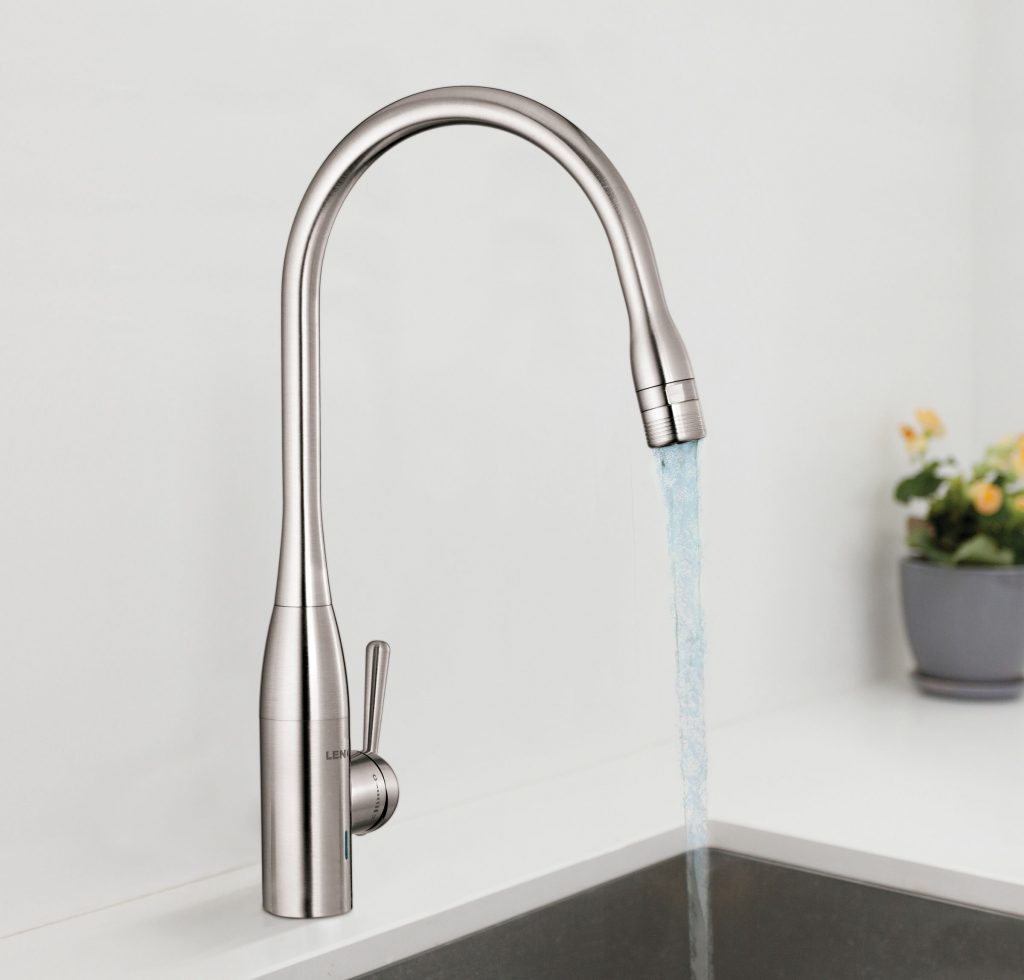 3. Create a More Sanitary Interior. By keeping the inside of your home cleaner you increase the odds that you will stay healthier.
According to the press release by Lenova, their faucets are the first conventional faucet line that is also an ecologically safe way to clean food and any other water-safe surface without chemicals. A small, thin ozone generator uses regular house current to produce ozone water (aqueous ozone), a natural disinfectant 100 times stronger than chlorine that kills 99.9% of common viruses, bacteria and germs. Adding foot pulls at the bottom of frequently used interior doors provide additional peace of mind.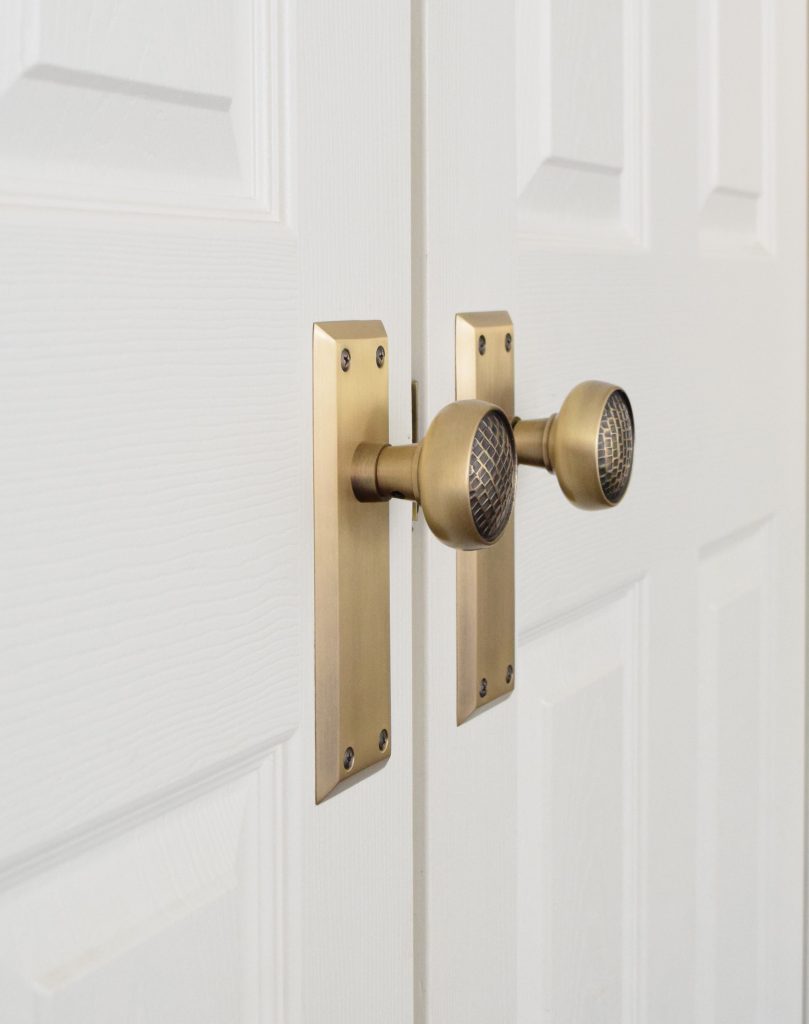 Other ways to keep your home more sanitary include having your home cleaned regularly, using the sanitize cycle on your dishwasher, and opting for washable materials such as washable indoor/outdoor rugs or bedding made with natural bedding like this master suite.
In summary by simply purifying your indoor air, removing all contaminants possible before entering the house, and keeping surfaces clean you can create a home interior that's safer overall for the whole family. Click now to read this article on City Lifestyle magazines nationwide.
If you're looking for interior design, decorating, or remodeling inspiration, ideas, and photos, sign up for our weekly interior design blog here
Plus become a fan of Kansas City's interior designer and former host of the Living Large design show, Karen Mills, on
INSTAGRAM and FACEBOOK here!