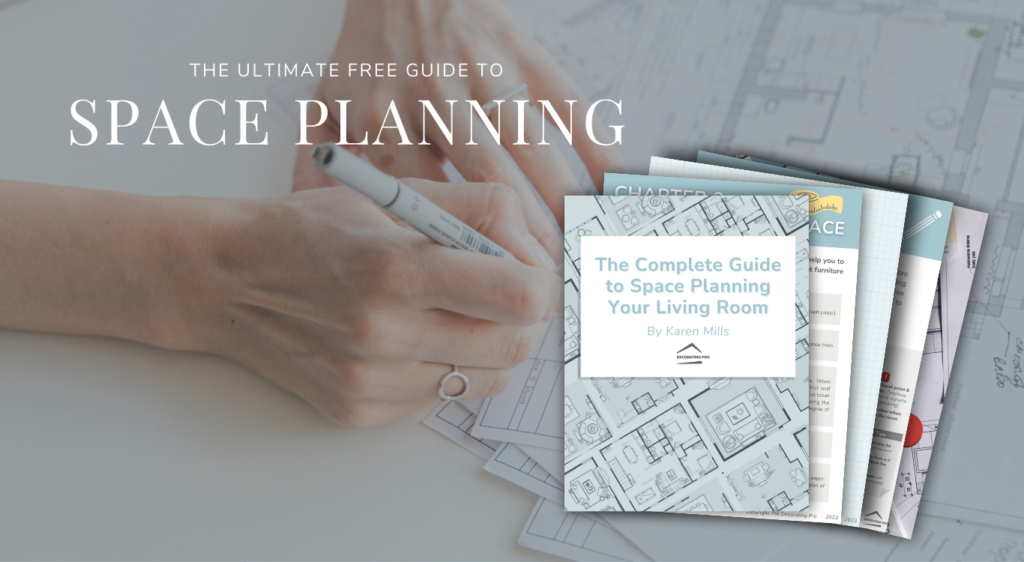 Ever feel overwhelmed trying to start a new interior design project?
You're not alone. As an award-winning designer who's done over 1300 projects, I've had countless homeowners share how they not only felt overwhelmed but had no clue where to start.
That's why I'm so excited to share my "Complete Guide to Space Planning Your Living Room" developed over the past 20 years as a professional designer to help guide you through the space planning design process so you can win the battle against overwhelm to create a beautiful room that brings you joy and makes staying home much more enjoyable!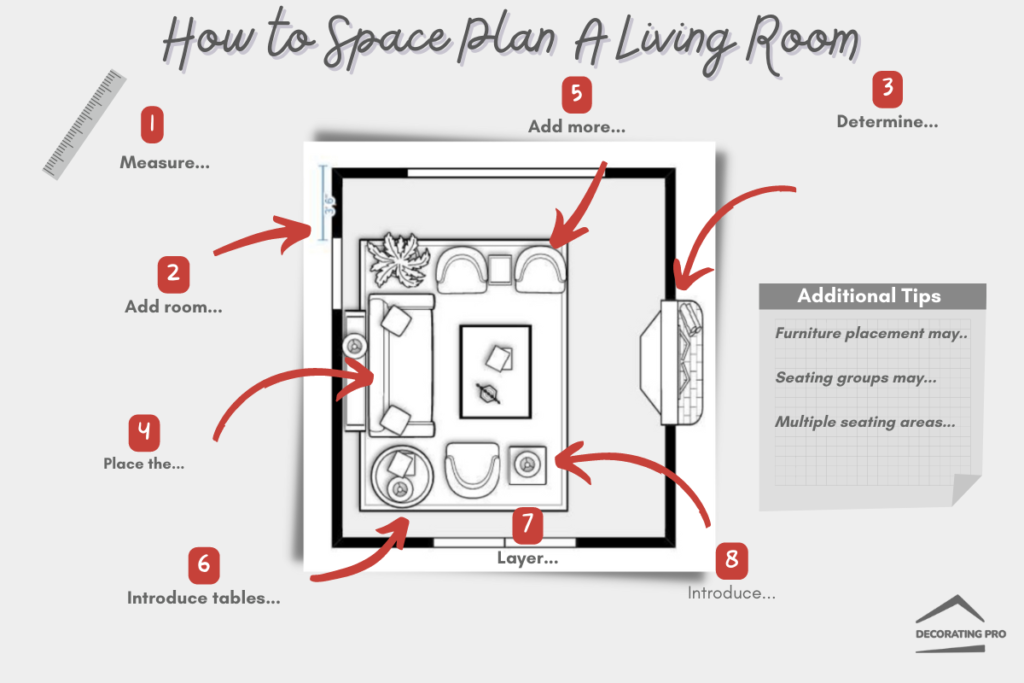 Want to learn more?