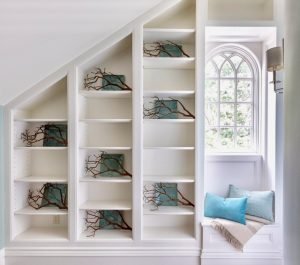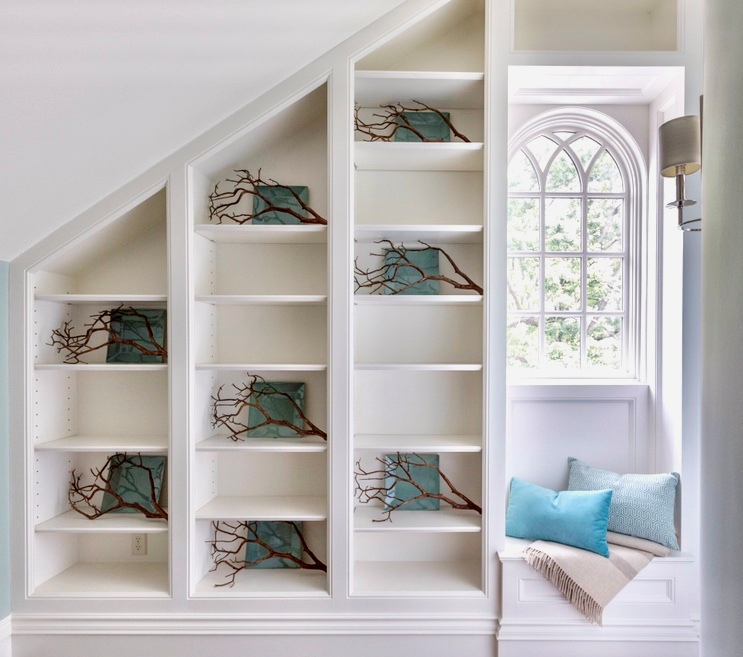 Unwelcoming – If you want your guests to feel welcome then its important to create an inviting interior design like this entry where you are greeted by natural light, soothing colors, interesting patterns and textured materials like the pillows, throw, and branches.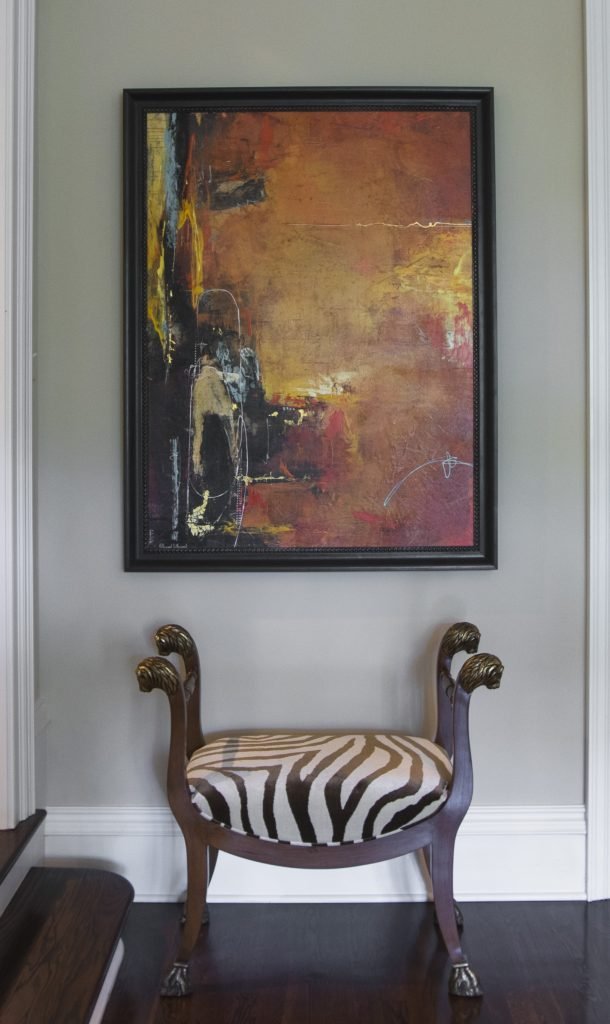 2. Zero Personality – As an interior designer I can't repeat enough the importance of showcasing your personal style in the foyer. The entry has become the most important area in your home because it gives people an idea of your personality and taste. In this foyer we showcased the clients' love of animal prints on this traditional custom designed stool while also pairing it with abstract art to reveal their unique style and great taste.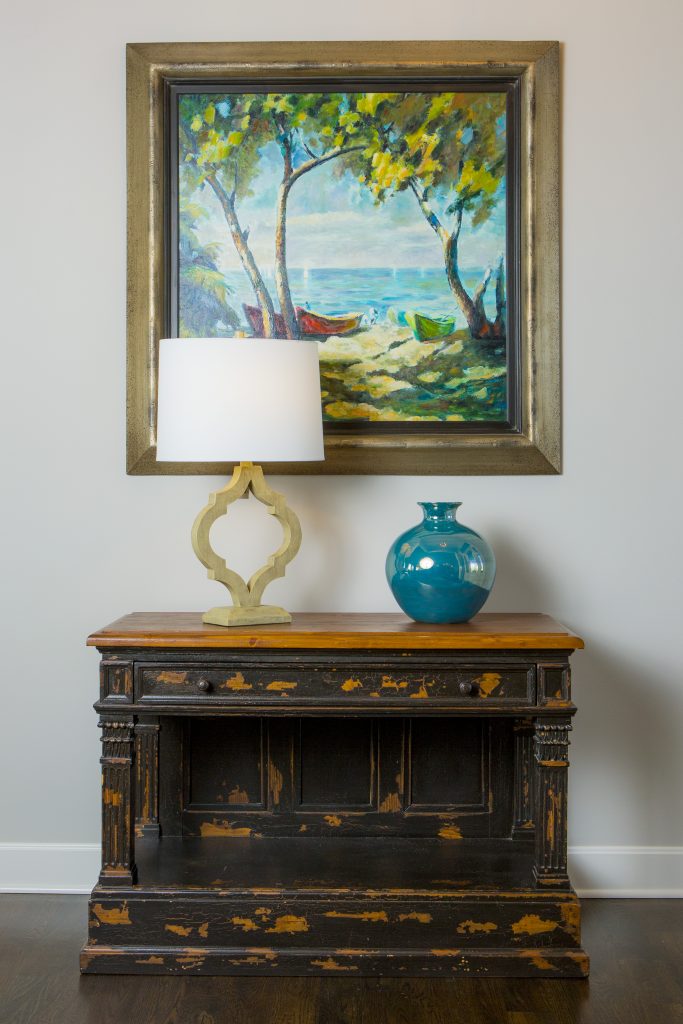 3. Lack of Intrigue I always tell our interior design clients to think of their foyer as the advertisement for their home because your entry should give visitors a glimpse into what's coming next from colors and style to personal mementos like this entry where we began with a family heirloom piece and dressed it up with a beautiful landscape painting, vase, and lamp that gives you a preview of the color scheme and what's next.
For more inspiration, ideas, and photos, sign up for our weekly interior design blog here.
Plus become a fan of Kansas City's interior designer, former host of the Living Large interior design show, and coach Karen Mills, on
INSTAGRAM and FACEBOOK here!
And for more foyer inspiration, click here to read my Houzz interior design article on Color Palettes for Pleasing Entryway
or my budget tips titled Refresh Foyer for Less