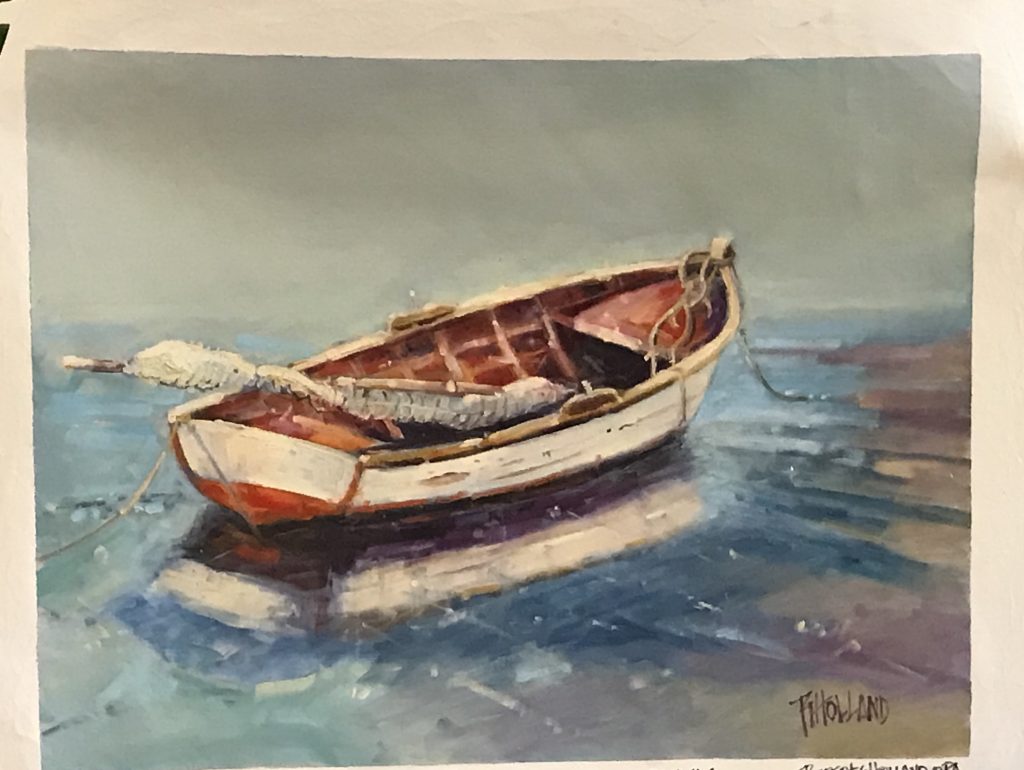 After traveling the world in search of the perfect artwork to tell a client's story in an interior design project I've learned a few things about selecting original artwork to fit the needs and personality of our clients. Read on for my tips and tricks to getting started with collecting your own original paintings or adding to your collection.
Figure out what style(s) of artwork speak to you visually and emotionally. This depiction of a woman or figure would be an impressionist style because of its ethereal feel. To get a sense of what you love select three or more paintings and look for common factors like landscapes, abstract or figures.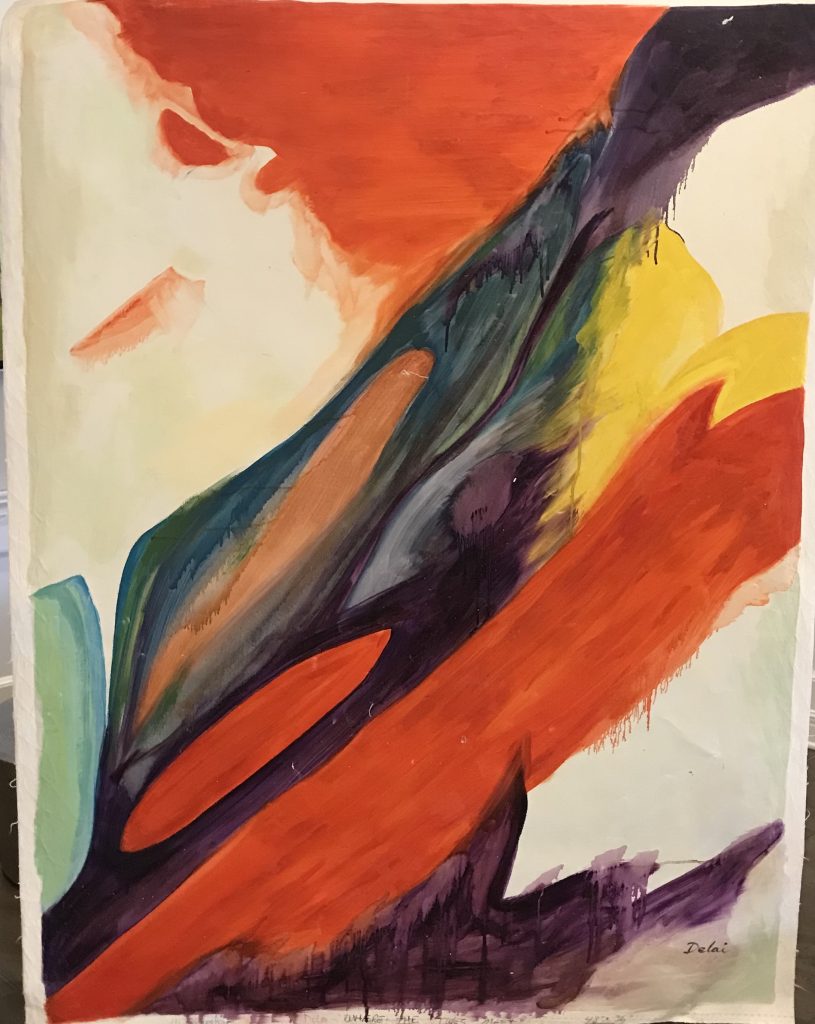 This colorful painting would be classified as a bold color abstract.
2. Select colors that you love which also gives onlookers a hint about your personality.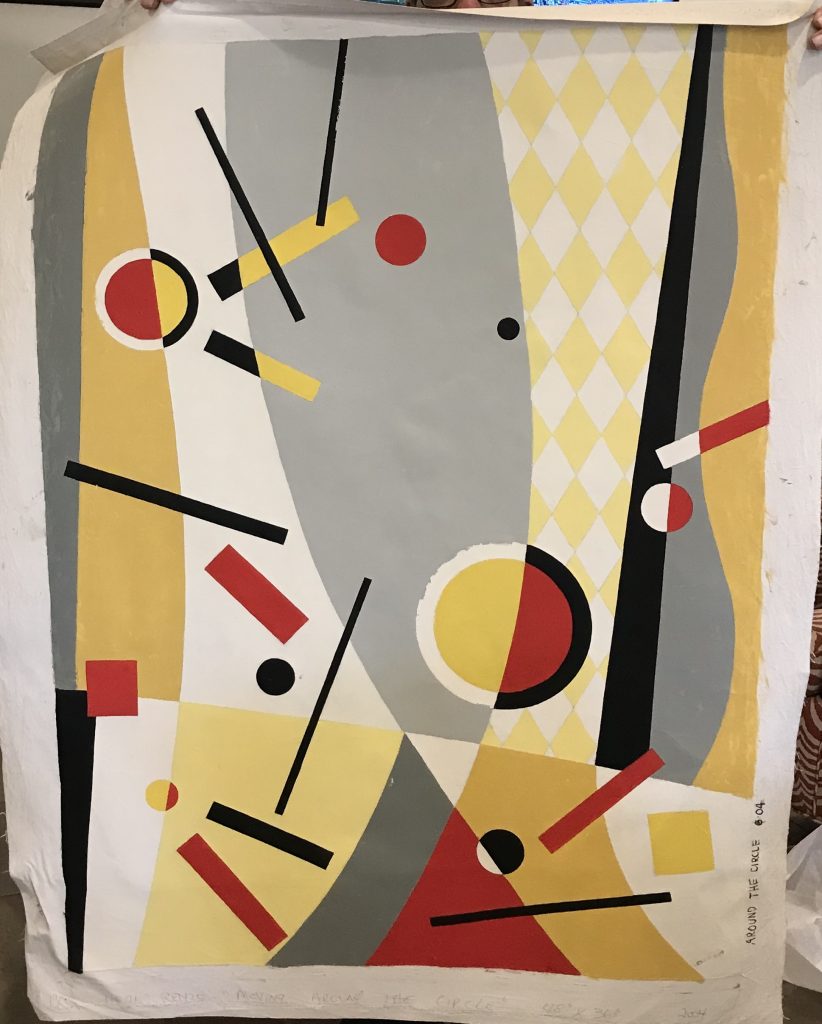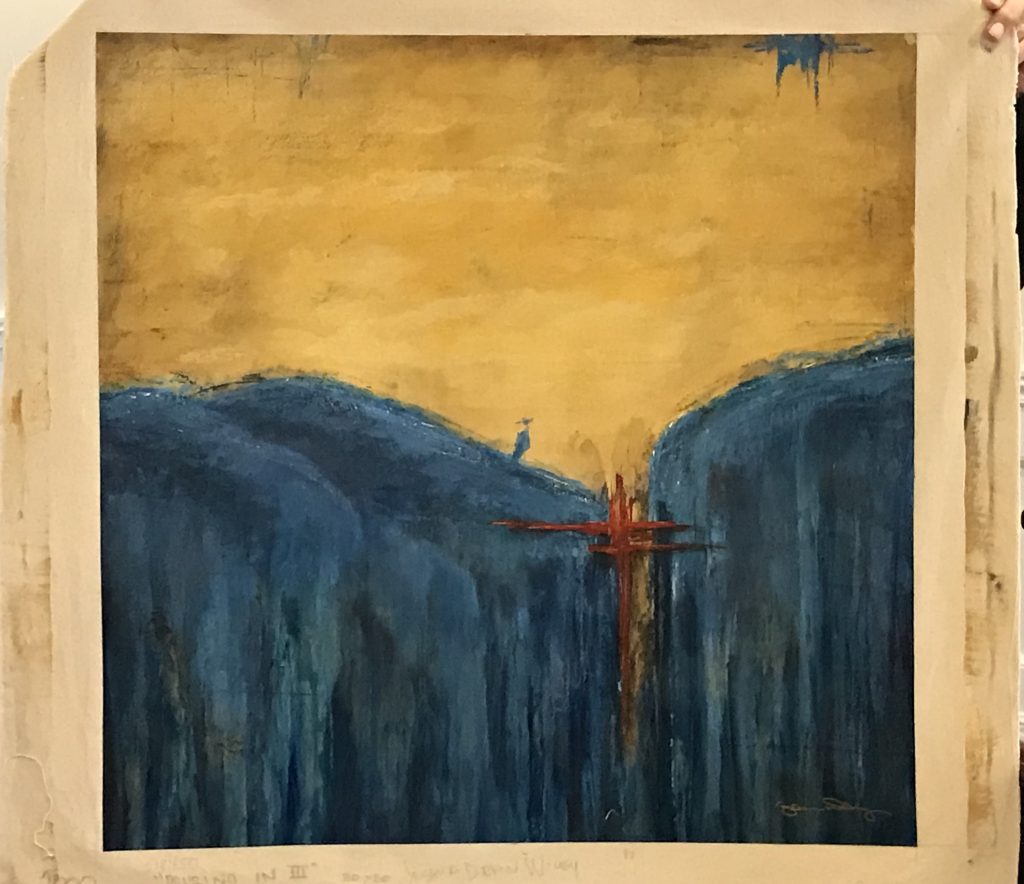 This painting tells the dramatic story of the parting of the sea with the hand of God hovering above.
3. Coordinate the paintings in your home or office to not only enhance your interior design but also to not compete with each other.
This bold artwork depicts a more modern version of a landscape scene.

For more inspiration, ideas, and photos, sign up for our popular weekly interior design blog here with subscribers in over 130 countries.
Plus become a fan of Kansas City's interior designer, former host of the Living Large interior design show, Karen Mills, on INSTAGRAM and FACEBOOK here!