Ways to Fall for Orange in Your Home
Injecting fall hues like orange into your home for the season can be as simple as layering in orange toss pillows or artwork over the mantel like this room.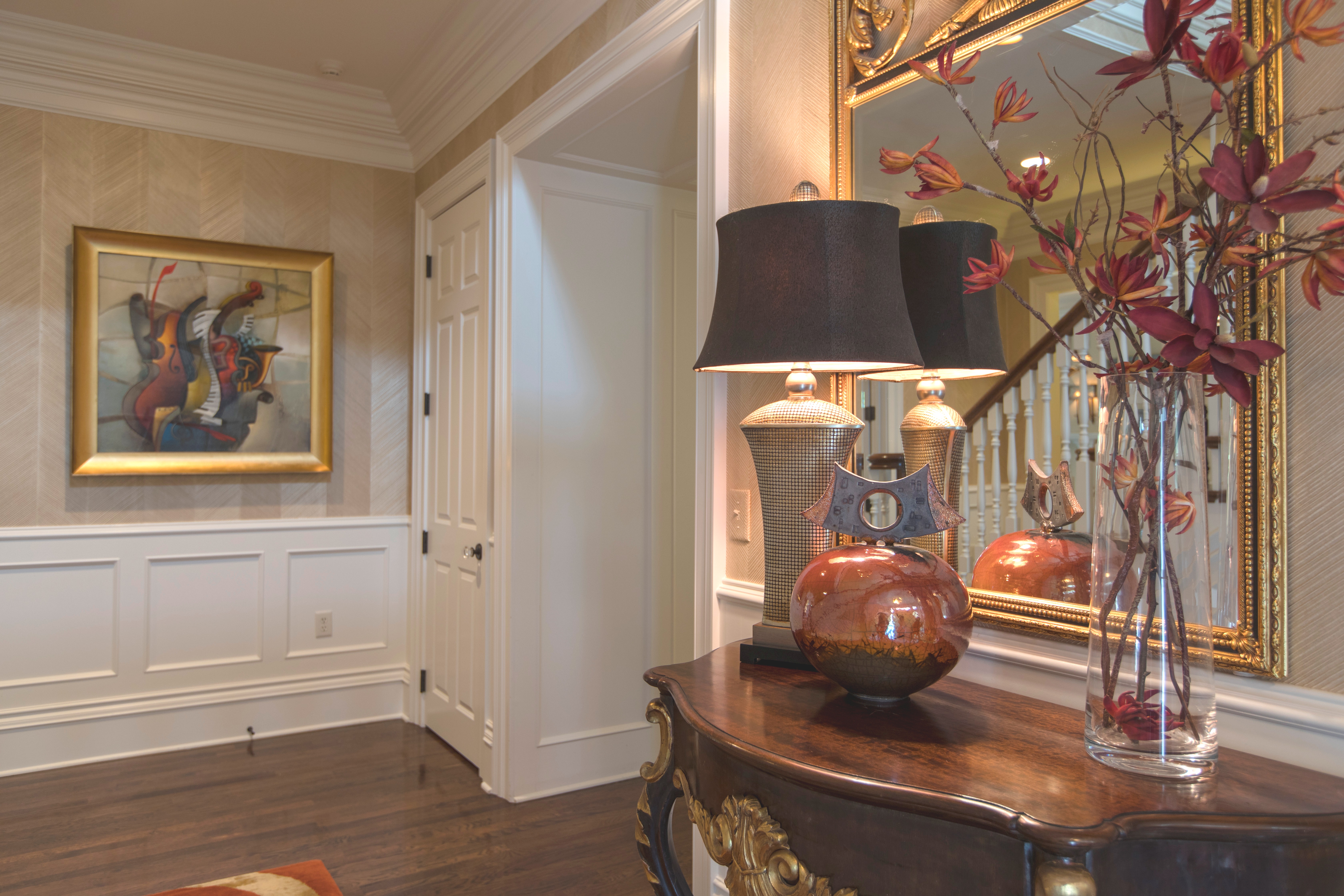 Introducing fall leaves in a glass container or a ceramic vase can also add a pop of orange along with an orange rug and art pictured here.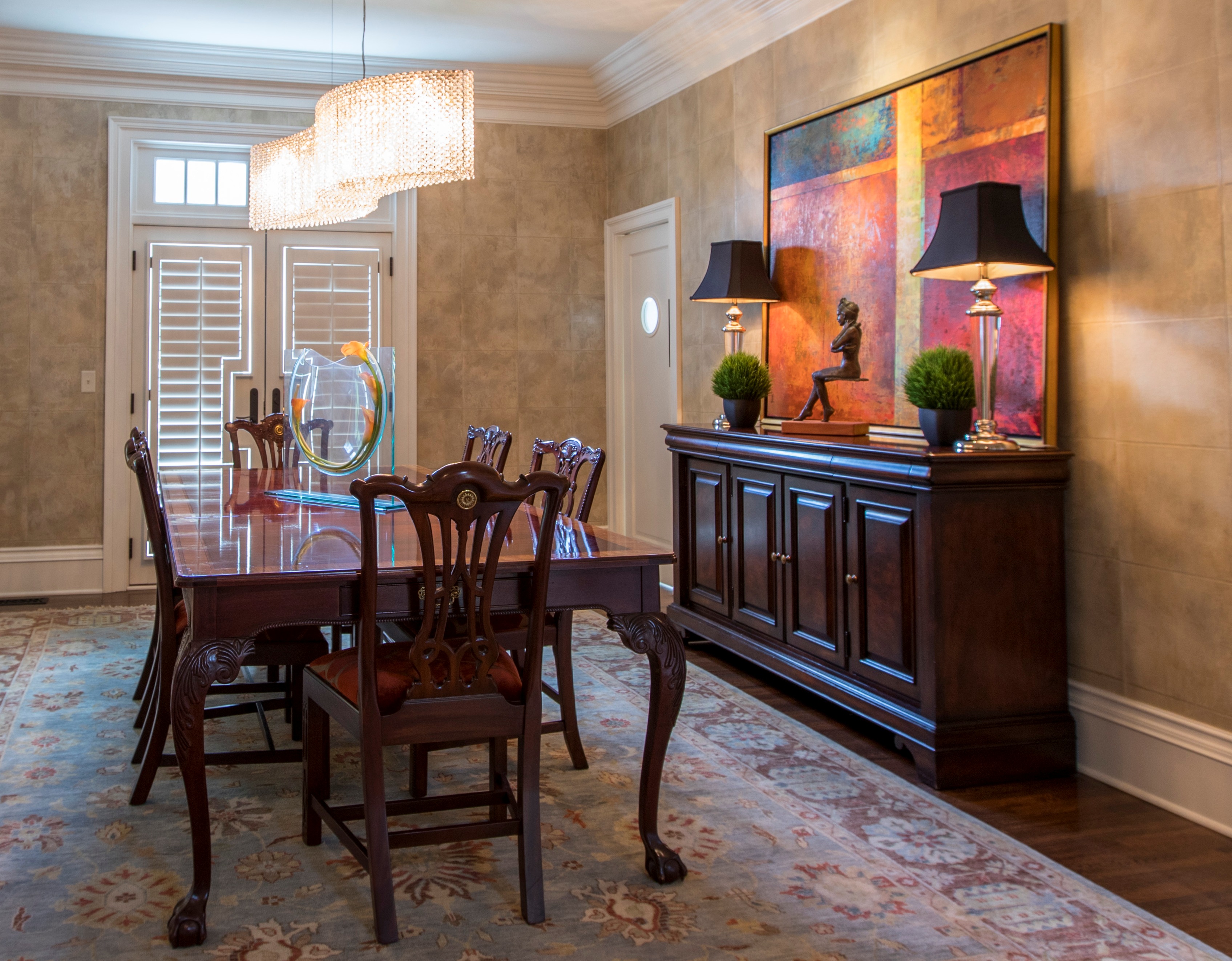 In this dining room artwork helps create a fall orange vibe along along with velvet covered seats in orange and brown.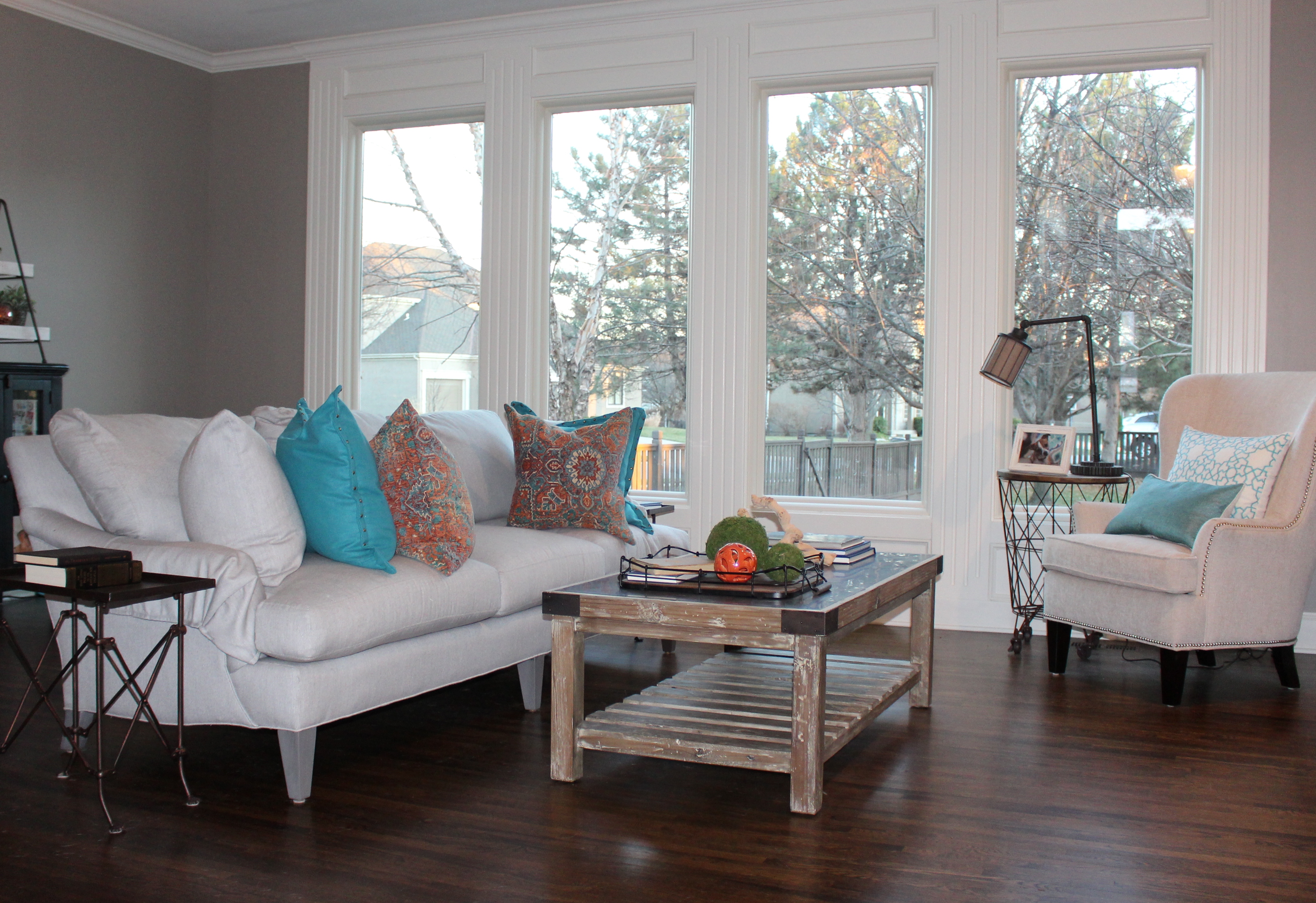 But if you want just a pop of orange then you might opt for a couple of toss pillows with orange accents and orange decor on the coffee table like we did here.
Other options might include also include pumpkins or oranges grouped together in a clear glass container or orange decor.
For more great ideas about how to inject orange into your home for autumn, read my latest Houzz article here.
then sign up for our weekly interior design blog here
plus become a fan of Kansas City's interior designer and former host of the Living Large design show, Karen Mills, on Facebook here!