A Better Way to Learn to Decorate Your Home for Less
Would you like to learn how to create the room of your dreams?
Or win the battle against an unappealing interior?
I understand.
That's why I am so excited to announce The Decorating Pro, an online membership we created that teaches you how to decorate like a pro or become a professional decorator for a fraction of the cost of professional interior designer or college degree that will be officially launching soon!
Our proprietary teaching method developed over 20 years makes learning easier and faster, and our college-level content from a state-certified instructor is available online 24/7.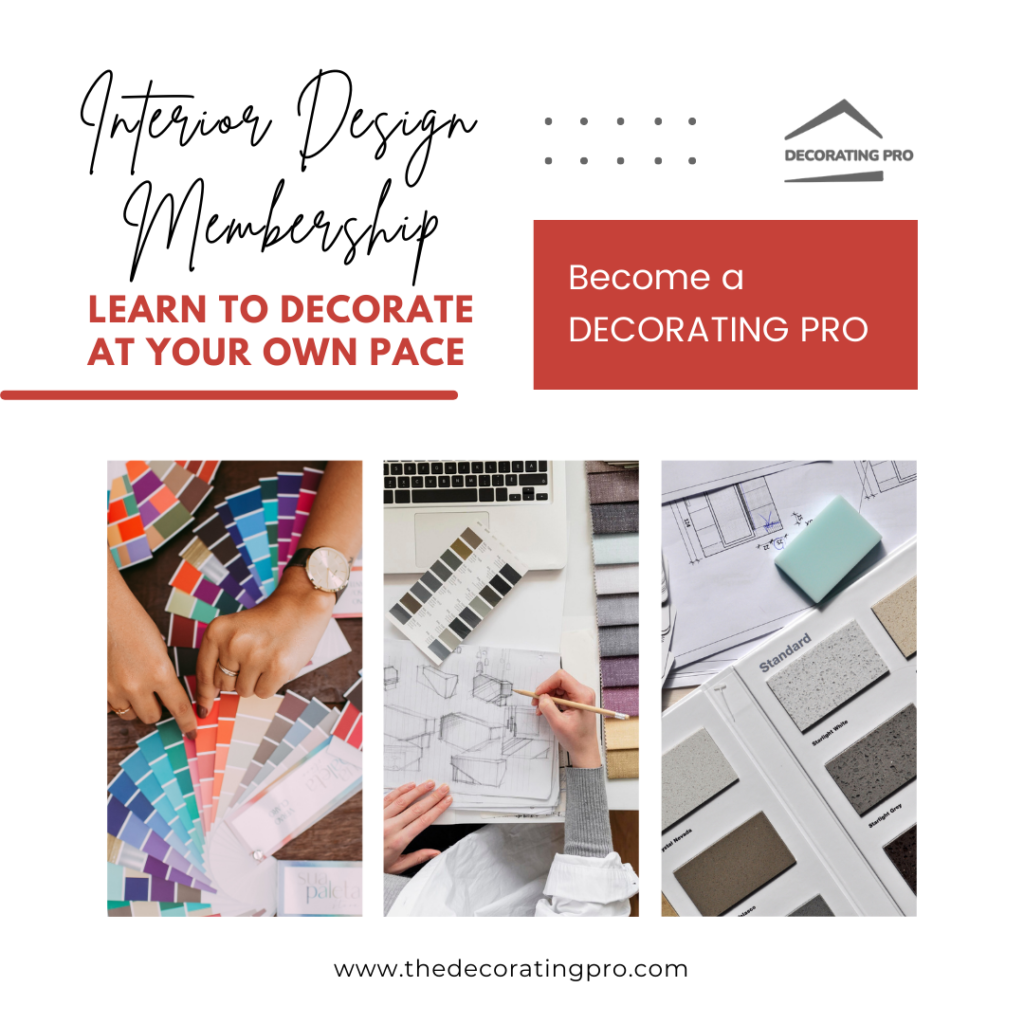 We also offer staggered learning stages to fit your skill level with milestones to measure your progress, design secrets/shortcuts using real world examples to make learning more effective, support from a state accredited instructor that includes twice monthly Q&A sessions, additional monthly design content bonuses, and a private Facebook community of fellow design membership students who will help support you.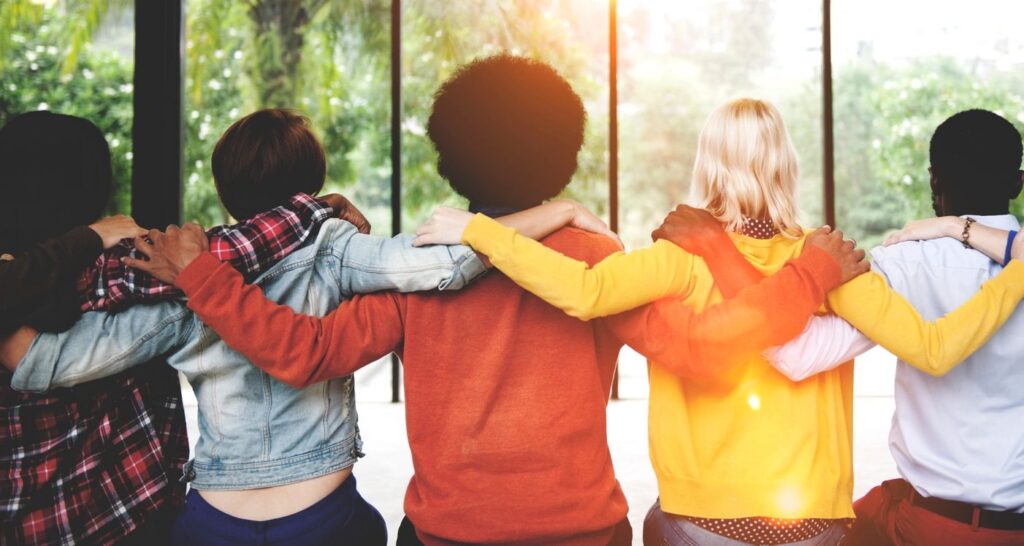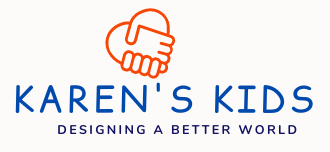 But the best part is that we are coming together as a community of design students to help design a better world through our financial support of Karen's Kids, a charitable cause that supports the rescue of trafficked kids and other lost children.
Even though The Decorating Pro hasn't officially launched, we are offering a few exclusive spots for our Founding Members for only $27 per month. Click the button below to sign up or learn more now!
And if you have more questions about The Decorating Pro or donating to Karen's Kids, email livinglargeshow@gmail.com