The Meaning of Color and What Your Favorite Hue Reveals About You
Color, or the absence of color plays a critical role in our lives both at home and work. One reason is because our favorite color reveals something about our personality and can impact our mood. So, as you're reading this blog article think about the message different colors speak to you and how impactful a whole wall of color could be on your mood.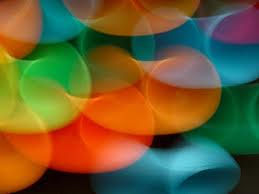 White – White is the color of innocence which is probably why the traditional wedding dress is white. White is considered the color of cleanliness, honesty, and simplicity, but lovers of this color may also be more organized, immaculate, or lead simple lives. In addition, white provides a great backdrop for other colors to stand out.
Black – Conversely, black is considered formal, and a color of power. It's sophisticated, secure, and dramatic, but it can also convey a darkness, sadness, or cold feel depending on the circumstances.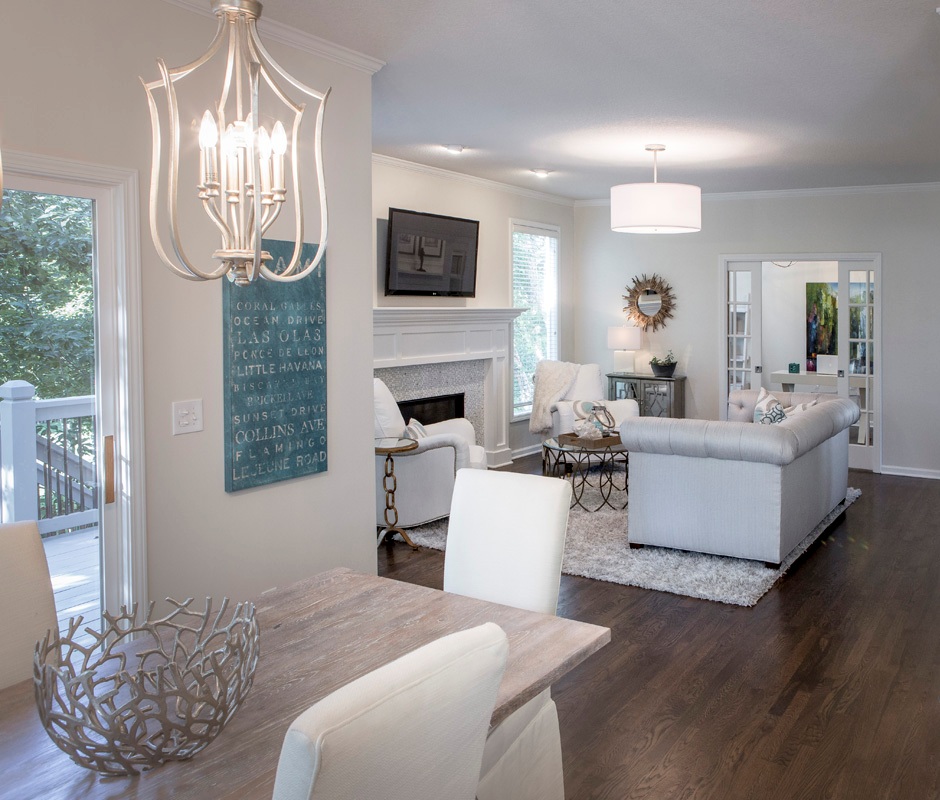 Gray – Gray lovers tend to crave calmness, balance, and steadfastness. Gray people often love quality and are more careful, making a great color for creating a neutral calming space.
Brown – Brown, the color of earth gives us a grounded feeling of security and stability. People who love it are considered to be reliable, trustworthy, and stable.
Yellow – Yellow feels warm and full of sunshine. And the people who love it tend to be optimistic, cheerful, and happy. Yellow is also imaginative and joyful.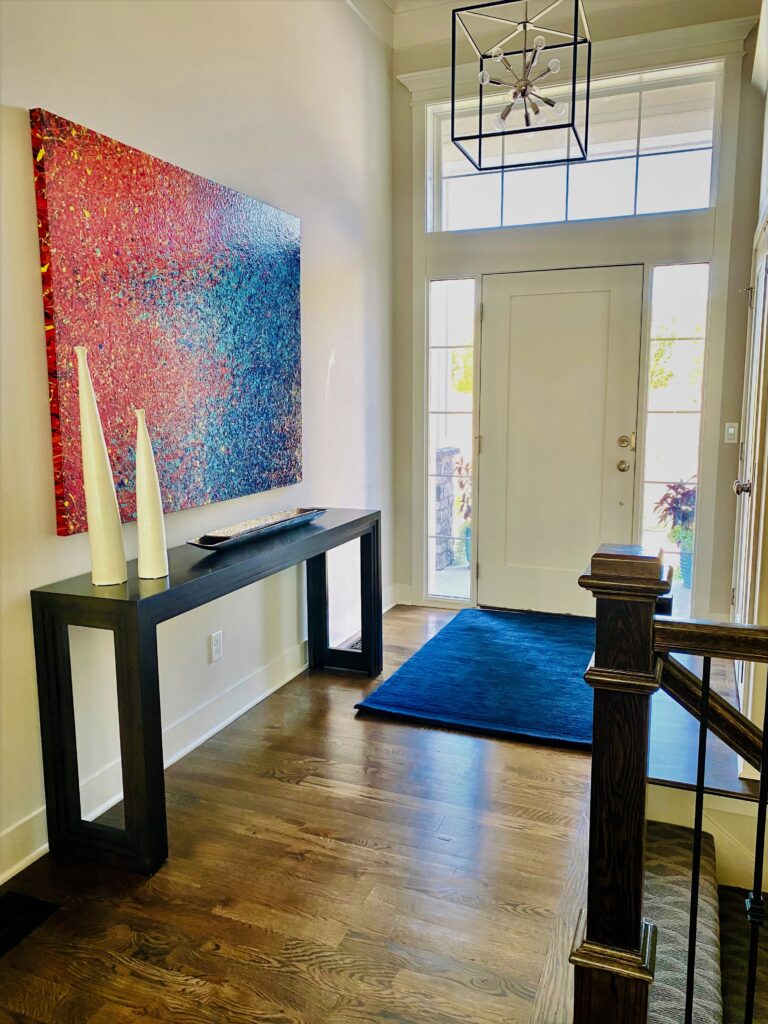 Orange – Vibrant, confident, and success-oriented, orange people tend to be friendly and have a great sense of humor. Orange can create a feeling of warmth, hunger, joy, or adventure.
Red – Red lovers tend to be bold, exciting, and energetic. Red is the color of passion, love, desire, and daring. It's also intense and loves grabbing your attention.
Green– Green embodies nature, growth, and health. Lovers of green tend to be peaceful, kind, generous, and caring.
Blue – The favorite color of most men, blue embodies trustworthiness, safety, and strength. This calming color aslo brings feelings of relief, peace, and hope. Other words associated with this color include water and wisdom.
Purple – The favorite color of most artistic people, purple is creative, intelligent, and mysterious, but also is the color of pleasure, luxury, glamor, and moodiness. Also, a favorite color of younger children, purple is a symbol of royalty and pleasure.
If you're looking for more interior design, decorating, or remodeling inspiration, watch our free One Day Makeover video tutorial now.
And if you would like to learn how to decorate like a pro so you can win the battle against a dated/ugly interior or learn how to decorate/stage professionally, click now to learn about our new subscription, The Decorating Pro!