Designer Tricks for Picking a Sofa to Perfectly Fit Your Room and Body Type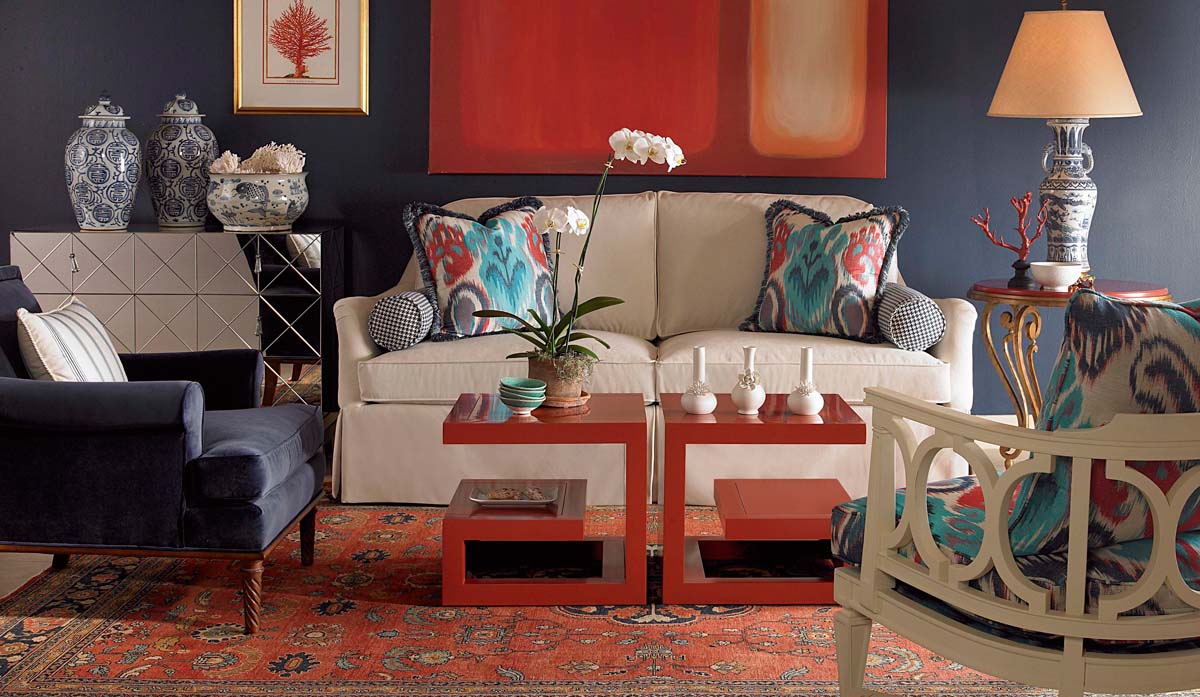 As an interior designer I realize how little most homeowners know about selecting a sofa that will fit them.  Here are my top 5 secrets to selecting a perfect custom sofa for your home!
 Determine the style and size of sofa needed for your space.  If you have tall ceilings and supersized furnishings, you will need a sofa that's in proportion to the room's design and if its a smaller cozier space you need to make sure the sofa doesn't overpower your space.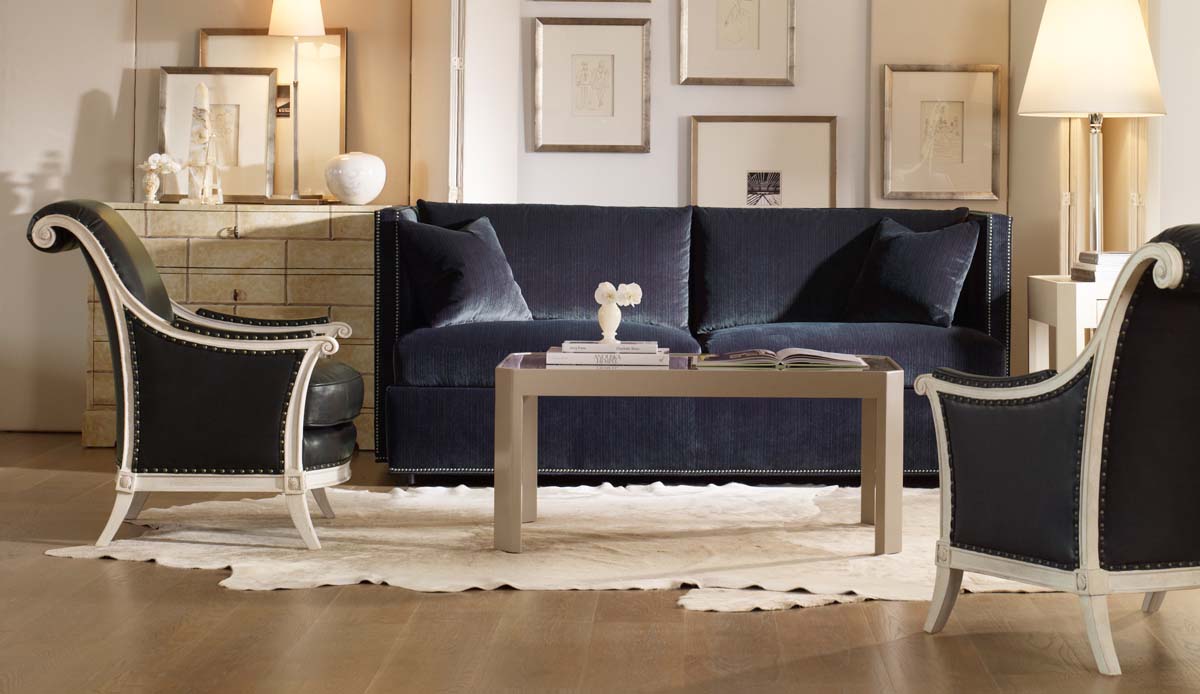 2. Make sure you select the right cushioning for your sofa style and your personal preference whether it's foam and down, all down, allergy free, or a combination of materials on the seat and back of your sofa.
3.  Ensure the sofa fits your body type and height so your feet aren't dangling above the floor or you aren't unable to lean back comfortably in the seat because it too deep.
4. Select the correct material for your sofa. If you will be using the sofa regularly then you will need a higher double rub count for durability and if you have dogs or cats, try to avoid a fabric that can be snagged easily. Also keep in mind how easily the fabric will clean and if it will go will with your room's design and other fabrics.
5. Solid or Tone on Tone Sofa Color  As an interior designer, I prefer a solid color or tone on tone sofa because it's usually one of the biggest items in your room and can seem overpowering if you select a busy pattern or even a color that's too bold. Of course rules are meant to be broken but only if you are a professional interior designer or have a keen eye to know what works and what doesn't
For more great ideas on selecting furnishings and decorating sign up for our weekly interior design blog here
Plus become a fan of Kansas City's interior designer and former host of Living Large design show, Karen Mills, on Instagram or Facebook now!