Guidelines for Purchase the Right Size Area Rug for Your Living, Dining, and Bedrooms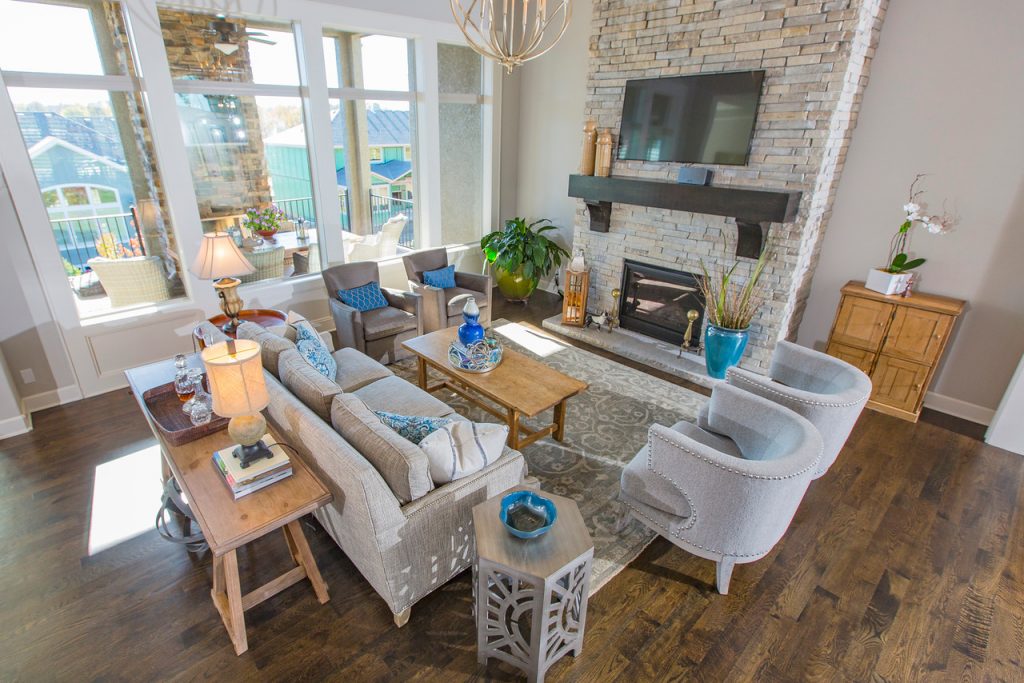 Living Room Rug Size – When selecting the right size rug for your living room, look for a rug that will hold all your furniture, but if that isn't in the budget then ensure the feet of your upholstery sit on top of your rug at a minimum like shown here. That's important because a smaller rug or one that doesn't sit up the feet of your upholstery will feel disconnected as though it's just floating in your room. Ideal sizes for living room rugs usually start at 8 x 10 or 9 x 12 sizes.
3 Tips for Getting Cozy with Area Rugs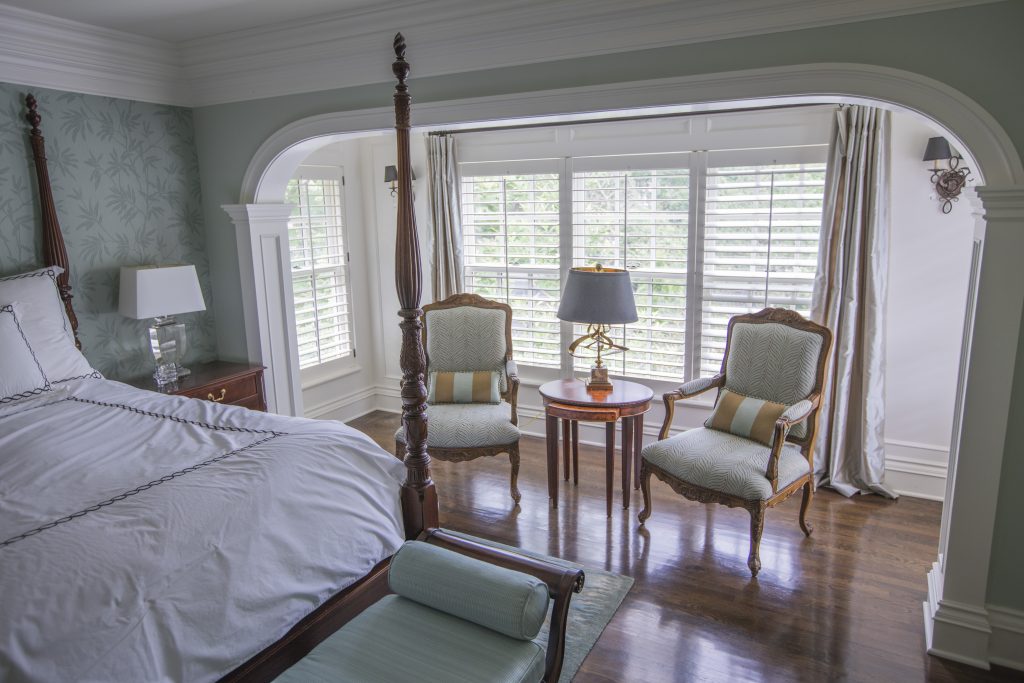 2. Best Bedroom Rug Size – Interior design clients often have difficulty with understanding the concept of flipping an area rug the other direction when placing it under a bed but why that direction is so effective is because it allows the bedside tables to be included so they feel like a part of the focal point, making a more powerful statement. When placing your rug under the bed lay it perpendicular to your bed ending right at the edge of the nightstands but not under them. That placement will allow a few feet of the rug to still show beyond the base of your rug like shown. Ideal rug size for a king size bed would be 9 x 12.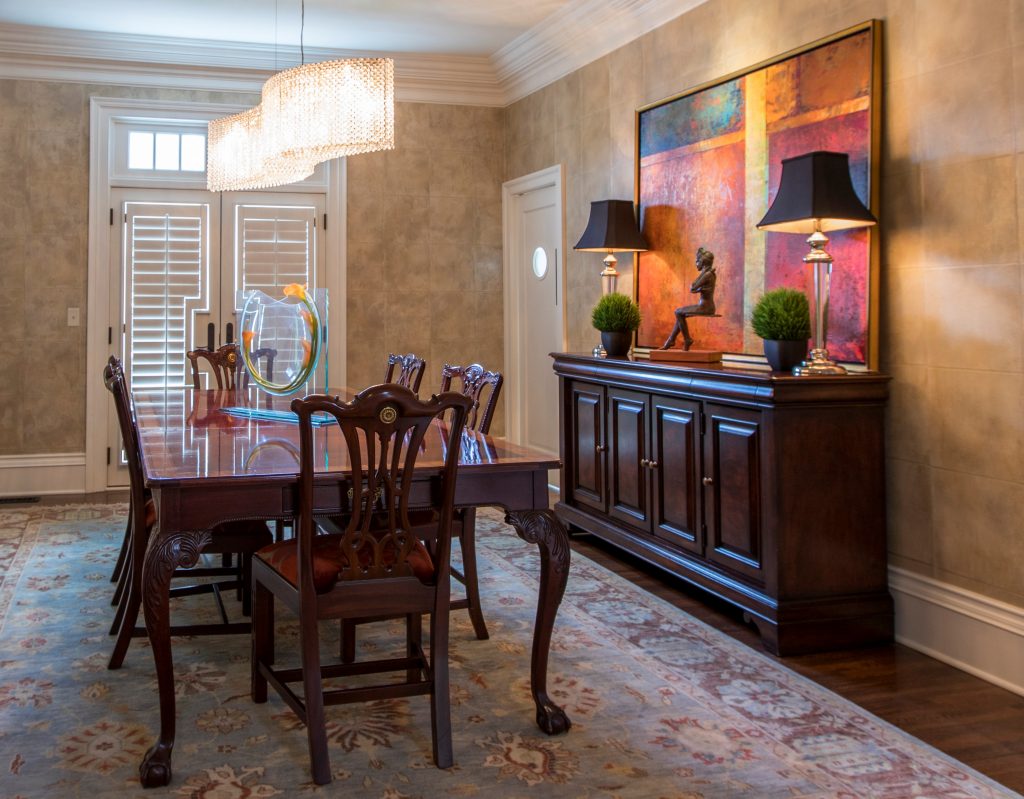 3. Best Dining Room Rug Size – As an interior designer I often see rugs that are just too small under the dining room table. Calculating this rug size can be tricky because you want two feet on each side of the table to allow room for sliding back the chairs from the table, but you also need to ensure the final rug size fits into your space like the one shown here. For more design ideas and photos, sign up for our weekly interior design blog here plus become a fan of Kansas City's interior designer and former host of the Living Large design show, Karen Mills, on Facebook and Instagram now! If you feel someone you know could benefit from this helpful information, pass it on.