I shared this post last summer but just wanted to post again because its a great way to get inspiration for your interior. As an Interior designer clients often tell me they lack inspiration for their room design.  To solve that dilemma we often start by looking at the clothes they love or favorite furnishings.  So if you're having the same trouble deciding what to use for your home's inspiration why not start with your closet!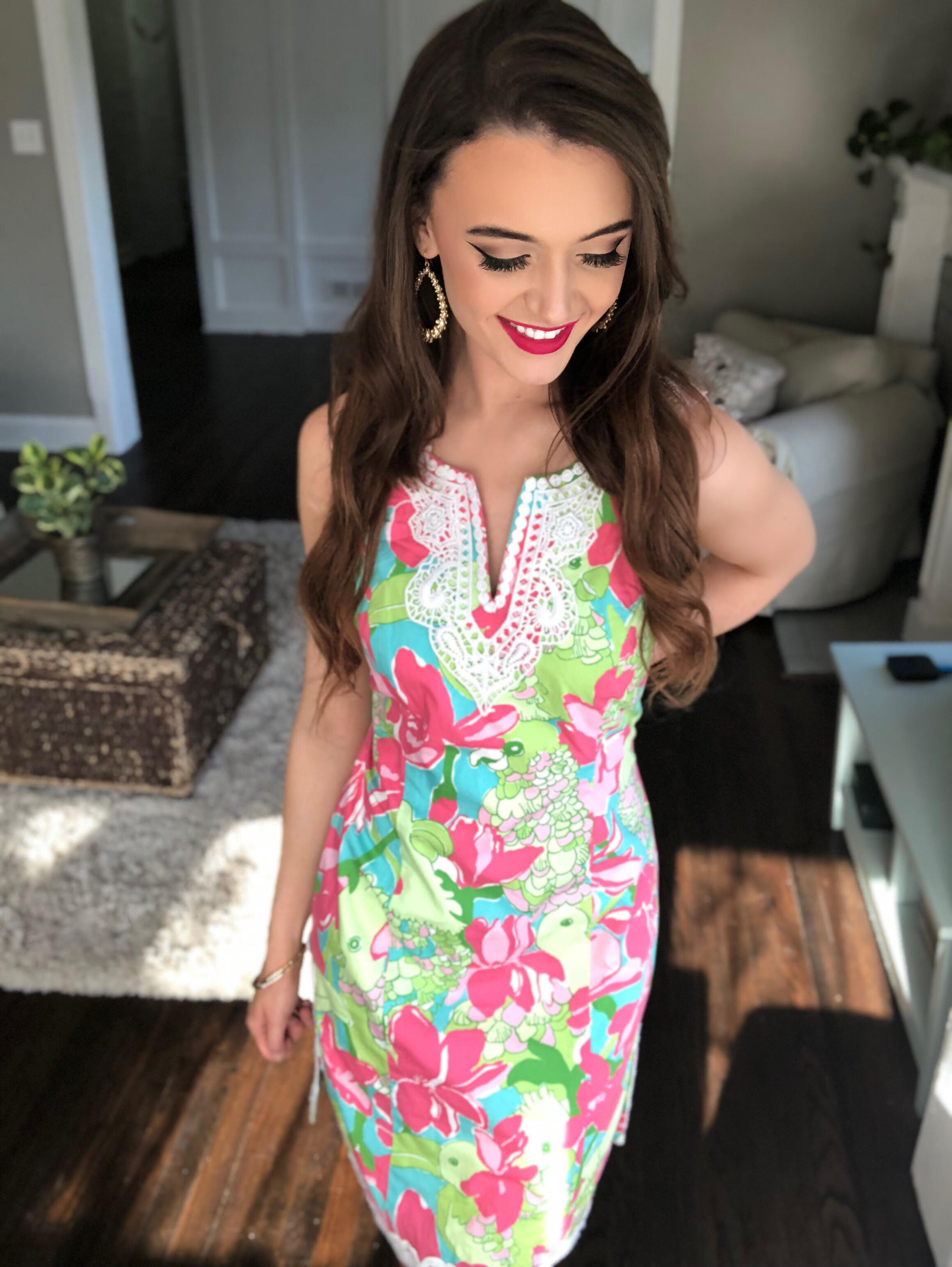 Model and photographer Haley Johnston
Here is a great example of how to make a fashion statement into an interior statement.
Haley's love of florals comes through in the vase of flowers and fresh spring/summer color scheme of fucshia, green, and blues in the accessories on the table and in the glass cabinet to create a classic southern hospitality style.
To successfully transform your room using a favorite outfit as inspiration start by taking the dress or main part of the outfit and using it (color or pattern/color) as your focal point. Then begin to layer in other components as additions such as purses, shoes, and accessories while trying to keep the same sense of style.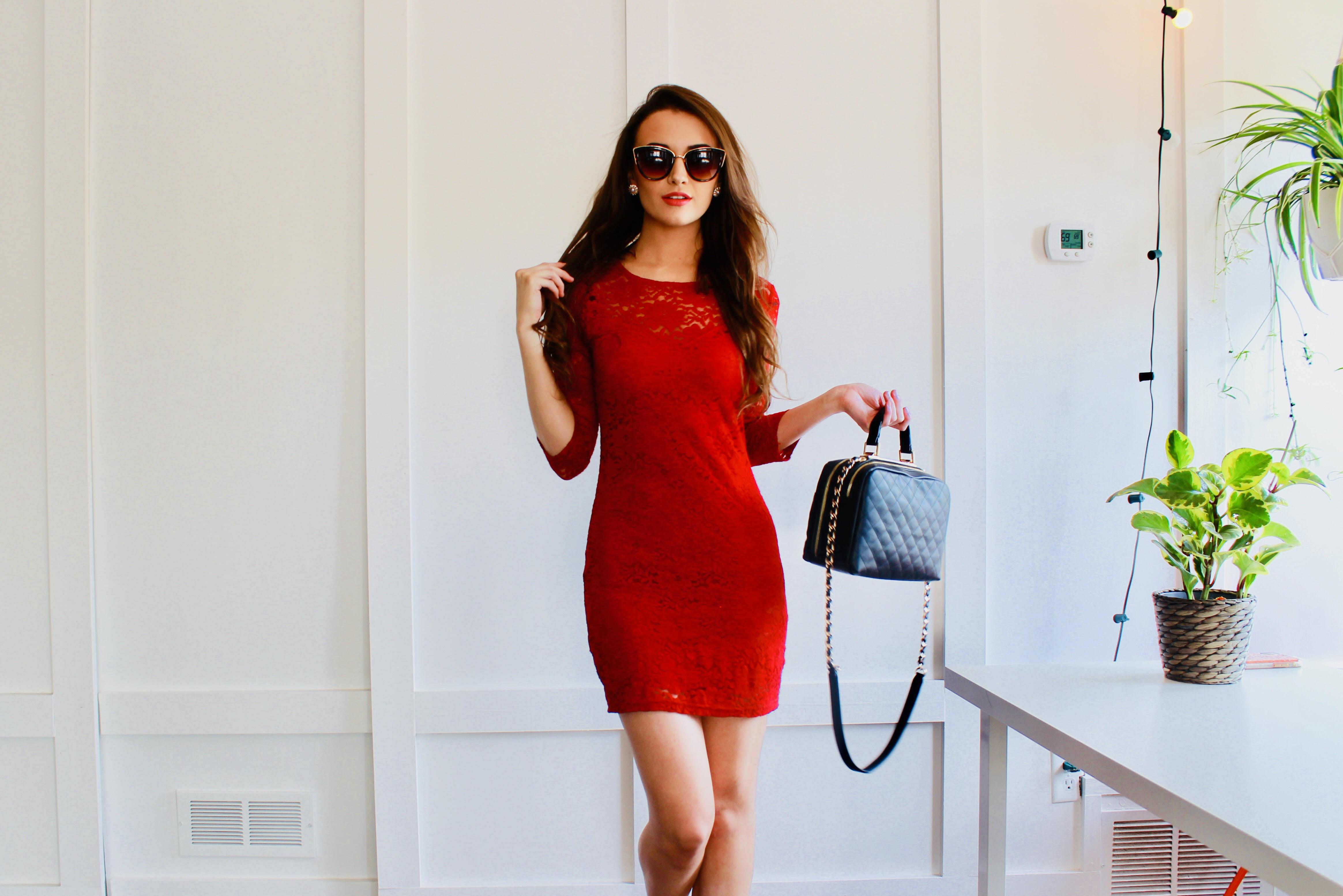 The red dress worn by Haley translates easily into this sexy dark and moody entry shown here. The red artwork, a focal point in the room, repeats the color of her red dress while the black wallpapered walls by Ralph Lauren add to the sophisticated style.
Looking for more great ideas that you can implement? SIgn up for our weekly interior design blog here
Plus become a fan of Kansas City's interior designer and former host of the Living Large design show, Karen Mills, on Facebook or instagram here!