If you're  considering remodeling your kitchen or even designing a new kitchen, here are my suggestions as an interior designer to consider before signing any contracts or starting construction to avoid costly mistakes.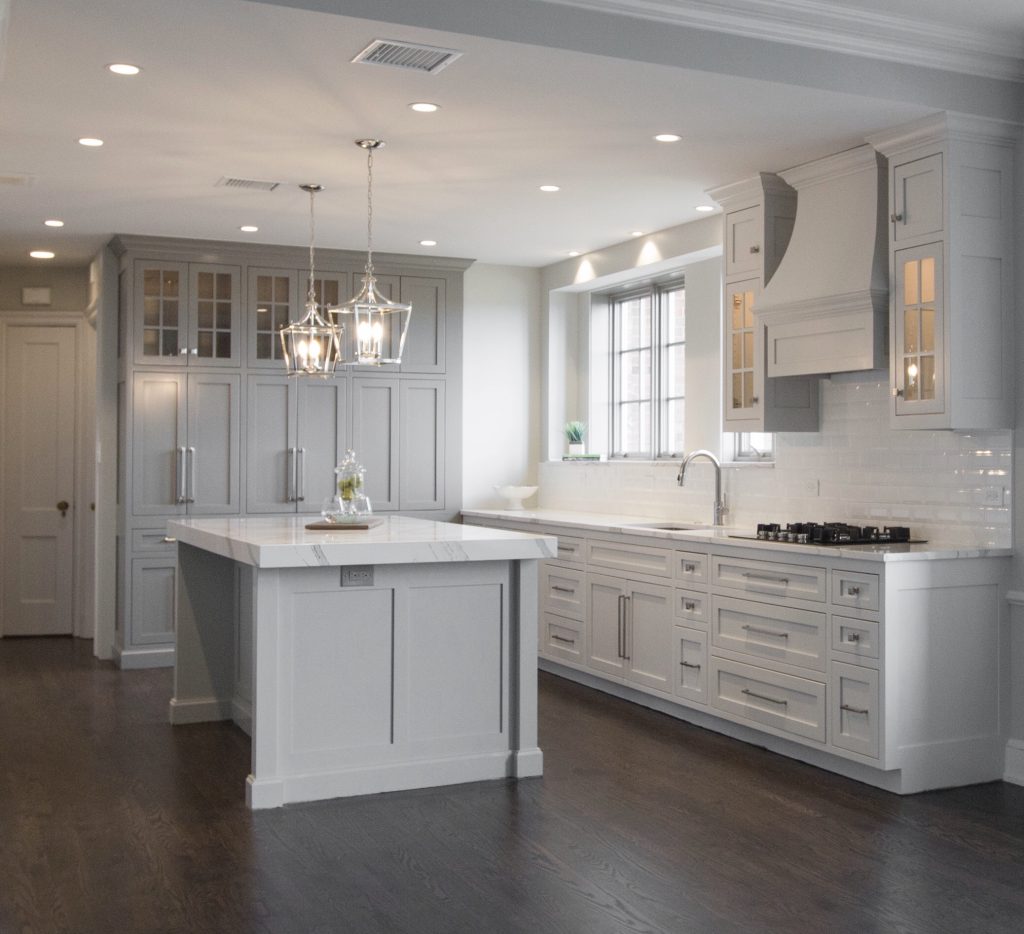 First I recommend that you look for design inspiration in interior design magazines or online to get ideas of what you like so  you can effectively communicate your design vision to the team you assemble.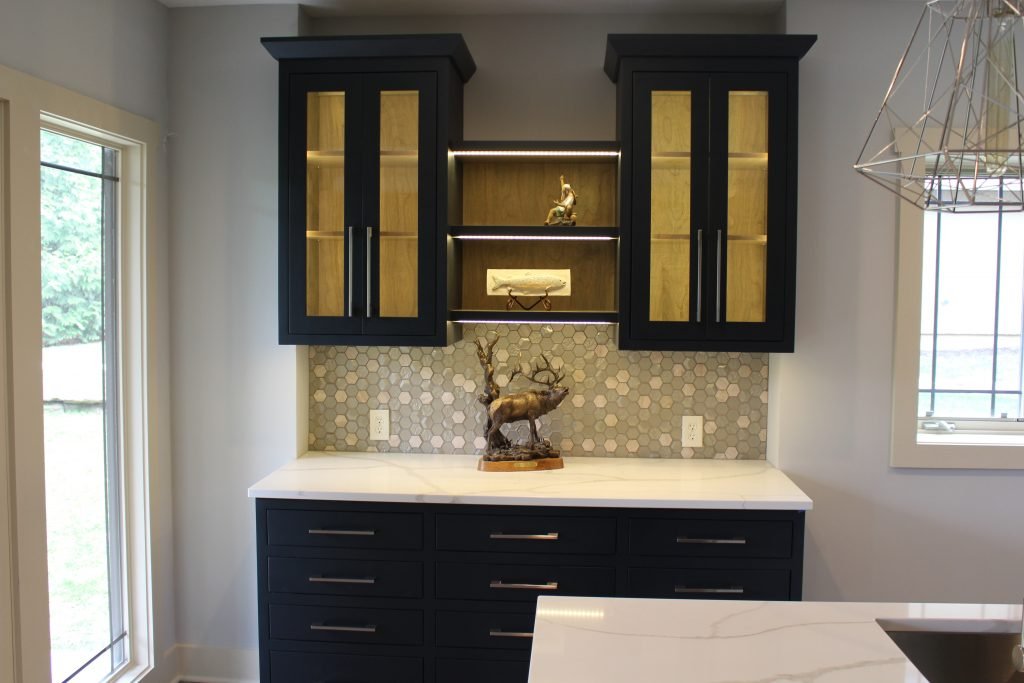 2. Make a list of items you absolutely must have in your kitchen and another list of things you would like to have.   If you're not sure, make an ongoing list as you use your kitchen on a daily basis for a couple of weeks.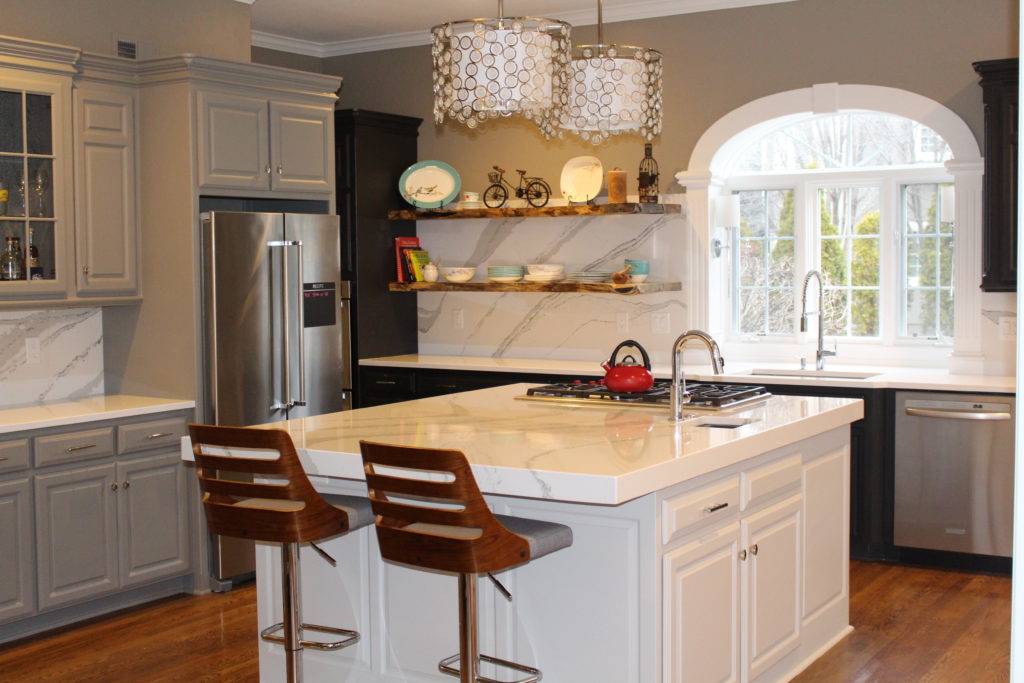 3. Hire a kitchen designer to design a kitchen layout and cabinetry that's both functional and beautifully designed.   An interior designer that specializes in kitchens will also have great resources for contractors/ architects/trades people to help you accomplish your goal, can act as a trusted advisor and/or oversee the design, and will provide help coordinating finishes, assisting with lighting, and giving advice on storage to ensure your kitchen design looks great!
If you can't afford an interior designer for the whole project, I would recommend hiring a designer for at least a couple of hours to help you create a master plan that makes sense.
Looking for more great kitchen design ideas that you can implement? Sign up for our weekly interior design blog here
Plus become a fan of Kansas City's interior designer and former host of the Living Large design show, Karen Mills, on Facebook here or instagram  here!