K.C.s Best Interior Designer Award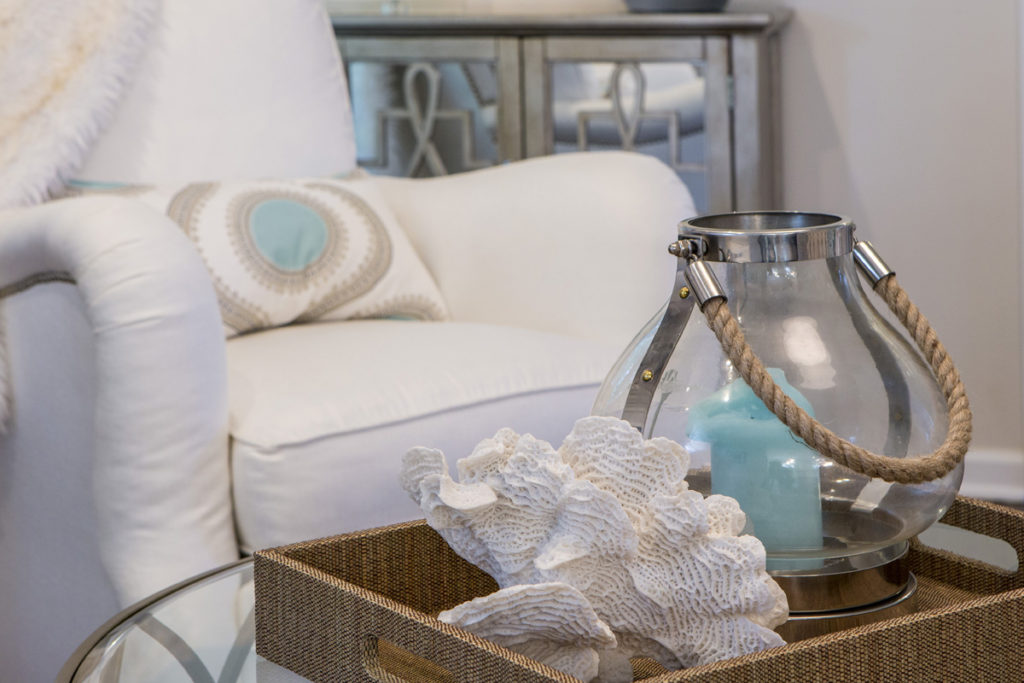 WE NEED YOUR HELP! Even though you may have seen our design work featured recently in USA TODAY and ABC National News  we weren't sure if you knew our firm Interiors by Design made it into the semi finals for Johnson County's Lifestyle magazine's BEST INTERIOR DESIGNER award since most of you only know me as Karen Mills.
Please take a minute (literally) to cast your vote here for our company Interiors by Design! (You can skip categories – we are #50)
https://www.surveymonkey.com/r/rcjoco
           
Thank you from the bottom of our hearts to those who nominated us and for your support by voting now!
P.S. We will have several projects featured in a new design book by an international publisher next spring so stay tuned for more details including how to get an advanced copy!
For more great design photos become a fan of Kansas City's interior designer and former host of the Living Large design show, Karen Mills, on Facebook here.