An Interior Designer's Ideas for Creating a More Inviting Feel in Your Living Space Using Area Rugs


Create a cozy seating area for conversation. In this room we introduced a rug that not only adds another layer of texture but also nice contrast to this darker space, picking up some of the daylight beyond. To further enhance the coziness of this interior design we went with a wool and silk rug that has a luxurious soft texture so it feels great on bare feet or in socks. Tips for Selecting the Correct Size of Area Rug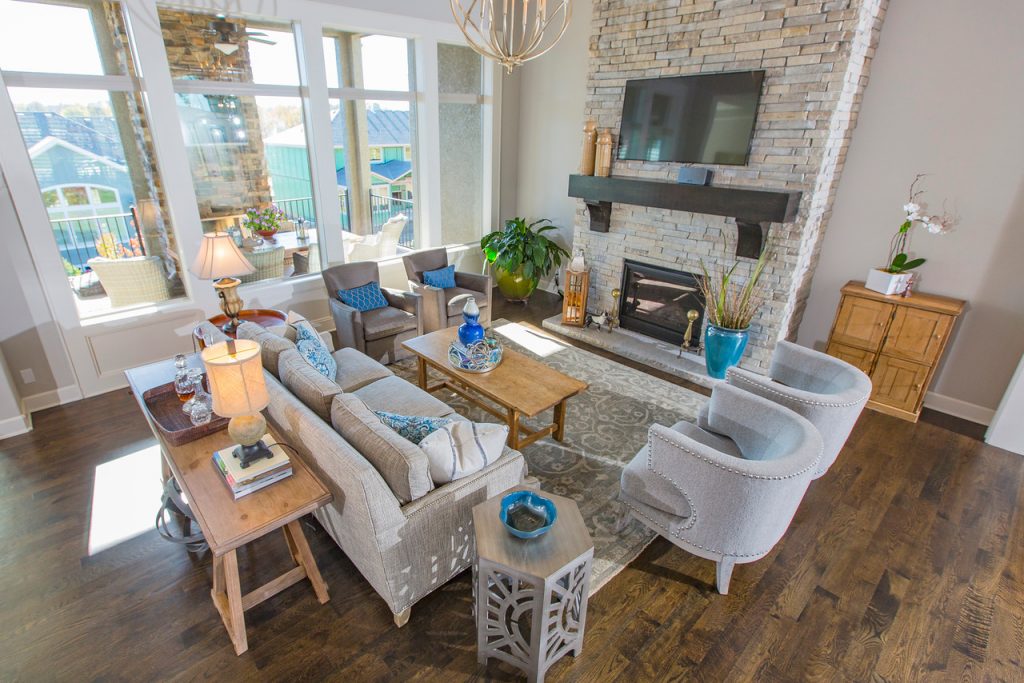 2. Layer an area rug under the furniture (or at least the feet) of your seating area. Placement of the rug under your furniture in a cozy arrangement draws onlookers into the space for a closer look like shown here where we used a high quality hand knotted wool rug that is both washable and comfortable to walk on. 3 Tips for Creating a More Inviting Living Room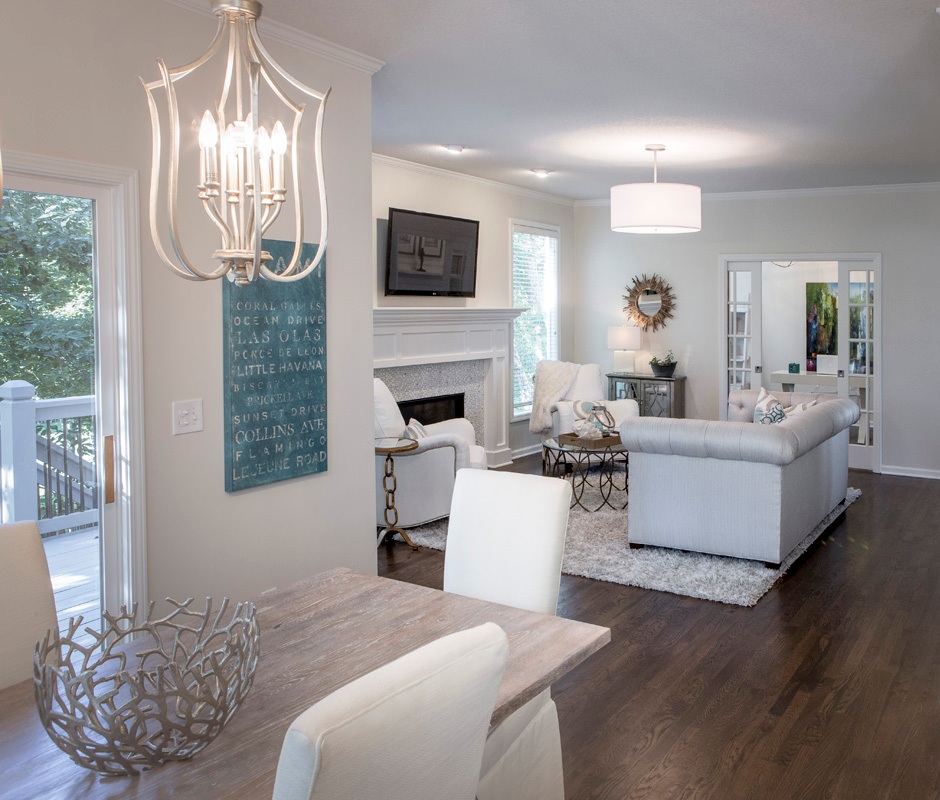 3. Select a rug with a soft hand or texture that feels great underfoot. In this living space our interior design firm layered in a super lush long shag area rug where you can dig in your toes and snuggle up for conversation, reading, or just watching a movie.
For more great ideas and photos, sign up for our weekly interior design blog here
Plus become a fan of Kansas City's interior designer and former host of the Living Large design show, Karen Mills, on Facebook or Instagram here!