As an interior designer I realize how little most homeowners know about selecting a sofa that will fit them so here are my top 5 secrets to selecting a perfect custom sofa for your home!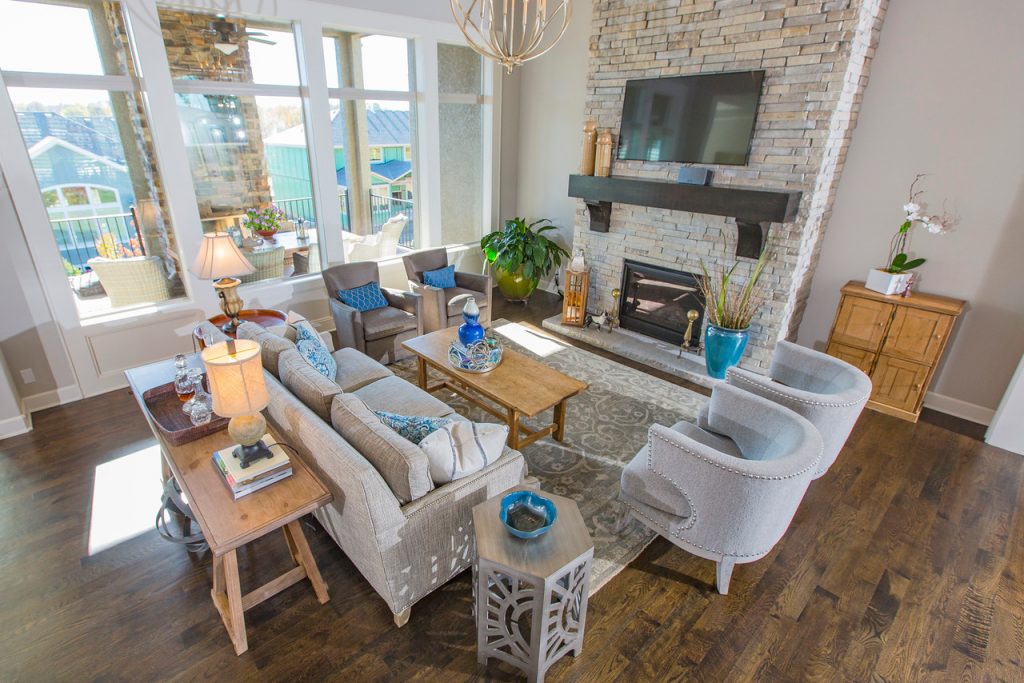 1. Determine the size and style of sofa you need.  If you have tall ceilings you will need a sofa that's in proportion to the room's height. In contrast if it's a smaller space you need to make sure the sofa height doesn't overpower your room and will fit by measuring your space ahead with room to walk around.
2. Ensure the sofa is high quality. As an interior designer I recommend looking for three things:
a kiln dried hardwood frame that has joints that have been dowelled, screwed, and glued with reinforcements at corners.
eight-way hand-tied springs or at least sinus spring construction
cushion filling that's high density foam, down wrapped high density foam or all down.
Please note that if you have a bench style sofa (one seat cushion) you will want a firmer cushion fill so the seat doesn't lose its shape. If you want to sink down into the sofa and don't mind the daily care of fluffing your cushions then down fill could be the right option. As an interior designer though, I usually prefer down wrapped foam cushions that look nice on the exterior but still have long term comfort.
3. Make sure sofa fits your body type and height so your feet aren't dangling above the floor or you aren't unable to lean back comfortably in the seat because it too deep.
4. Select the quality fabric meant for upholstery. If you will be using the sofa regularly then you will need a higher double rub count for durability and if you have cats or dogs, avoid fabrics that can be snagged easily. Also keep in mind how easily the fabric will clean.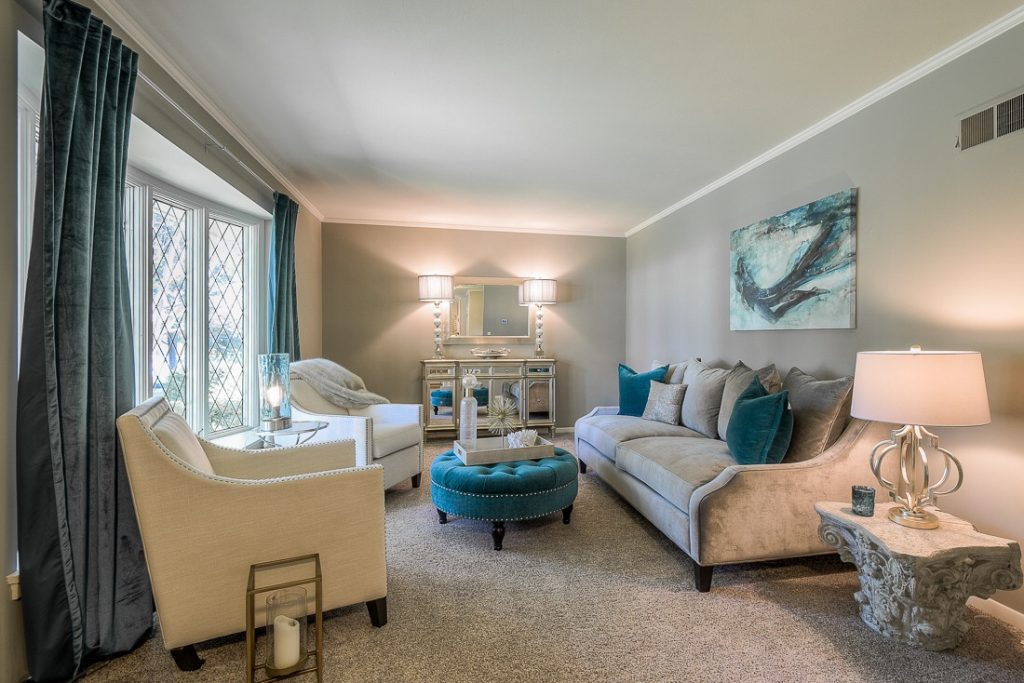 5. Use the best type of pattern. As an interior designer, I usually recommend a solid color or tone on tone fabric (pattern is all the same color) because a sofa usually dominates your room and often can be overpowering or date quickly with a pattern that's too bold, trendy, or busy.
For more great ideas on selecting furnishings and decorating sign up for our weekly interior design blog here
Plus become a fan of Kansas City's interior designer and former host of Living Large design show, Karen Mills, on Instagram or Facebook now!