3 Critical Tips You Need to know to Frame Paintings, Memorabilia, or Photos
Unfortunately most people have no idea how to properly frame art to enhance its overall look or even protect its value so today I'm sharing a few tips to get you started on the art of framing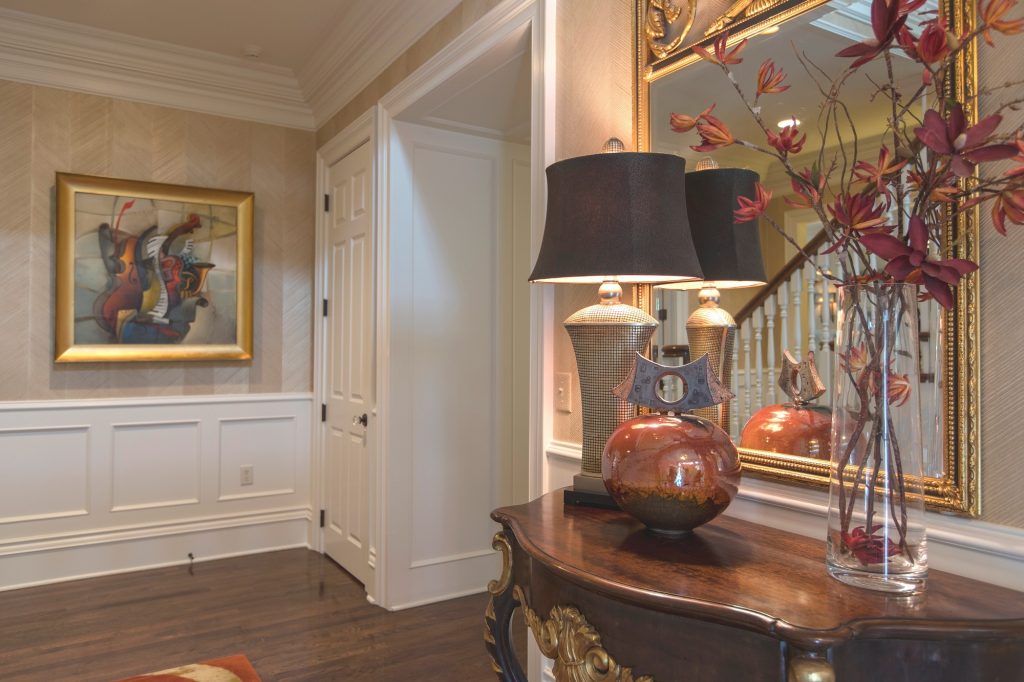 Use matting to add impact to most artwork. Ideal for personal photos, smaller items, and memorabilia, the recommended matting size should follow the golden ratio of 1 to 1.6 unless its a smaller painting or item that needs more matting area to help size it a bit larger. Matting in a neutral hue like the white matting shown here is best unless you're a interior designer or artist who understands how to frame art and the way to combine colors for the best look overall. Here a simple gold frame that ties in with the painting colors and other decor adds to the overall look. A Beginner's Guide to Collecting Original Art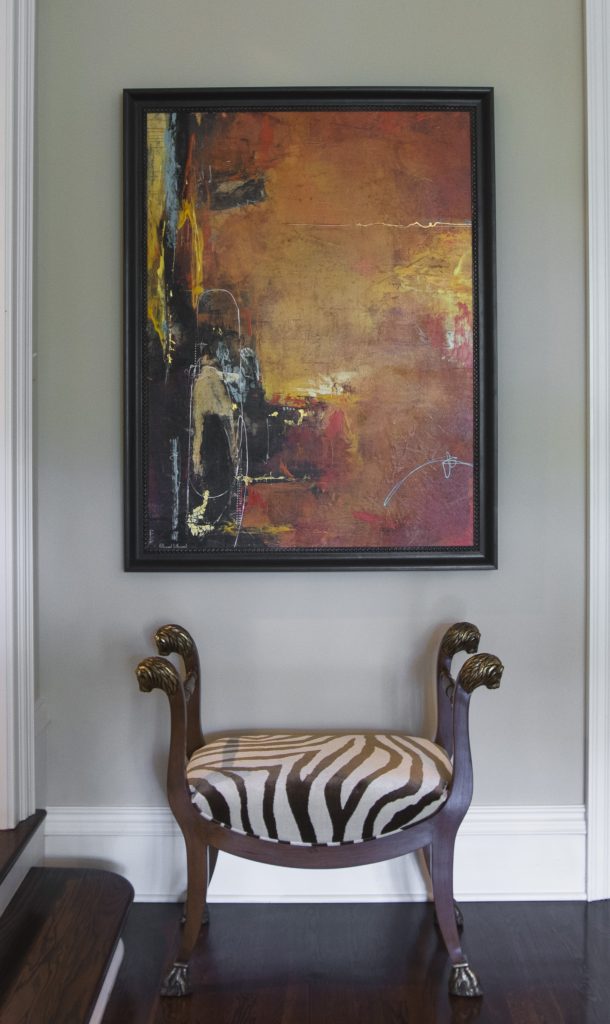 2. Select a frame style that coordinates with the artwork style or period. Traditional artwork, period art, or classic artwork normally pairs well with a more traditional style frame in wood tones or gold while ethereal, light, or abstract art – like shown here plays well with simpler frames. Of course you can always break the rules but please don't try it unless you're an expert.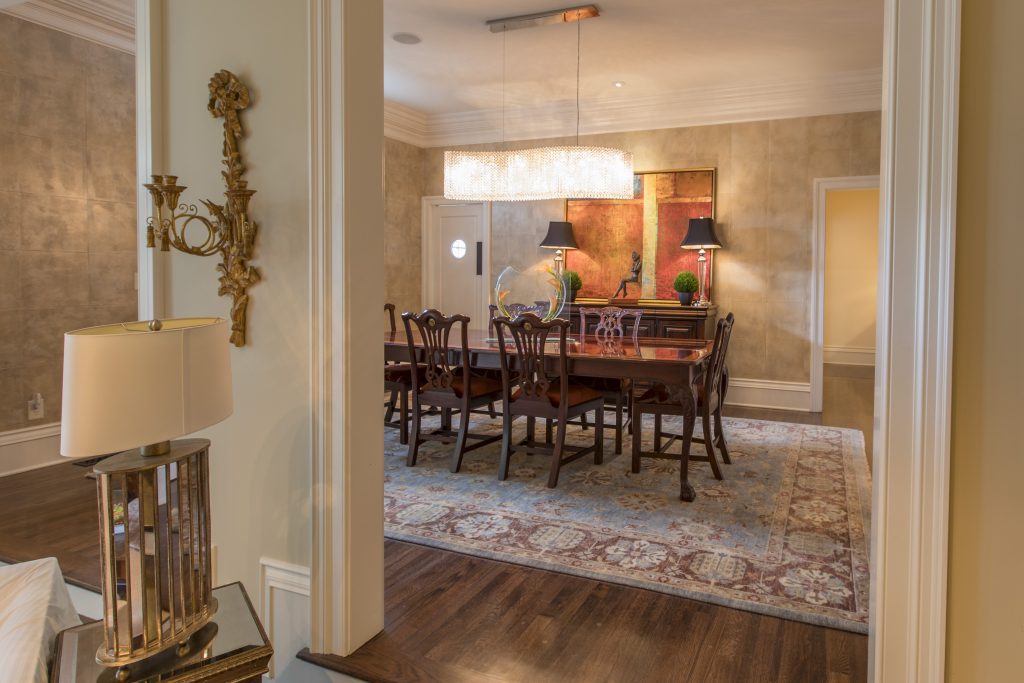 3. Adjust frame molding width to fit size of artwork With this original large artwork we had to fit the painting over the top of the buffet so instead of a larger width frame molding we did a narrow frame to make it work.
If you would like to help selecting or sourcing original artwork from around the world or help designing the best framing/matting/protective options for your artwork, click here for our services.
If you're looking for interior design, decorating, or remodeling inspiration, ideas, and photos, sign up for our weekly interior design blog here
Plus become a fan of Kansas City's interior designer and former host of the Living Large design show, Karen Mills, on
INSTAGRAM and FACEBOOK here!