A Designer's Secrets to Picking the Right Rug for Your Room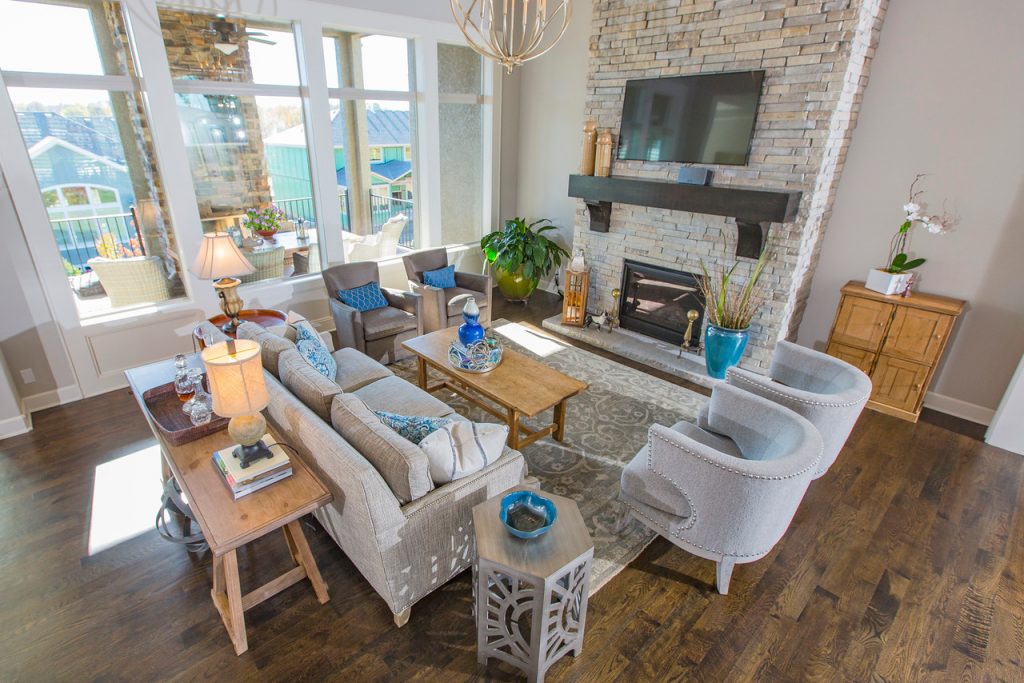 Best Living Room Rug Size – When calculating the ideal size for an area rug for your living room, try to find a rug that lays underneath ALL of your furniture in the room. But if you want to show off more floor or save money, you can also buy an area rug where only the front feet of your upholstered furniture sits on top of the area rug like shown here.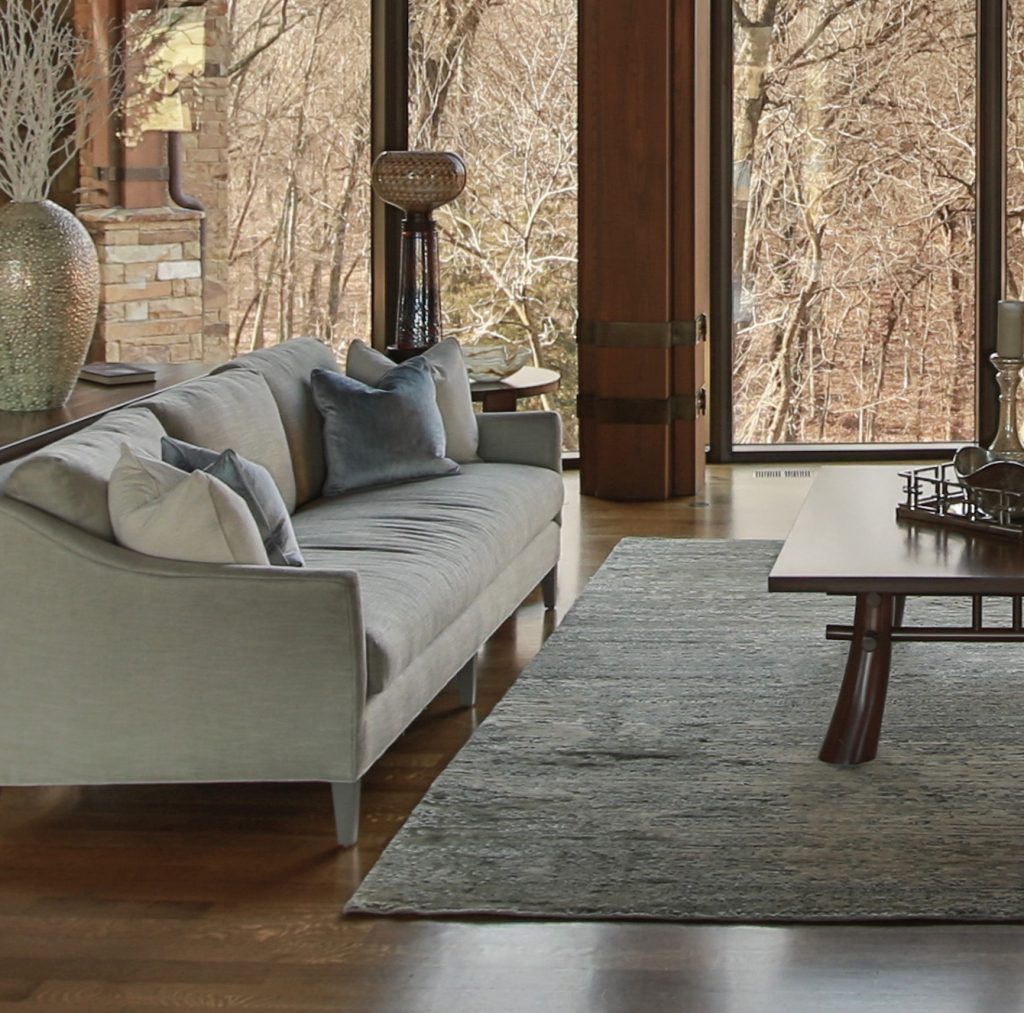 The last option and definitely least preferred by the interior design and rug community is to place a smaller rug in front of your sofa but not under the feet. Please note however, that this example is a larger rug that would actually work under the feet of the sofa and chairs nearby (not shown).
3 Tips for Getting Cozy with Area Rugs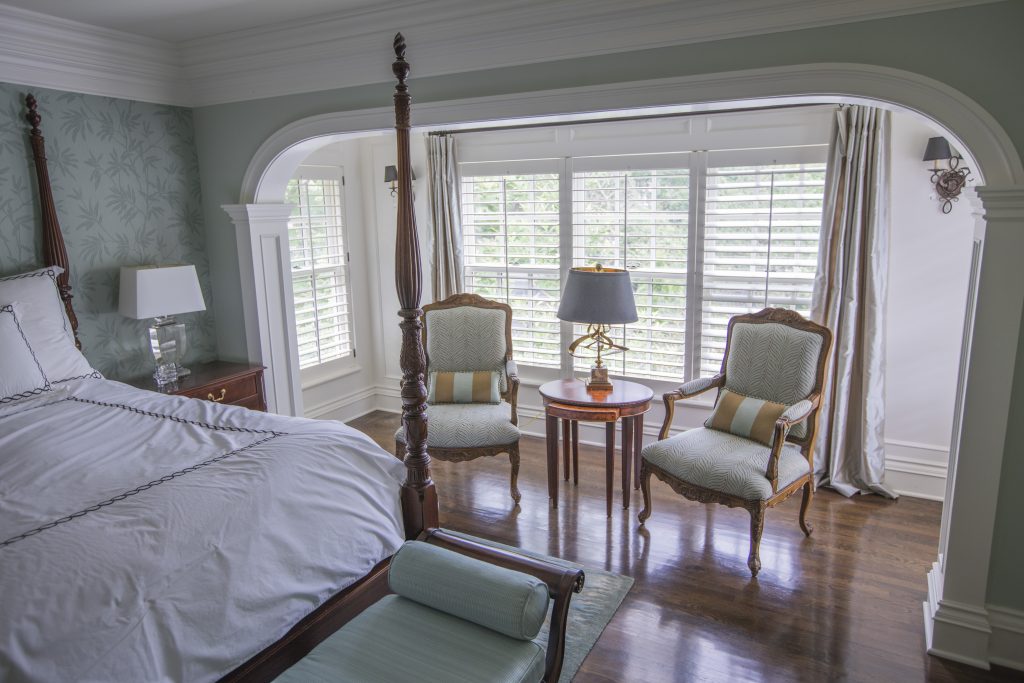 2. Best Bedroom Rug Size – Interior design clients often have a difficult time understanding this concept but a bedroom area rug should be large enough that it can be laid perpendicular under your bed just up to the edge of the nightstands without sliding under them and still have a few feet showing at the bottom of the bed like shown.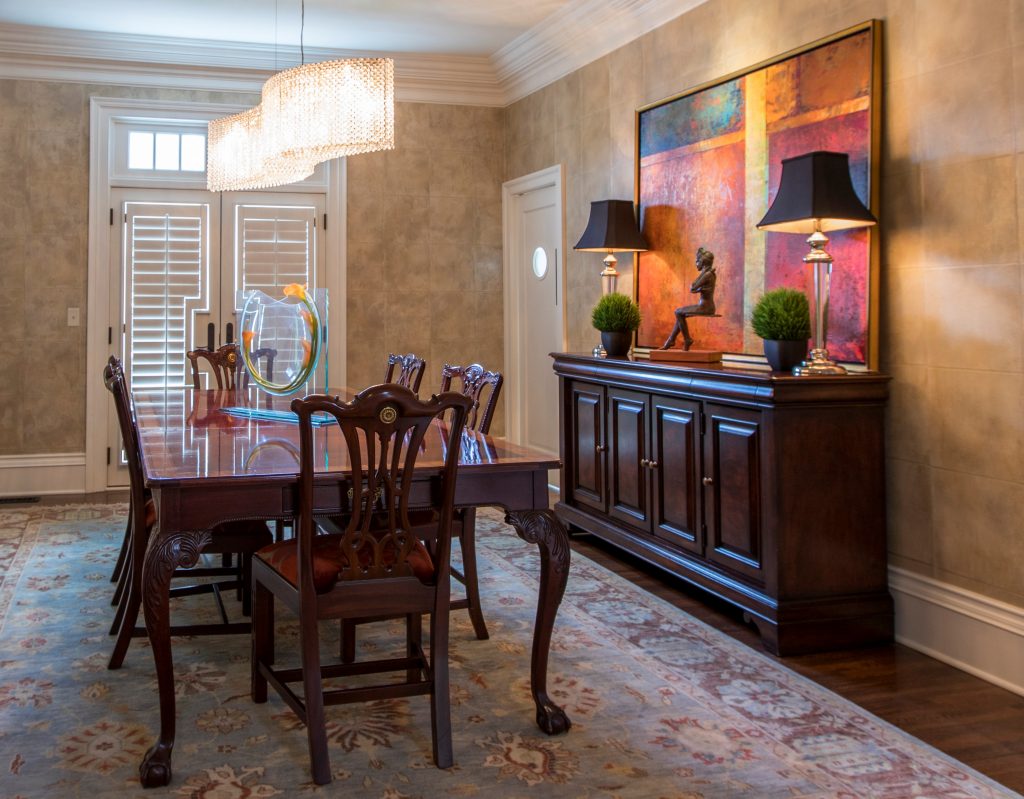 3. Best Dining Room Rug Size – As an interior designer I often see rugs that are just too small under the dining room table. Calculating this rug size can be tricky because you want two feet on each side of the table for room to slide back the chairs, but also need to ensure the final rug size fits into your space like the one shown here.
For more design ideas and photos, sign up for our weekly interior design blog here
plus become a fan of Kansas City's interior designer and former host of the Living Large design show, Karen Mills, on Facebook and Instagram now!
If you feel someone you know could benefit from this helpful information, pass it on.